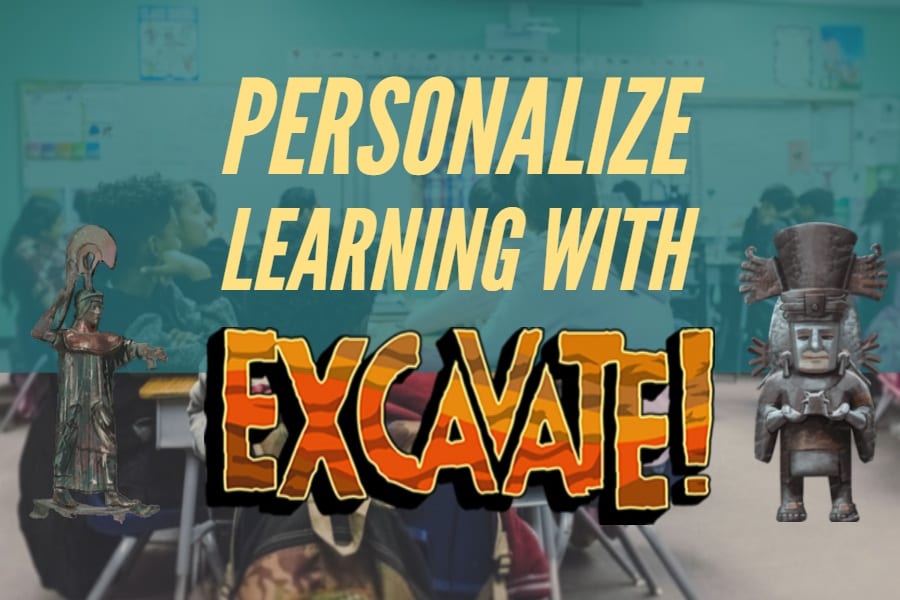 We are back this week with another blog post from a great educator, Samantha McClusky. She is a Special Education teacher in Searcy, Arkansas. Below, she describes how she uses video games to promote personalized learning in her classroom.
---
The Magic of Interactive Lesson Plans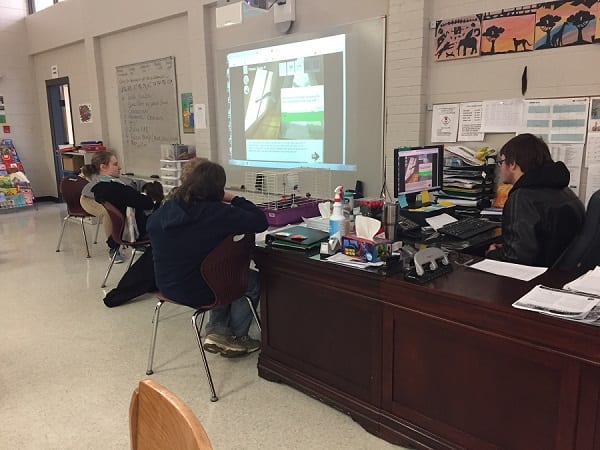 I teach in a self contained special education classroom, for students with behavior and social issues. Students are grades 7-12, with varying levels of academic achievement. I always look for new ways to teach my students, that meet their diverse needs. I love finding interactive materials to use through the use of my Smart projector and computer.
Dig-It! Games has had many interactive learning games that we have used with great success. Just a couple of years ago I utilized the Mayan Mysteries game in my classroom. I use the game from one computer and project it using the Smart Projector. Students gather around the board and get up and take turns during the game, answering questions, discussing scenarios, and reading instructions. They take turns to complete sections of the game and work together as a group to solve puzzles and answer questions.
As I teach students with varying levels of academic achievement, participating in these interactive learning experiences really helps them achieve with a whole group effort and the individual input helps them have pride in the groups successes!
Using Video Games in Special Education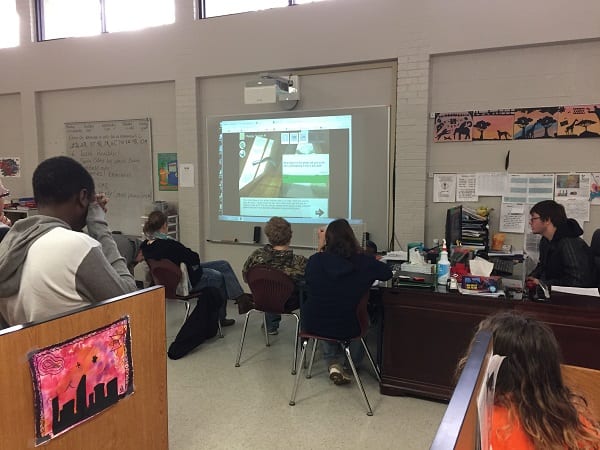 The Excavate! games are just great! My students take it in turns to excavate with the tools, read the instructions and questions aloud, answer questions, discuss ideas, and complete the journaling. They are learning so much, and ASK for me to teach them MORE! We continue the learning by connecting the Excavate! game to unit lessons based on the same country, time period, and culture. As a class we have explored Ancient Rome for example, continuing our discovery through reading of texts, watching documentary based film, looking at math and science connections, and discovering the world through geography and history.
The Dig-It! games are like a springboard that students stand on and then leap from to WANTING to discover MORE. Learning through the game based format really connects learners of the 21st century to education, and helps them discover things that they may not have been interested in by just reading a text, or writing a research paper! It brings the learning to their level and excites them to take the learning even further.
---
Want to Learn More About Our Educational Video Games?
If you want to find out how to use our educational video games in your classroom, feel free to reach out! We believe that the engagement and excitement that video games bring to education can open the eyes of even the most reluctant learner. Find our library of games here. Our Excavate! series consists of Rome, Egypt, MesoAmerica, Greece, Mesopotamia, and Byzantine (coming soon). Also check out our other blogs about interactive lesson plans for ancient civilizations.  Email our Education Team if you have any questions!
You Might Also Be Interested In:
Additional Resources for Ancient Civilizations: