Welcome To DIG-IT! Games
Creating Games Since 2009
DIG-IT! Games is a mission-based studio that was founded to bring game-based learning to the classroom and has expanded to develop casual mobile games for consumers. Recognized by the education community as a leader in innovative learning, Dig-It! brings meaningful game play to education. If you are ready to explore how to transform your messages and ideas into an interactive game or creative multi-media product for your employees, customers or other stakeholders, we invite you to contact us and let our team show you the path forward.
Featured Games
Casual Mobile and Educational Games

Our current project is a new puzzle game for players who like a challenge to go along with beautiful scenery. Help Princess Angelica return to her castle and retake her throne from her traitorous uncle. The game adventure builds its puzzles on a world of manipulable cubes. These cubes rotate, slide, elevate, and spin, and the world flips on its head. Use all your puzzle solving skills to guide Angelica home in this twisting, turning fairytale.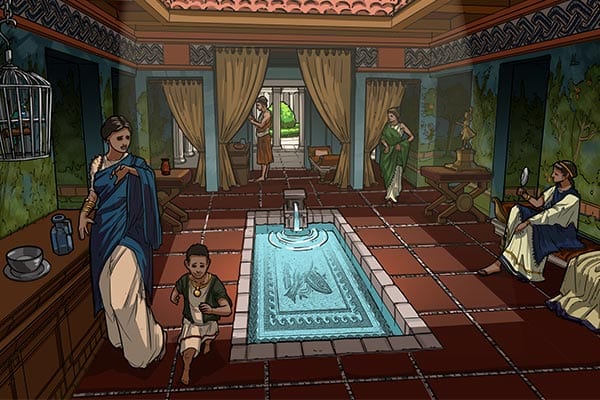 Excavate! Rome – Apply C3 skills in this middle school social studies game that brings ancient Rome to life through archaeology. Piece together the daily life of ancient Rome in this immersive social studies educational game with aspects of Roman daily life not covered in textbooks. Available for Chromebooks, and on the App Store, Google Play and Amazon.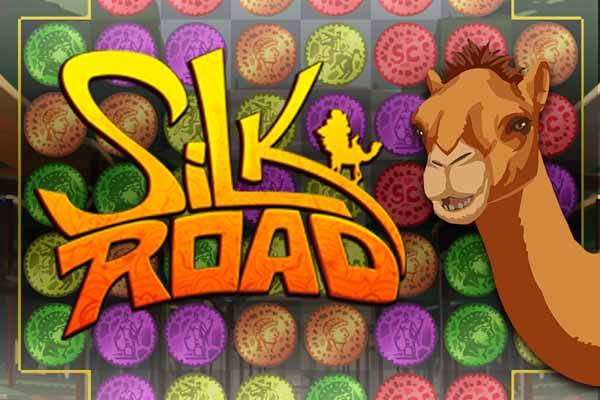 Silk Road Match 3 is an exciting new casual tile-puzzle game. Grab your camel and travel the trade route from Rome to China during the 1st century AC.  Match ancient coins and become a famous trader. Currently available on Facebook, iOS, and Android. Check out the finished Lunar New Year special event and look forward to more special themes.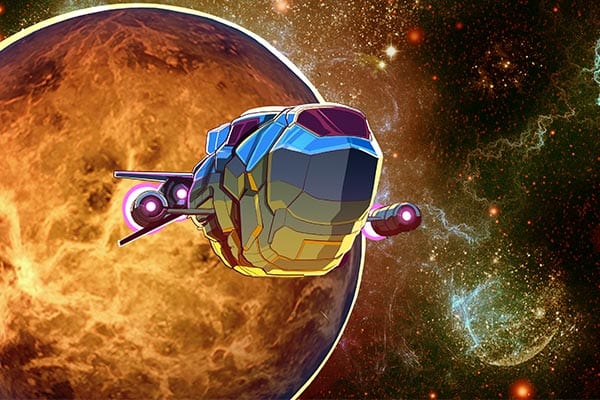 Exotrex 2 is a beautifully rendered, STEM-focused educational game that will challenge and engage your 8th – 10th grade science students. Life on Earth is no longer sustainable and your mission is to find a new home for humanity. Can you solve the chemistry and planetary science challenges to save the world?
Educational Games
We believe in the power of game-based learning to enhance education. Through our games, students can practice critical thinking, independent learning, and analysis skills and discover the joy of intellectual discovery.
The Latest from Dig-It! Games
Get More Than One Game at a Time with App Store Bundles