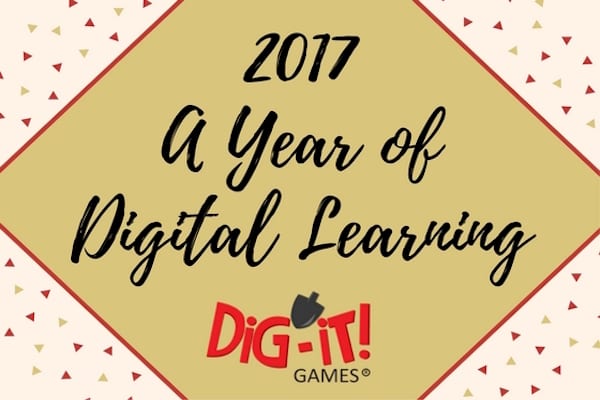 The 2017 Year in Review – Education Highlights
At this time of year, we reflect on the major events that have influenced our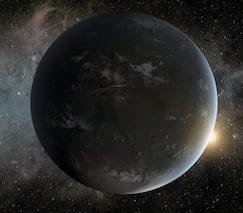 lives and industry. Our news outlets will share their highlights of 2017 from weather to politics but there were also lesser known discoveries and events that should be remembered. NASA reported that there was a new planet that could support life and then there was the exciting finding of a new chamber inside the pyramids of Giza for example. There were also significant developments in the intersecting worlds of technology and education.
E-Learning Recap 2017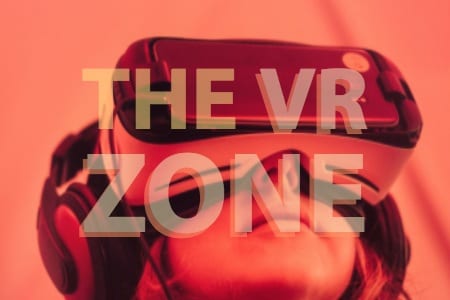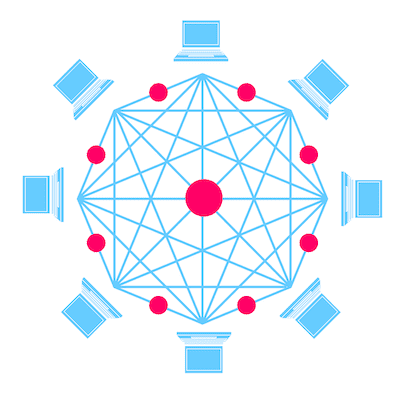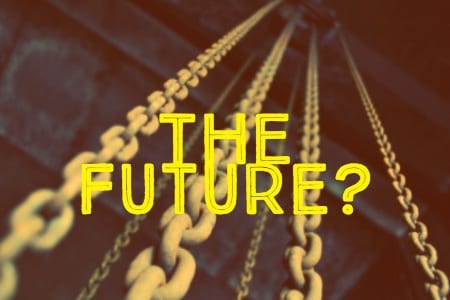 Game-Based Learning
In 2017, many students had a lot of energy around getting a Nintendo switch and their parents expended a lot of energy expressing disappointment that Nintendo stopped selling the classic NES system. There was also major gaming news in the classroom. Kahoot released a great year-end review of the trends that they witnessed with their customers such as a surge of search requests for Math content, an increase in adoption of Google Chromebooks and a rise in the use of BYOD (bring your own devices) in many classes. Increases in BYOD is exciting news because it opens new venues of interactivity such as incorporating social media and virtual reality into the classroom. But an important aspect of bringing more hardware into the classroom is finding high quality games to play!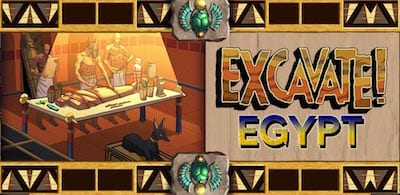 We are proud to announce that Dig-iT! Games released 5 games in 2017 which will prove to be a valuable experience and resource for all World History classes. The Excavate! video game series extends our innovation approach to incorporating the STEM field of Archaeology into Social Studies and History courses by challenging students to dig up ancient artifacts and then analyze them for key concepts about ancient civilizations. We released Excavate! Mesopotamia, Excavate! Egypt, Excavate! Greece, Excavate! Rome, and Excavate! Mesoamerica. Each game is accompanied by high quality supporting curricular materials help facilitate each game's use in the classroom. We also released ExoTrex 2 challenging students to search for a new planet like the one NASA found this year.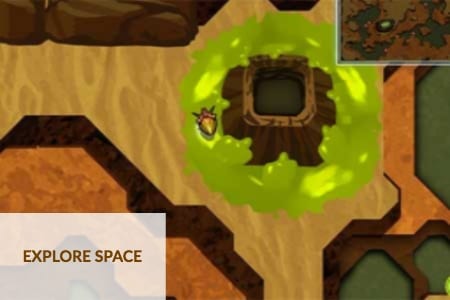 Game-based learning and Gamification are both listed as trends in education for 2017 and beyond. We are proud to be a part of this exciting development by offering a high quality and engaging game series. Contact us today to review any of our newest games!
Have a great 2018!