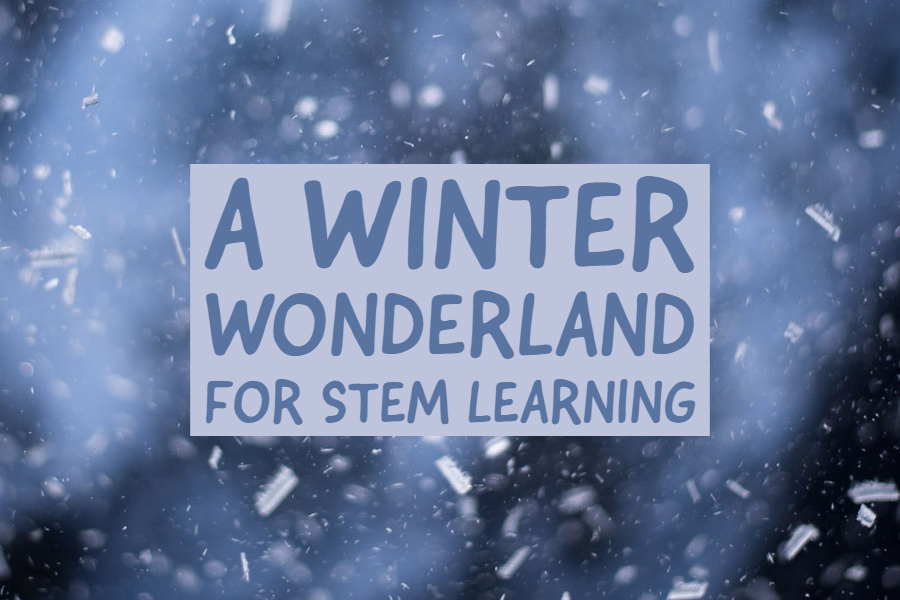 Winter is a great time of year to get hands-on with STEM activities, science experiments, and more! Don't let the cold keep you from making discoveries and learning about the way our world works with activities for all different weather and climates.
Snow Science!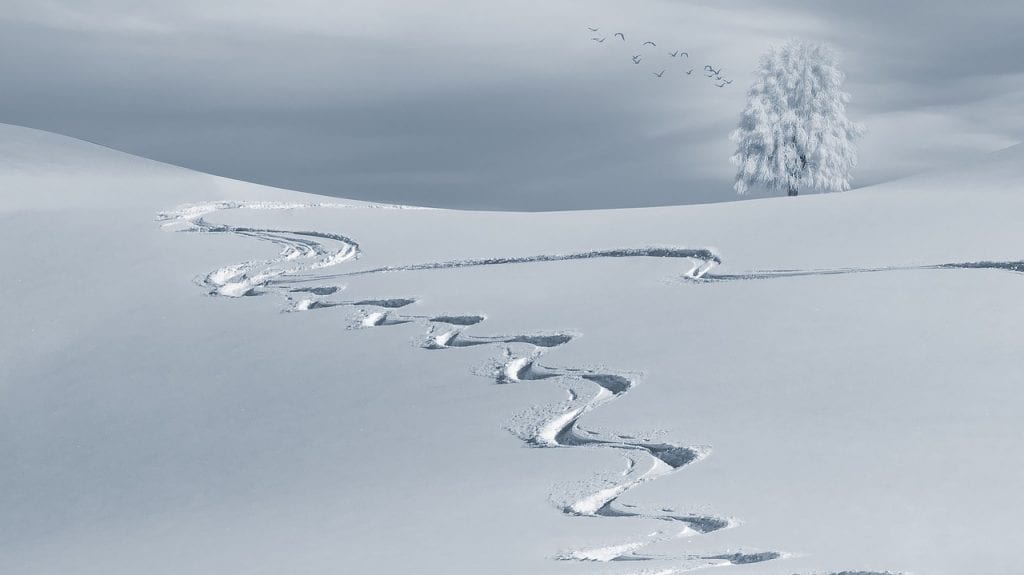 For something easy, think about demonstrating molecular structure through melting ice in different forms. STEAM Powered Family has a great experiment which involves packing ice, snow, and liquid water into jars to see which will end up with the most liquid.
No snow in your area? Try making your own to experiment with, even if you can't make enough to make a snowman or have a snowball fight. Left Brain Craft Brain offers a few different recipes for making snow.
For something a little more decorative, make a snowstorm in a jar or grow some crystals. A Dab of Glue Will Do has all the instructions for the former- it can teach kids how a snowstorm works without bringing them out into one! For crystal making, grab some pipe cleaners or a pine tree branch along with other ingredients listed on Little Bins for Little Hands.
Hot Cocoa and Sweets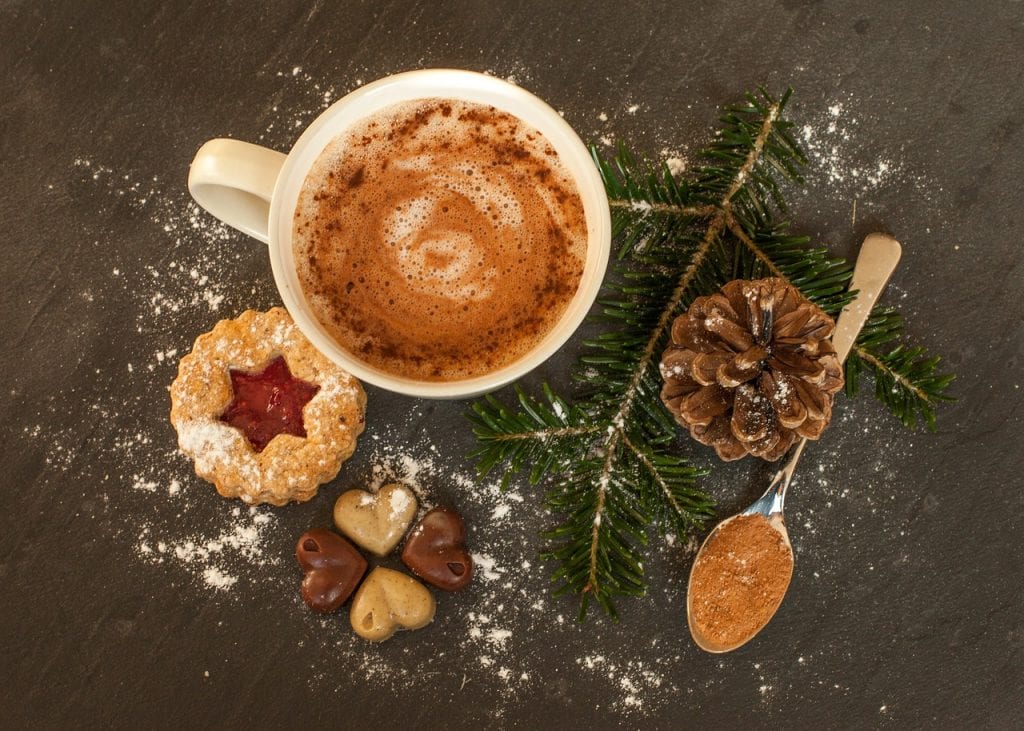 Of course, sometimes it gets too cold to do anything with the snow outside. On those days, try out one of these tasty science experiments that help your kids learn and make them feel like they're getting a treat!
There are a lot of things you can do with hot chocolate, from having a race to making it bubble up in surprise. You can also make hot chocolate themed slime to play around with.
Candy canes are another one to play around with. Test how fast different types dissolve or how fast they dissolve in different temperatures of water. It's even possible to re-bend candy canes into different shapes through an experiment.
Stay Indoors with STEM Games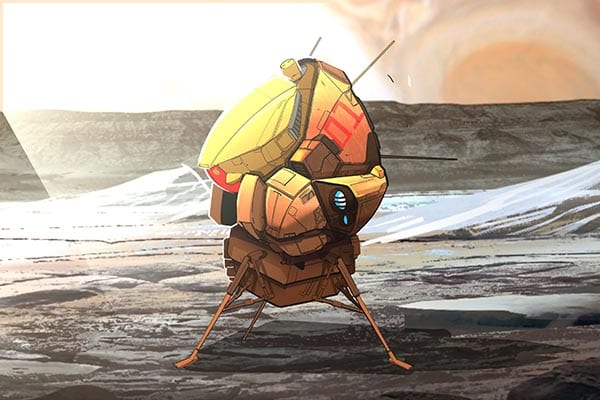 Our educational games are always evergreen, making them the perfect STEM activity for cold winter days or any other time of the year! Pick up the ExoTrex series for your kids to explore the galaxy, learning more about the way space works. It's a great supplement to STEM activities in any season.
You Might Also Be Interested In: