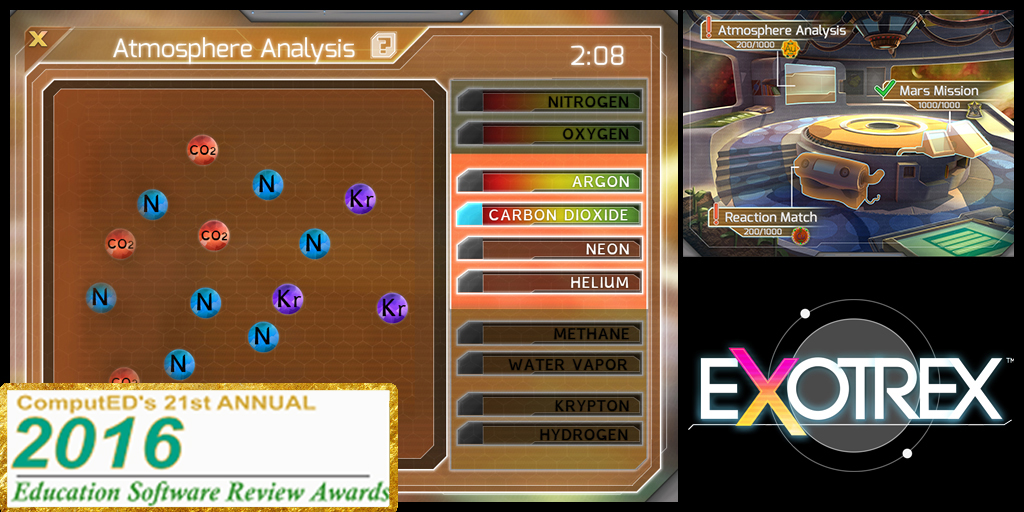 ExoTrex Wins EDDIE for Interactive Science Game
Dig-It! Games® is proud to receive ComputED Gazette's Annual Software Review Award (EDDIE) for our exciting computer game ExoTrex™, which teaches math, science and reading skills to 8th-10th graders. The Gazette awards ground-breaking software and websites that help parents and teachers promote academic excellence.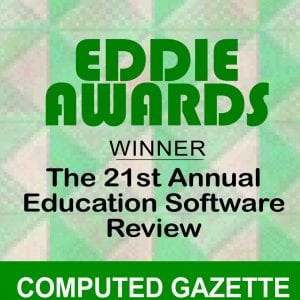 Ask kids what they like to do for fun, and "video games" is most likely one of the most popular responses. Reading a science textbook or doing math problems on the other hand are probably very low on the list. The video game epidemic has frustrated parents and educators for years. While "educational games" promise to solve the problem, most of them are either too boring for kids or ignore "education" entirely.
The Gazette praises 'ExoTrex's innovative teaching approach, which avoids many of the problems that plague the educational games market'.
---
"But this is the second time (the first was Mayan Mysteries) Dig It! Games has surprised (and humbled) us–ExoTrex is flat-out terrific."
---
The Gazette raves about ExtoTrex as an educator's dream; teachers everywhere strive for a classroom of kids who are passionate about academic subjects and eager to learn. The engaging story line ingeniously integrates universal school subjects, inspiring kids to see the merits of education. ExoTrex's feel of a normal computer game pushes students to learn to get a high score. If knowing the number of electrons in Sodium is a 9th grader's only obstacle to the glory of beating his classmates, there is no doubt he will read his chemistry book more. The Gazette encourages educators to use the game to "become the most popular teacher in your school."
They even urge parents to buy this game for their kids,
"We guarantee that that poster of Kanye or Beyoncé will be replaced with a Table of Elements.  We guarantee that they will be searching Google for information about molecular structure.  We guarantee they will begin reading more closely and with better comprehension."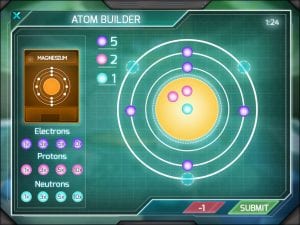 As ExoTrex's story progresses, players start to see the importance of science beyond its use in the game. For what may be the first time in their education, students actively apply chemistry, physics, and astronomy concepts as they make recommendations for potentially habitable planets to save humanity. The plot's urgency engages kids in subjects that may put them to sleep in a classroom. The game makes students feel powerful and special because of their knowledge, and the game's inspiring heroes motivate players to see science as a way to improve their lives.
We here at Dig-It! Games are incredibly proud of the work and potential of this game. We are thankful to the reviewers at ComputED Gazette for their kind words and consideration of Exotrex. We would also like to tell everyone to stay on the lookout for Exotrex Episode 2!  You can read the full award review here.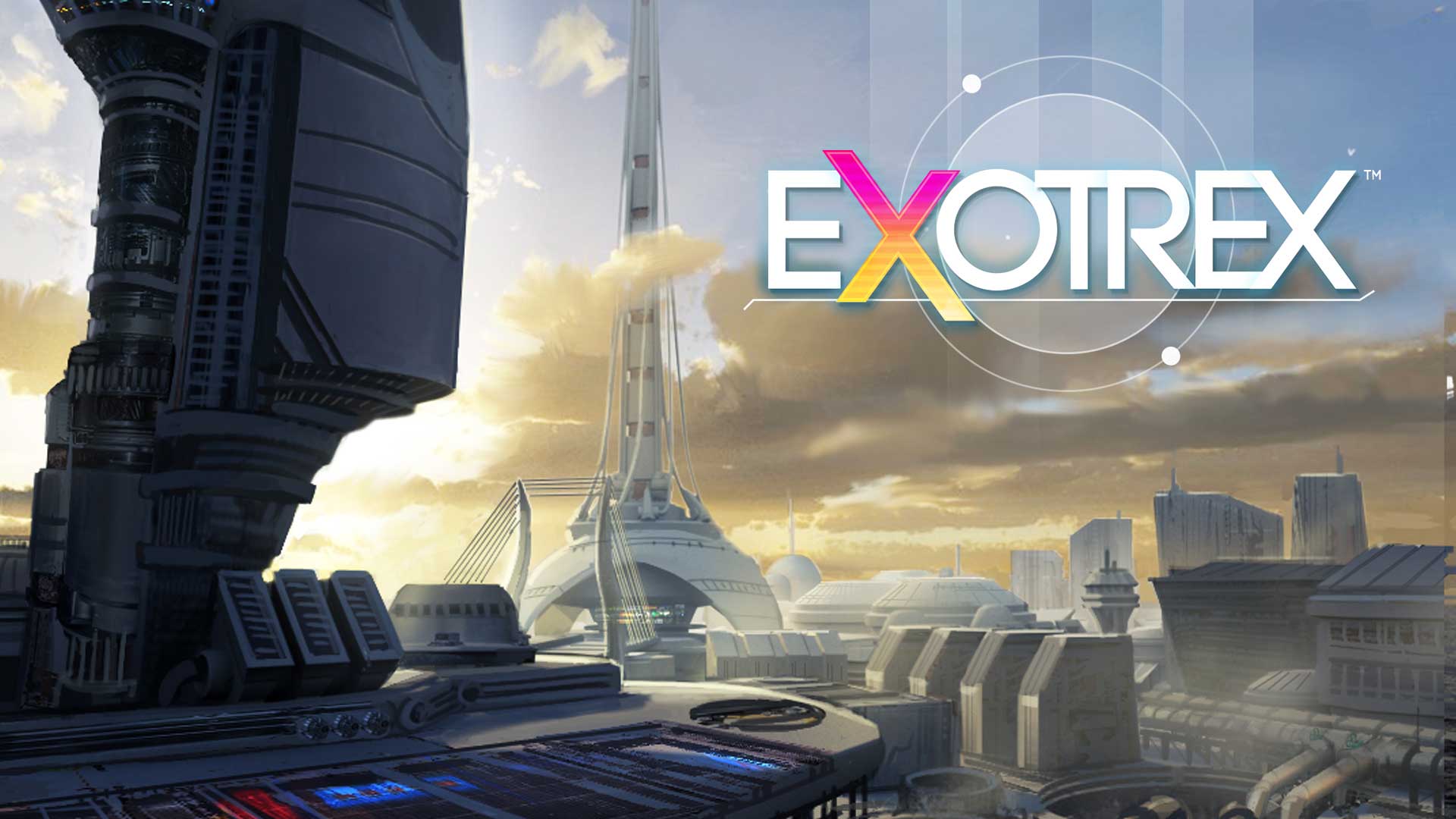 Our Newest Science Space Adventure Game
ExoTrex™ Episode 1
featuring: Dr. Hakeem Oluseyi as Dr. Burke
Learn More