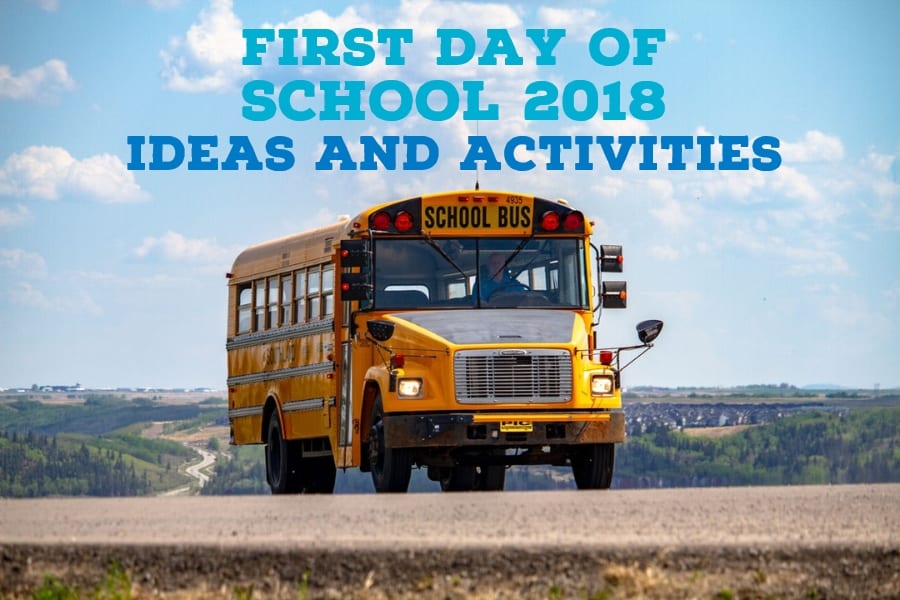 The first day of school can be scary…for both students and teachers! You meet new people, assess which classes might cause trouble or might be easy to manage, and get used to waking up early again. So, how can teachers make the first day of school clear and manageable for both themselves and their students? 
Learn Names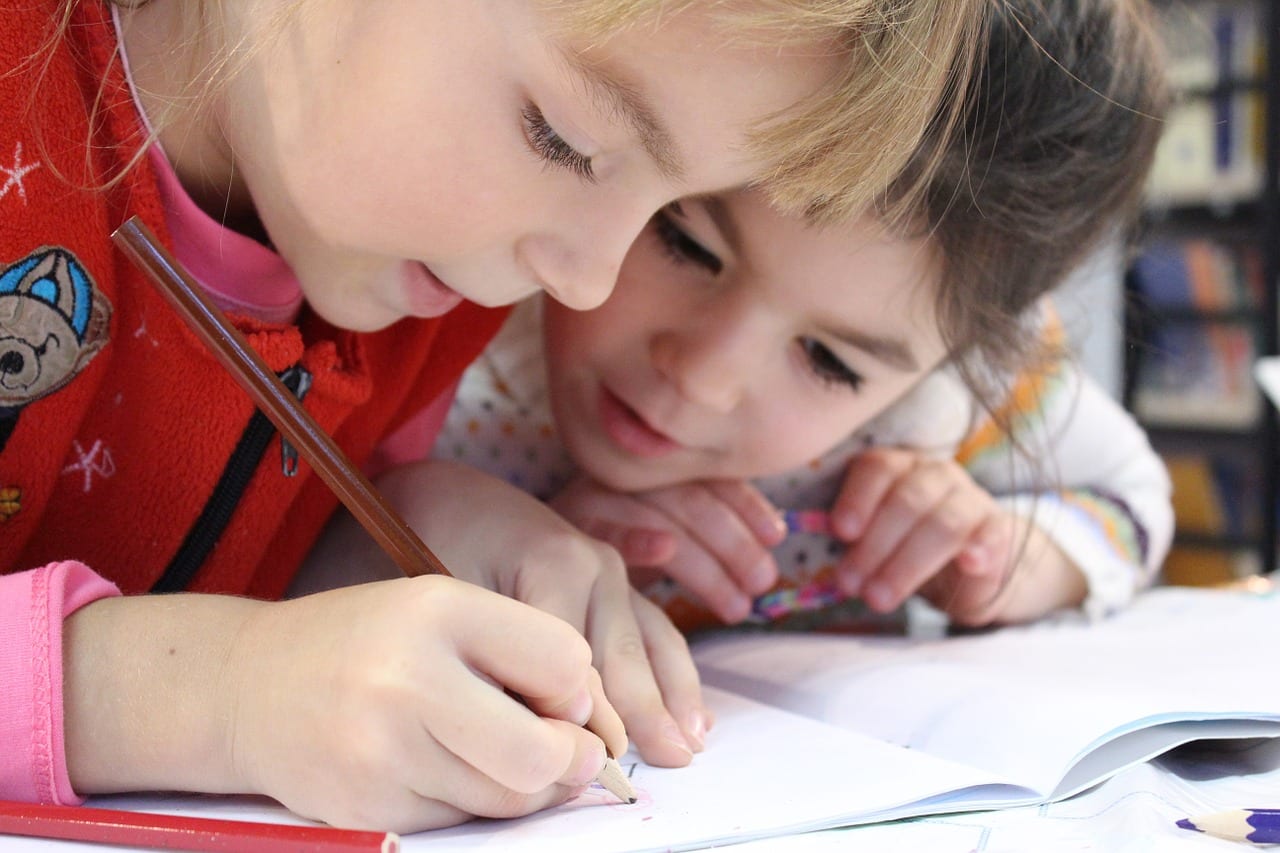 For younger students, seating plans definitely help with learning names. Choose an order that works for name memorization at the beginning, then switch up the seats as problems arise or just as the year continues. Alphabetical by either first or last name can be a huge help when trying to remember. When calling attendance, make sure to look up and notice the student that answers after each name. 
For older students, you may choose to have a seating plan as suggested for younger students, but it can be good to let them have a bit more freedom within the classroom. If you choose to forgo seating plans, consider letting the students make their own nametags for the first few weeks of school.
Spend some time letting the students decorate their nametag. As long as the name is legible, their decorations may also help you learn about each student's personality. Letting them personalize it also gives them a sense of ownership over it. They can leave it in the classroom at the end of the period and pick it up when they return. 
Whatever you teach, learning student names is essential. Student surveys have indicated that knowing an instructor knows them is very important. Additionally, studies have shown that knowing names increases community, accountability, and trust.
Get to Know Each Other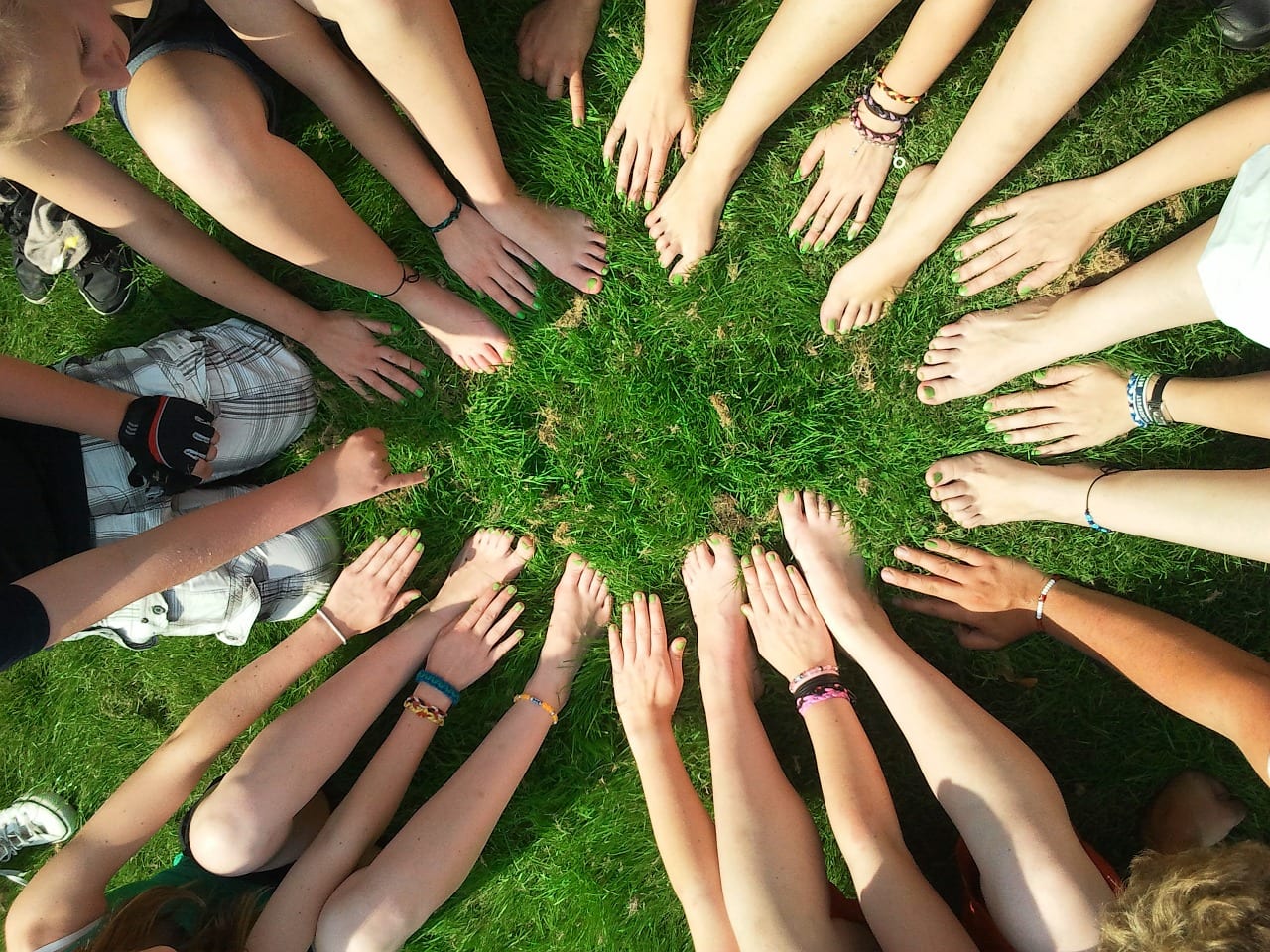 Break the ice! Not only can ice breakers help you learn names from the first day of school, it also lets members of your class get to know each other. Ice breakers can also help you recognize personality types among your students, allowing you to get a basic understanding of how to treat each of them to facilitate their learning.
For younger kids, it may help to get their nervous energy out through an ice breaker that involves physical activity. Here's a list of ice breakers that involve some moving around on the part of the students.
For older students, particularly ones who have begun having many teachers, try to come up with something unique! They've probably spent all day playing classics like Two Truths and a Lie. Check out these two lists for some ideas that can serve as bouncing off points for discussion.
Lay Out the Rules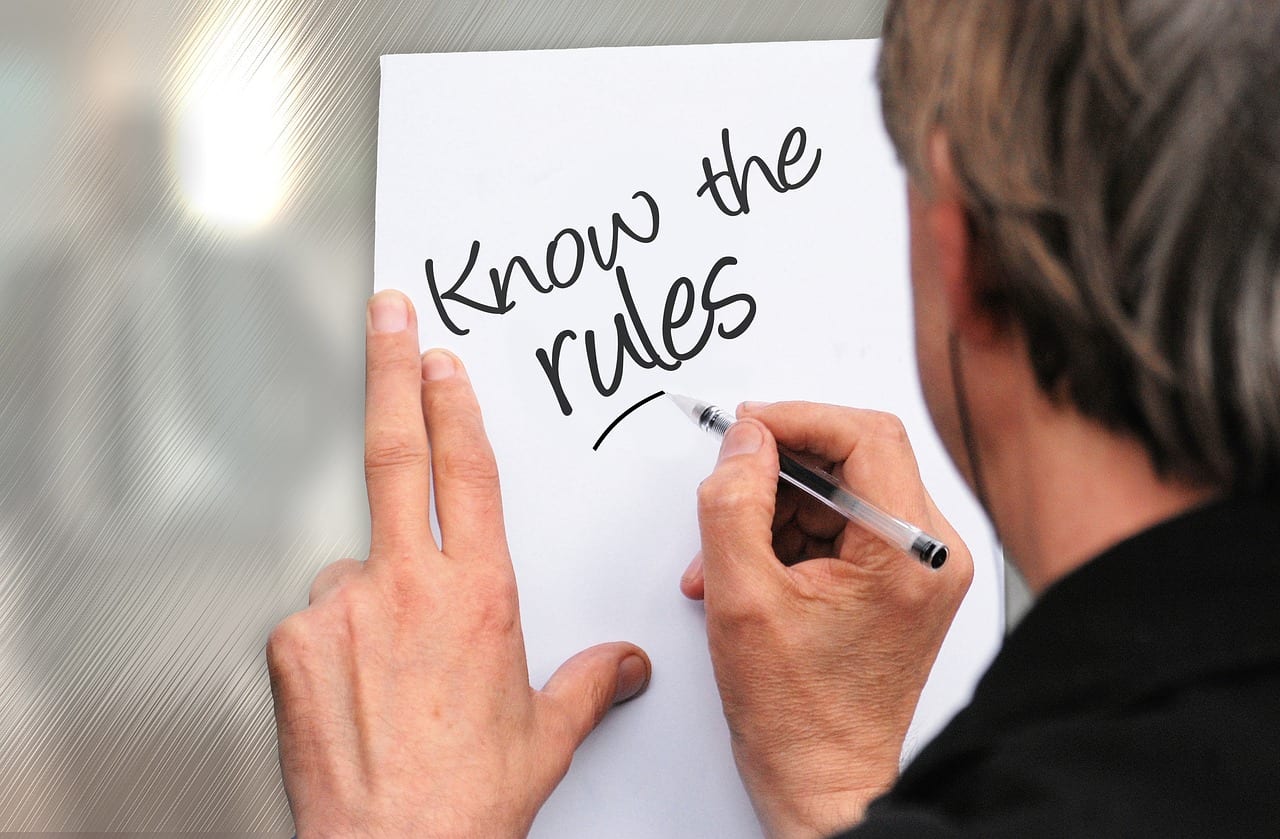 It seems like this would be the most boring part, but it's also important. Students who know expectations from the beginning won't violate them accidentally. Making sure there's a clear place where rules are laid out can be helpful for those who need reminders.
For older classrooms, particularly in discussion-heavy classrooms, have your students express their expectations. How do they want a discussion to be run in the classroom? If a student feels comfortable within rules, they may share their opinion more often. Consider taking some time to discuss a code of conduct for the classroom that works for everyone. If they need a jumping off point, here's a list of basic rules.
Game Based Learning
While Excavate! might not be the ideal way to start the school year (although, why not?), now is the best time to buy the series. Using the code BACKTOSCHOOL18, get 30% off on all the Excavate! games in our online store. These can be used on Chromebooks or other school issued laptops to teach critical thinking, analysis skills, and facts about six unique ancient civilizations. Dig into the series today!