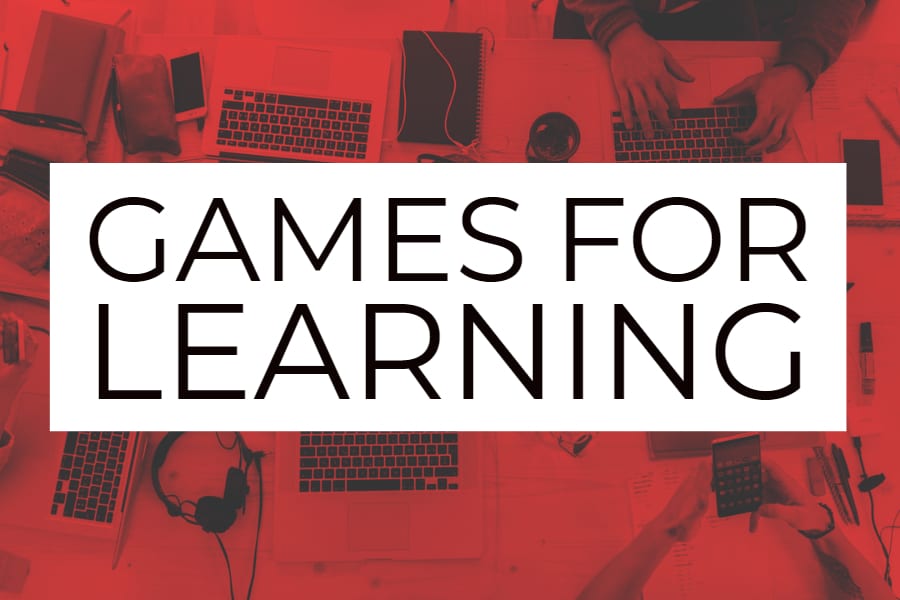 Games for Change: GBLxAPI & More
Games for Change Festival 2018
Games for Change seeks to discover how games can impact education, healthcare, research, civics, social issues, and more! We attended the 15th annual Games for Change Festival this year. During the conference, we saw the best of the industry! 
Also, we presented during the conference! Therefore, we wanted to share our experience at the Festival. Anyone who missed our presentation on GBLxAPI can get information here, along with info on the projects presented alongside us.
GBLxAPI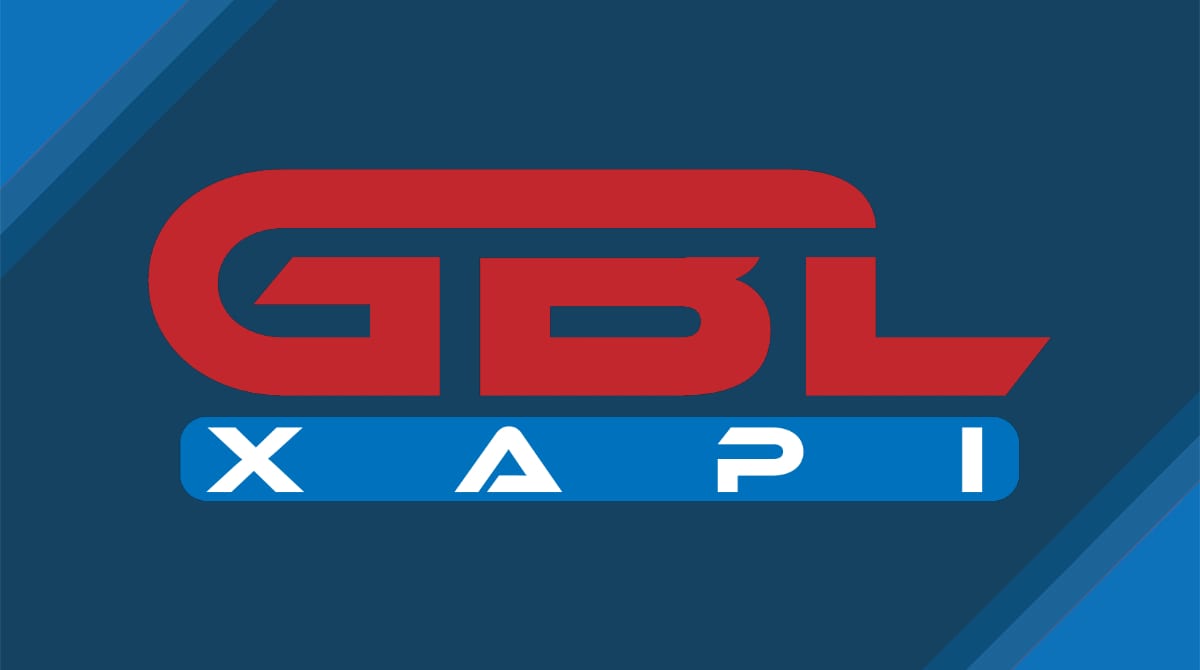 Our COO Stuart Claggett spoke about our revolutionary new learning analytics program at Games for Change. GBLxAPI has been in the works for years, funded in part by the National Science Foundation. Based off the xAPI standard, it recently positioned itself as the new community standard for K-12 learning analytics within the educational games and apps space.
Factuality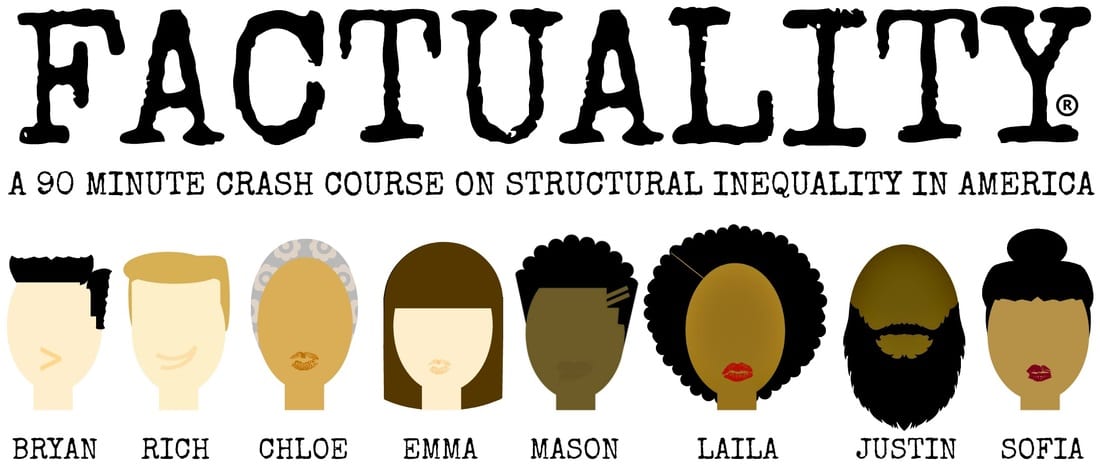 Natalie Gillard came to speak about her board game Factuality at the conference. Factuality is a 90 minute crash course on structural inequality via game. Through its board game structure, it seeks to make its players comfortable with being uncomfortable. Also, in combination with facilitated dialogue, it gives them deeper understanding of how structured inequality works.
Queen Rania Foundation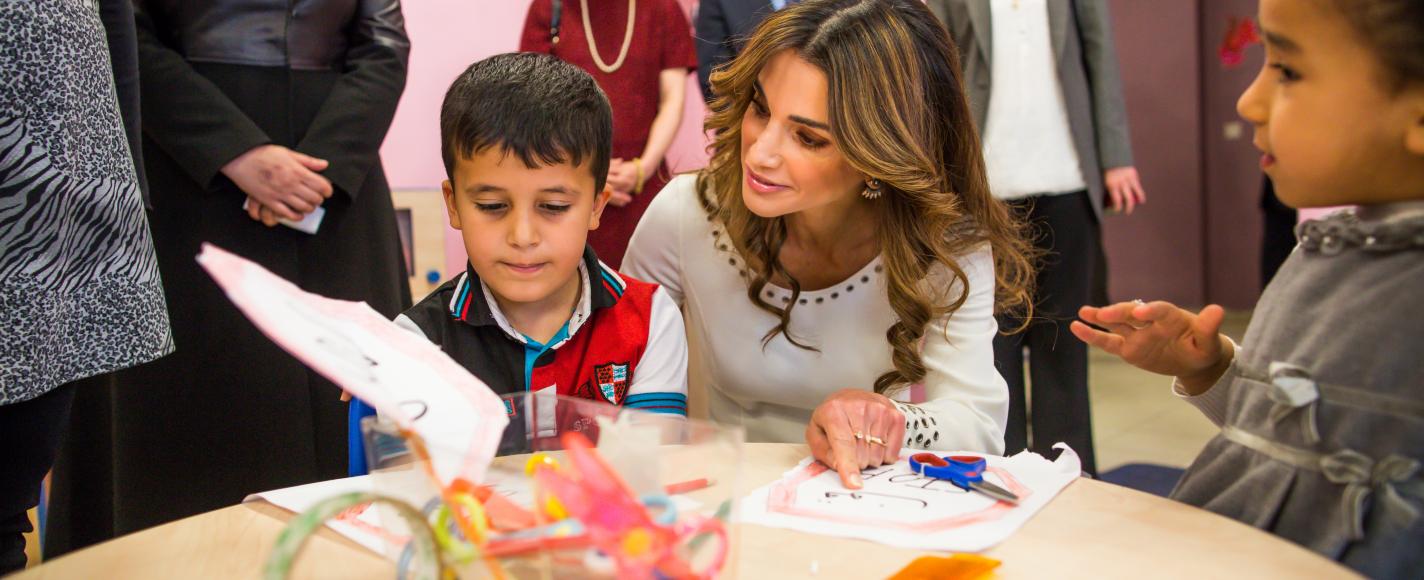 Aya Saket, Research and Program Development Officer at the Queen Rania Foundation for Education and Development, spoke about using games to teach math in Jordinian schools. According to its mission statement, QRF seeks to be the "premier resource on educational issues, in Jordan and around the Arab world, and to act as an incubator for new ideas and initiatives."
Curiscope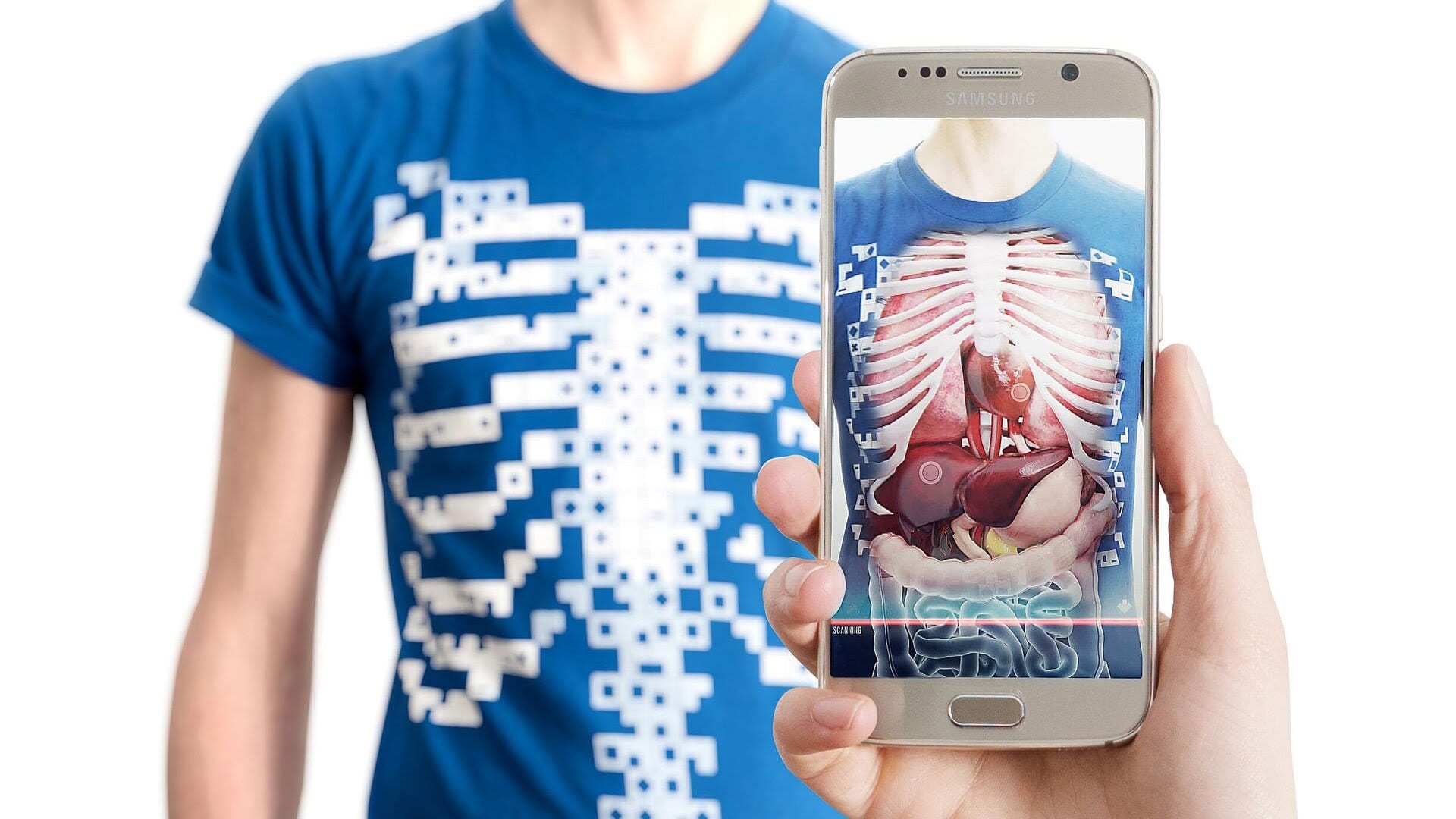 Finally, Ed Barton spoke about his company Curiscope. At Curiscope, they focus on using VR and AR technology to inspire a love of science in students. Virtuali-Tee combines wearable tech with AR to create a deep lesson into the workings of the human body.
Future of Games for Change
Thanks to anyone who came out to see us talk GBLxAPI in person! Hopefully we'll be back at the Games for Change Festival next year. We had a blast both presenting and listening to the other presentations during the three days in NYC. However, the talented people who presented alongside us are only the tip of the iceberg. So many energetic and passionate people have entered this field. If you didn't attend this year, consider buying a ticket for the 16th annual festival!
Meanwhile, we continue to work on the analytics system and look forward to seeing how it will change the landscape of game-based learning.
You Might Also Be Interested In: