Summer is here and you know what that means: summer break for your kids. No more waking up at the break of dawn to sluggishly get dressed for school, no more rushing out of the house in hopes of making it to the bus stop on time and no more eight-hour school days. Summer vacation to many kids include sleeping in, watching television, playing games and spending a bulk of their time on social media. Now, while we completely understand the excitement for this lackadaisical lifestyle, this can lead to a more serious issue: summer learning loss.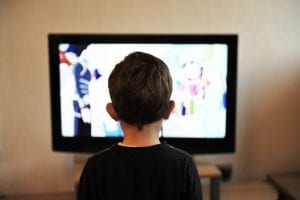 Summer learning loss, also known as the "summer slide," has been a topic of discussion amongst parents and educators for a while now. This term describes the loss of academic knowledge throughout the span of your child's summer break. Studies show that the problem is particularly acute among low-income students who lose an average of more than two months in reading achievement in the summer, which slows their progress toward third grade reading proficiency.
Aside from idle time aiding in summer learning loss, many view video games as a contributing factor. The vision of kids laying on the couch with their eyes glued to videos game for hours at a time, is enough to make some cringe. But contrary to popular belief, video games can actually assist in the learning and developmental process of children. Recent research has proven that gaming can increase brain function, problem solving skills, spatial reasoning, memory, attention span, strategic planning, and even social skills.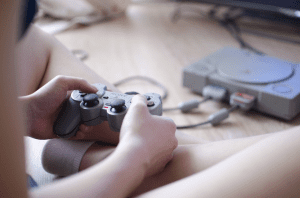 We believe in the power of game-based learning and its ability to enhance education through promoting critical thinking, independent learning and fun with intellectual discovery. Our games and those from other developers can fill part of the learning gap this summer while blending fun and education together.  However, we realize that the students who are most affected by Summer Learning Loss can't afford these fun experiences.  So we will soon be announcing our new "Get One, Give One" initiative (#gogolearn) to help those most affected.  Stay tuned for more on this program and how to be a partner next week.
Explore our game on the Apple App store and our game store library to explore summer learning with games.  Our newest game ExoTrex!, designed for students ages 12 to 15, takes players on a space mission that promotes learning and fun through the subjects of Chemistry, Astrophysics and Space Science. Exotrex! is a perfect game to reinforce these topics covered throughout the school year or for parents to expose their kids to these subjects prior to starting school. We are excited to announce this game will be available in mid-July. In the meantime, slide over to our library of educational games, ranging from archaeological excavation games to challenging vocabulary games, so you can be the first to know when ExoTrex! becomes available.