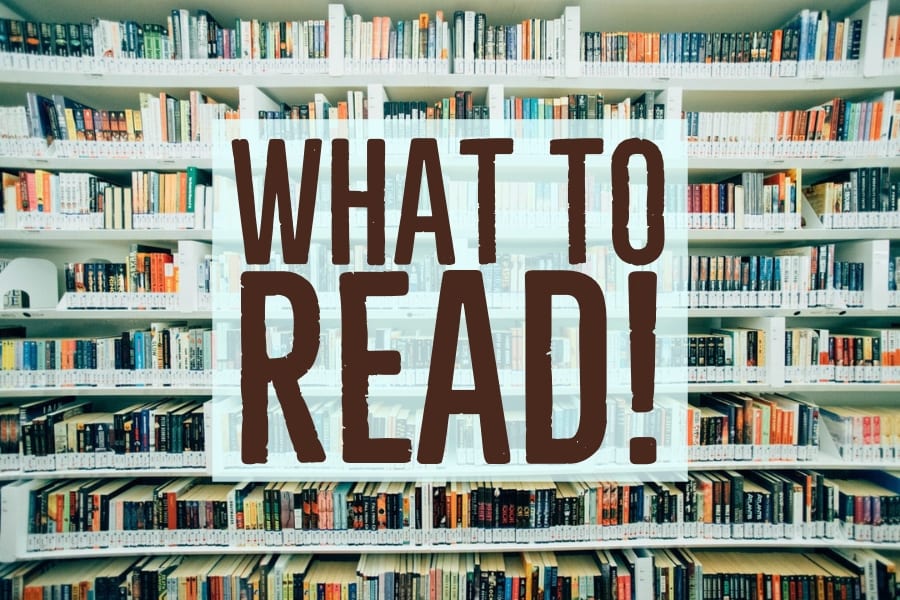 September 6th is National Read a Book Day! However, with so many books, finding something to read can be hard. So, we put together a list of book suggestions! Even though we're a game-based learning company, we know the importance of reading regularly as part of continuing education. Make reading a part of your daily routine. 
Get Motivated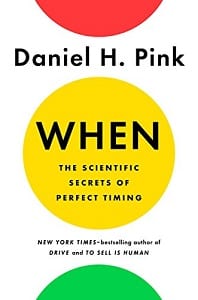 When: The Scientific Secrets of Perfect Timing teaches you all about how motivation levels rise and fall throughout the day. Pink helps you identify your "chronotype" in order to best predict when you'll be most ready to work and when you'll get nothing done. Knowing this makes getting things done in a timely fashion much easier.
Learn how to get the most out of your day by finding the motivation to read this book. If you need more convincing, read this review from The Guardian.
Creative Teaching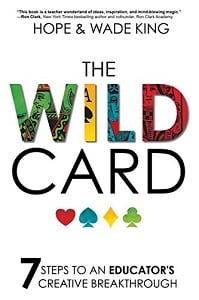 Whether you think that you're a naturally creative person, The Wild Card guides you through the process of reaching that creative breakthrough as a teacher. Draw on yourself and your strengths to offer engaging lessons that draw in students to the course work in a more personal manner.
If you're getting started as a teacher, or you just want a new perspective, this gives a lot of useful advice! If you need to know more about it first, check out this review from The Inspired Apple.
Game-Based Learning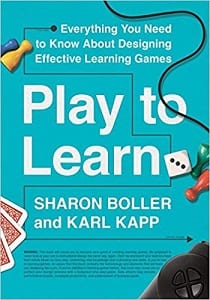 Play to Learn bridges the gap between instructional and game design to give insight into what makes a good game-based learning product. While it focuses itself towards designers like us, knowing the process helps when using these products in the classroom as well. Also, it provides a good starting point for anyone interested in game-based learning.
Learn more about what this book has to offer with this review from eLearning Industry.
What Are You Reading for Read a Book Day?
Let us know what books you've been loving recently! What we shared here makes up only a small sample of the plethora of amazing resources out there for all topics. Do you have a reading goal for the year? Let us know by leaving a comment or replying to us on any of our social media channels.
Literacy is incredibly important, so make sure you keep reading whether you're a teacher, student or neither.
You Might Also Be Interested In: