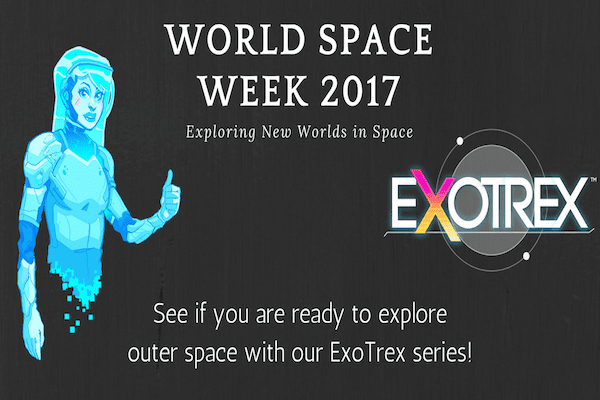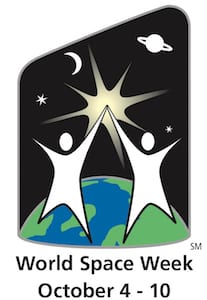 This week marks World Space Week which runs from October 4th to October 10th. The theme of this week is "Exploring New Worlds in Space" which, according to their website, "…serves to inspire the World. It puts as a focal point astrobiology missions like New Horizons (NASA's first mission to Pluto and the Kuiper Belt)" They also mention projects like Space X and Lockheed Martin's Orion Multi-Purposed Crew Vehicle which all look to explore human interaction and inhabitation of space.  
This year we saw the dramatic Grand Finale of the Cassini space craft after a 13-year run orbiting Saturn, its moons, and rings. The craft was launched on October 15, 1997 and spent 7 years on a journey that took it near Venus, Earth, through the Asteroid Belt, around Jupiter, and then finally reaching orbit around Saturn. That was just the trip there!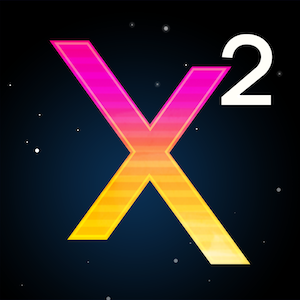 Cassini also dropped off the Huygens Probe onto the surface of one of Saturn's moons, Titan. This was the first time a craft had landed on the surface of an outer solar system world. The probe showed scientists a landscape that looked very similar to Earth's with rivers, volcanoes, shores, and seas. However, the liquid is not water, but methane and ethane! 
Other discoveries included an ocean under the frozen surface of Enceladus, seven new moons, new images of massive storms at the poles of Saturn. After years of orbiting Saturn, power was beginning to run low so the team made the decision to send it into a death plunge. Scientists were worried if the power ran out that the craft could smash into one of the moons and cause damage so they decided to plunge it into Saturn's atmosphere where it would burn up and lessen any potential damage.  
Our space exploration game, ExoTrex 2, uses some of the information we learned from the Cassini mission. In ExoTrex 2, players explore Venus, Mercury, and the moon Titan. They perform experiments, one of which is landing a rover on the surface of Titan! They must balance thrusters against the gravitational pull to accurately land it and then explore the cryovolcanoes and landscape of Titan to figure out if it is suitable for life. 
World Space Week was recognized by the UN General Assembly in 1999 and celebrates the effect of science and technology on the world each year. We support these initiatives and hope that our ExoTrex series can help to spark interest in these fields for the future generations.