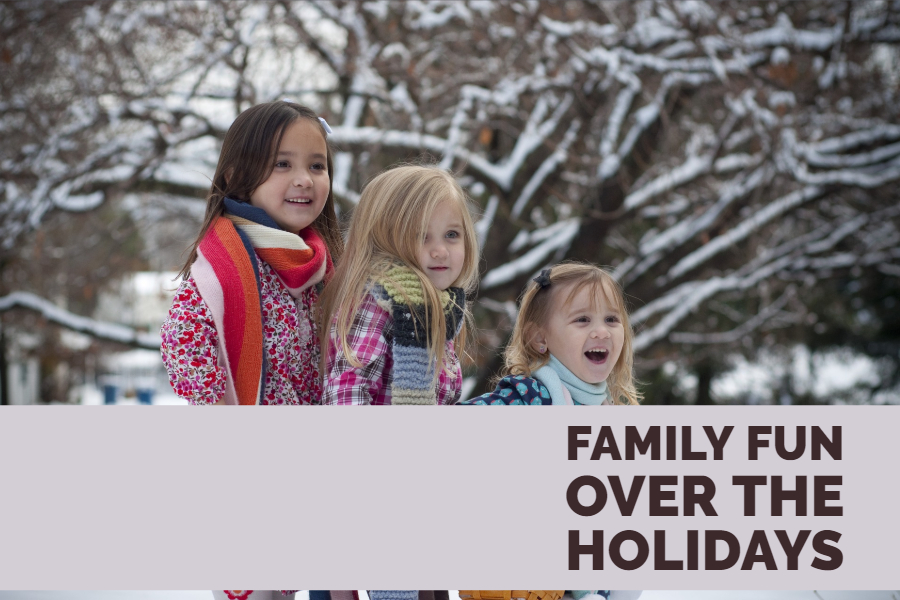 Winter break is coming up fast! What can parents do to help their kids stay active over the holiday season? We've got a few suggestions for fun and education (and usually both!) that you might add to your plans for the next few weeks. 
Entertainment over Winter Holidays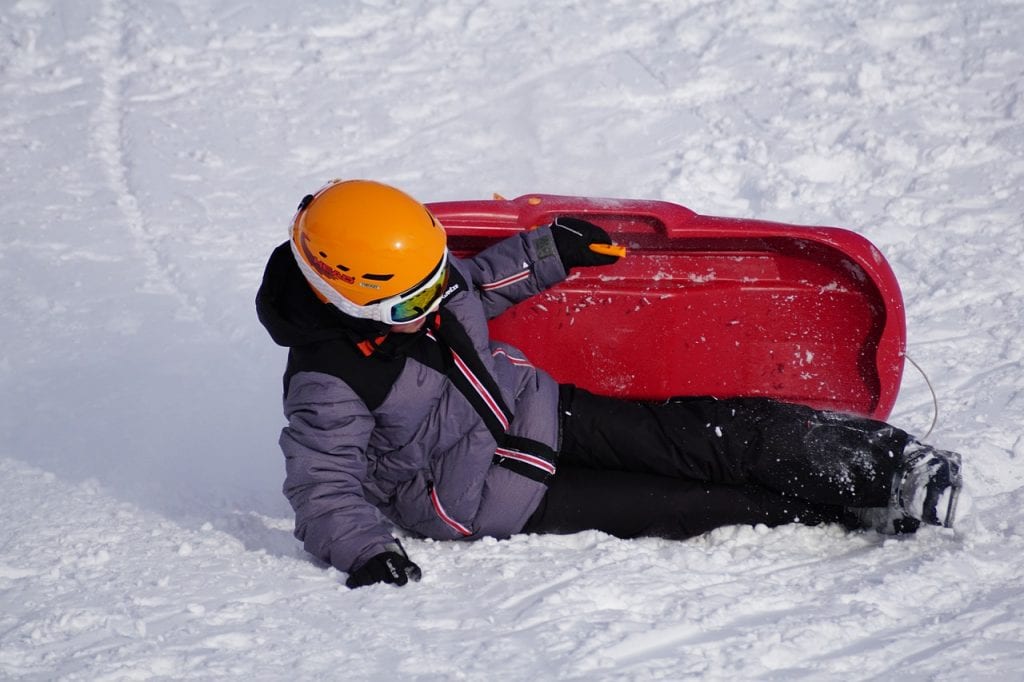 The holiday season is the time for sweets! Make some of your own with your kids. If you want to go above and beyond, make it into a bit of a chemistry lesson too. Check out Cookie Science as a place to start. Changing the recipe really is the same as performing an experiment. Learn how to make the perfect cookie.
Movies come out in droves over the holidays. Next week's post will be about upcoming holidays movies, focusing on a few in more detail, but it's a great season for family movies and ones with serious Oscar buzz. Check out the schedule of what's coming out this month.
End the year with New Year's Resolutions, of course. Make a list with your kids about goals you want to accomplish and things you want to do in the coming year. Here's a few ideas for helping your kids come up with resolutions they can accomplish. Make some of your own, too, whether that's taking more time for yourself or taking more time for work. Get ready!
Education over Winter Holidays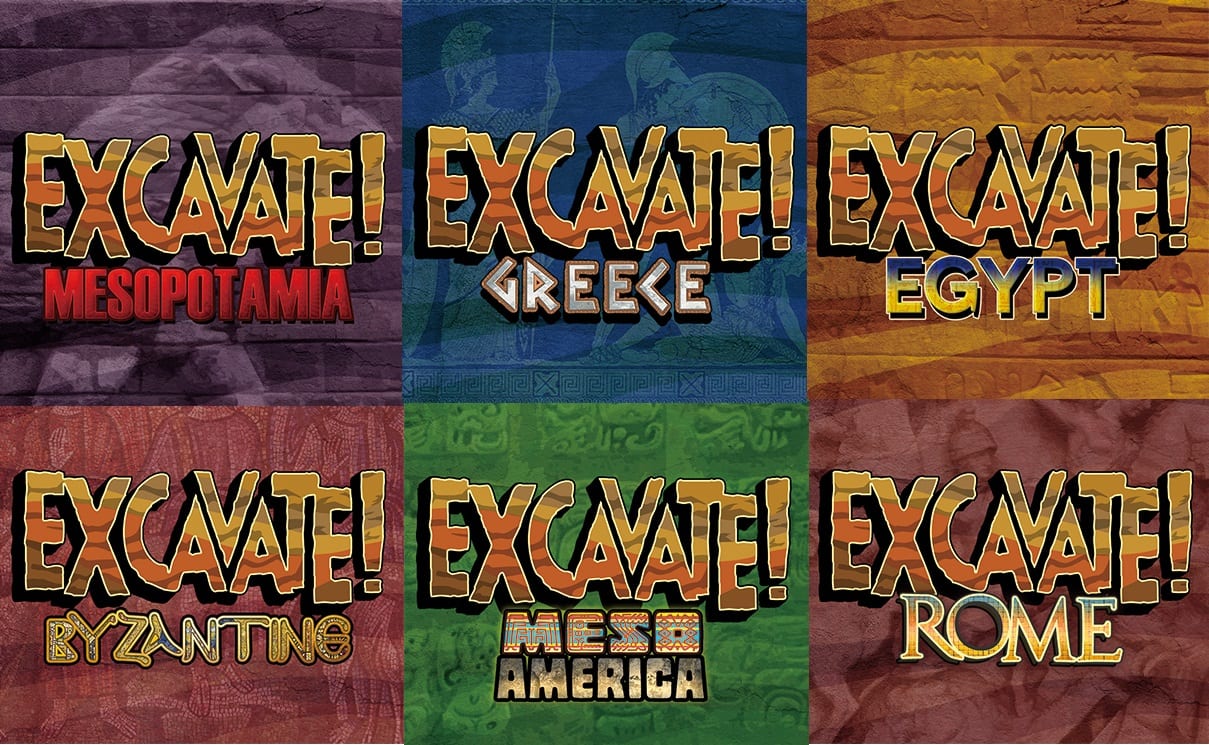 We just put together an entire post of winter-themed STEM activities to do with your kids last week. Take advantage of the weather as you can for fun chemistry experiments and science crafts. If more kids are visiting for the holidays, these can be a great group activity to set up for them.
Of course, if it gets too cold out there, our catalog of educational games are always a great option. Let your kids outside virtually with Excavate! or let them explore outer space with ExoTrex. 
You Might Also Be Interested In: