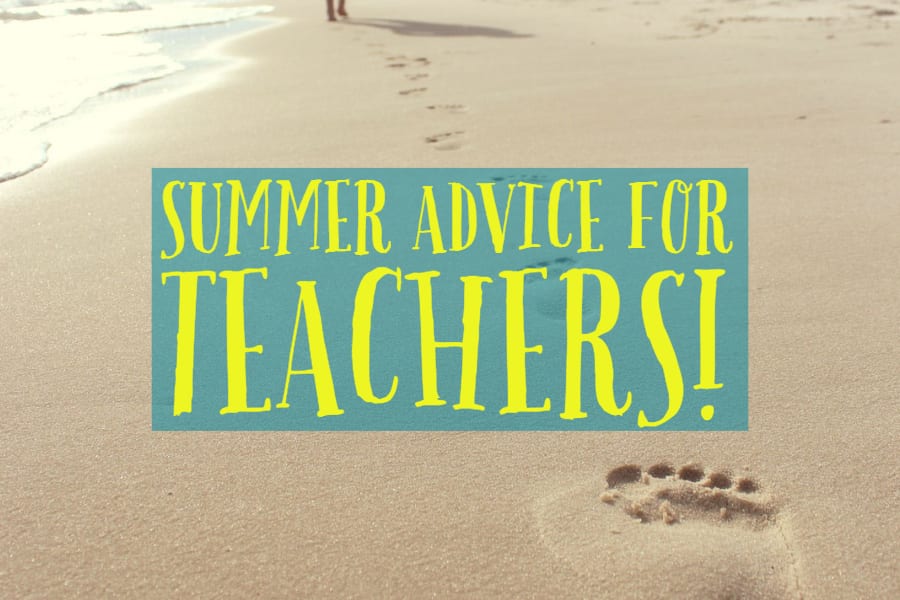 One of the perks of being a K-12 teacher is that long break over the summer! But it can also be a lot to handle at the same time. Not sure what to do with yourself over the summer? We've got some advice for teachers on what to do in terms of professional development and having fun over the break. 
Get Reading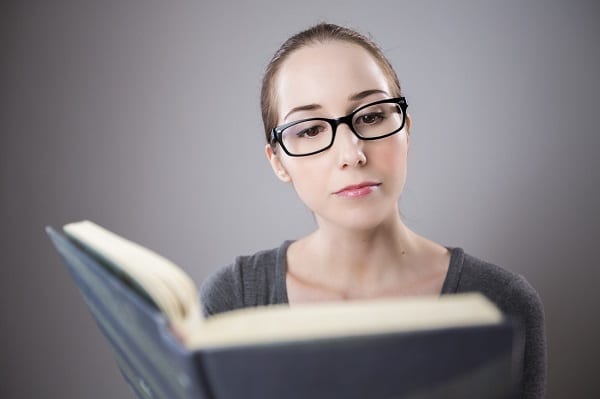 Summer is the best time for reading, whether at home, at the beach, or anywhere else. Also, reading is one of the easiest ways to keep learning over the summer whether you're reading about new educational strategies or just curling up with a good novel. Summer learning is as important for teachers as it is for students! Maybe you picked up a book already, but the internet offers tons of teacher suggestions if you haven't. 
While it's an older list, Teach for America suggests several books from classroom management tips (Like See Me After Class and Real Talk for Real Teachers) to simple beach reads. The Washington Post also offers a list based on teacher recommendations for books in many different categories. However, if you want to grab a few newer titles, join Education Closet's 2018 summer reading challenge for teachers. They list a good variety of genres from the fictional drama of Little Fires Everywhere to the step-by-step guides of The Design Thinking Playbook.
Your reading doesn't have to just come from books either. Educational blogs feature new ideas and research on a regular basis. Some of our personal favorites include Edutopia, Mindshift, and, of course, our own blog right here!
Learn from Others
Summer is full of small workshops and conferences with educational organizations and thought leaders in the community, both in-person and online. For instance, PBS TeacherLine hosts a lot of workshops for teachers at all grade-levels. Some have the added benefit of being self-paced, meaning you can break up your learning across the summer as it works for you.
Going out to learn from others can be as simple as a trip to a museum! Find an interesting museum in your area and make a day of it. This directory should be helpful when it comes to finding something interesting that's within a reasonable distance.
Dig-It! attended the Games for Change Festival back in June and will be attending the Serious Play Conference. Come see us at the latter conference if you happen to be in the area!
Take a Break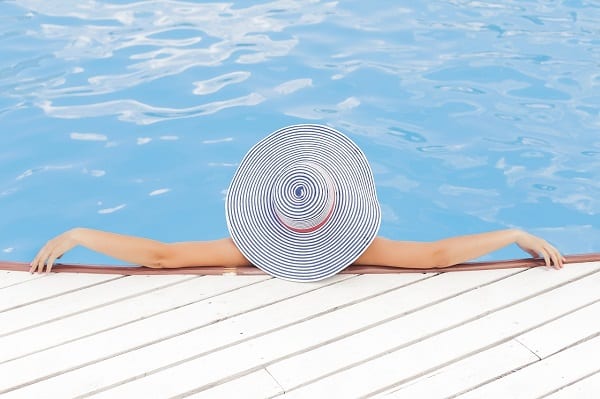 After a long school year, you've earned it! Make sure to take a few days to spend time with family or enjoy some precious alone time. Plan a vacation or a staycation, if you'd rather stay at home. Try cooking more or exploring nearby cities. Summer gives you plenty of time to plan and do whatever you want. Take advantage of it!
If you happen to be a gamer, make sure to check out our summer gaming list for suggestions or just click over to our games page for tons of educational products to test out. Have fun and plan for next year- that's two birds with one stone!
Mostly, however, our advice for teachers is this: make sure you're doing stuff you enjoy while you've got the time! That's the important thing.
You Might Also Be Interested In: