---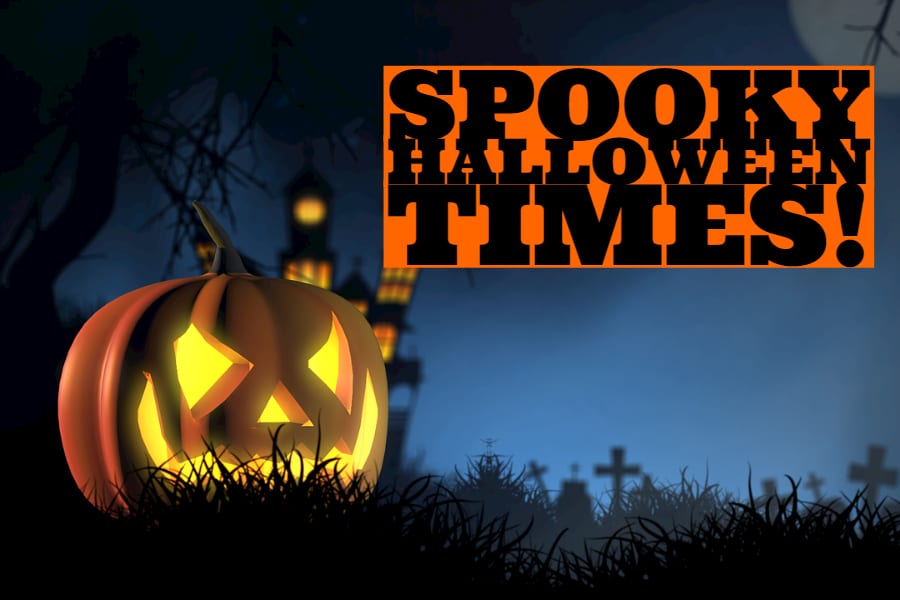 Halloween is just around the corner now! We hope your costumes are prepared and your trick-or-treating routes have been decided. But, if you'd like to know the history of Halloween, we're here to let you know. And not just about Halloween- find out all about several spooky holidays.
Halloween History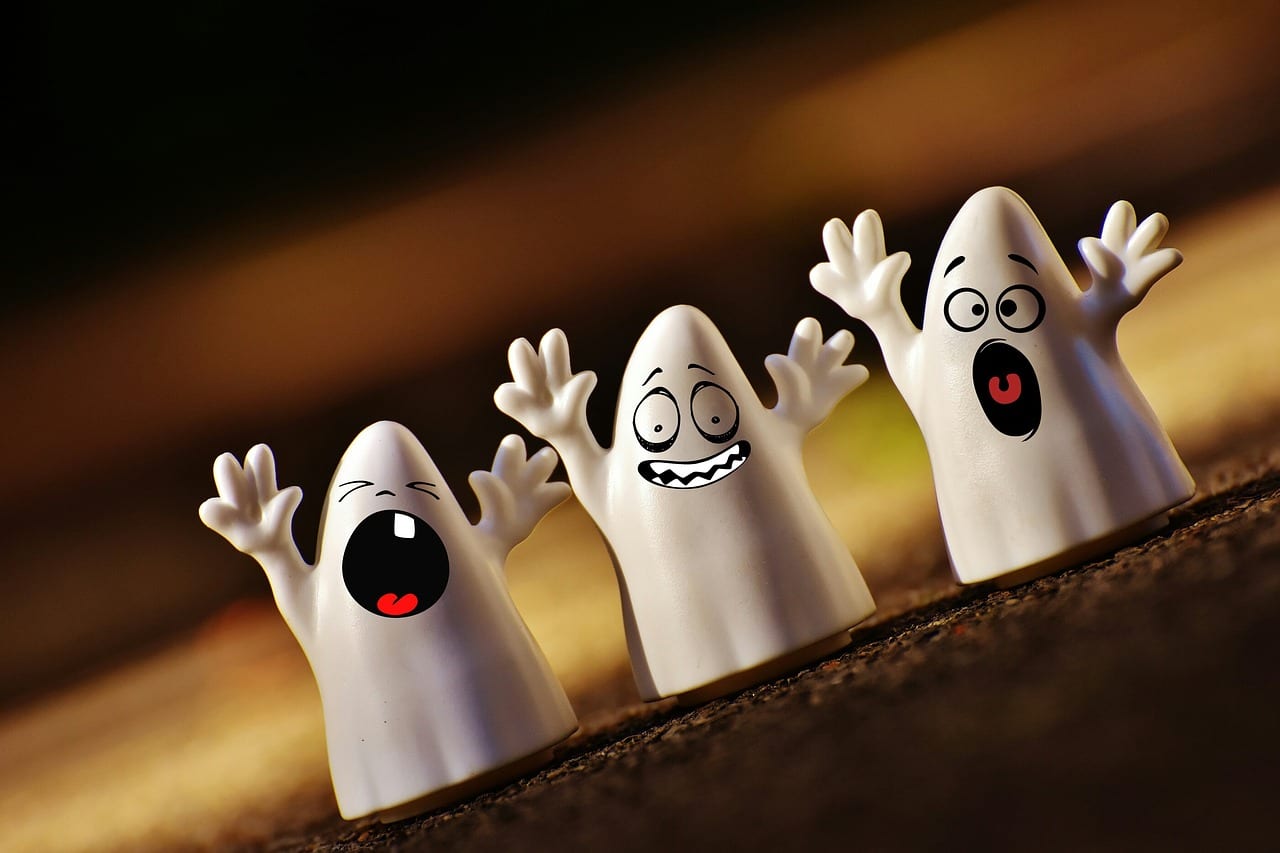 You might be surprised to learn, Halloween was not always a time for dressing up and stuffing your face with candy. Halloween began with the ancient celebration of Samhain among the Celts, during which they believed ghosts returned to the Earth. Later, the holiday was combined with Roman traditions as the empire conquered Celtic land.
Finally, Christian leaders decided to combine Samhain with their All Saints' Day and All Souls' Day celebrations. It was common practice to try and overwrite pagan traditions with Christian traditions: the same strategy was used for Christmas! When it moved over to the Americas, however, Halloween slowly lost its religious connection. Many traditions melded together, and the day eventually became the spooky holiday we enjoy in the United States and elsewhere today!
Find out more about its history here!
All Saints' & All Souls' Day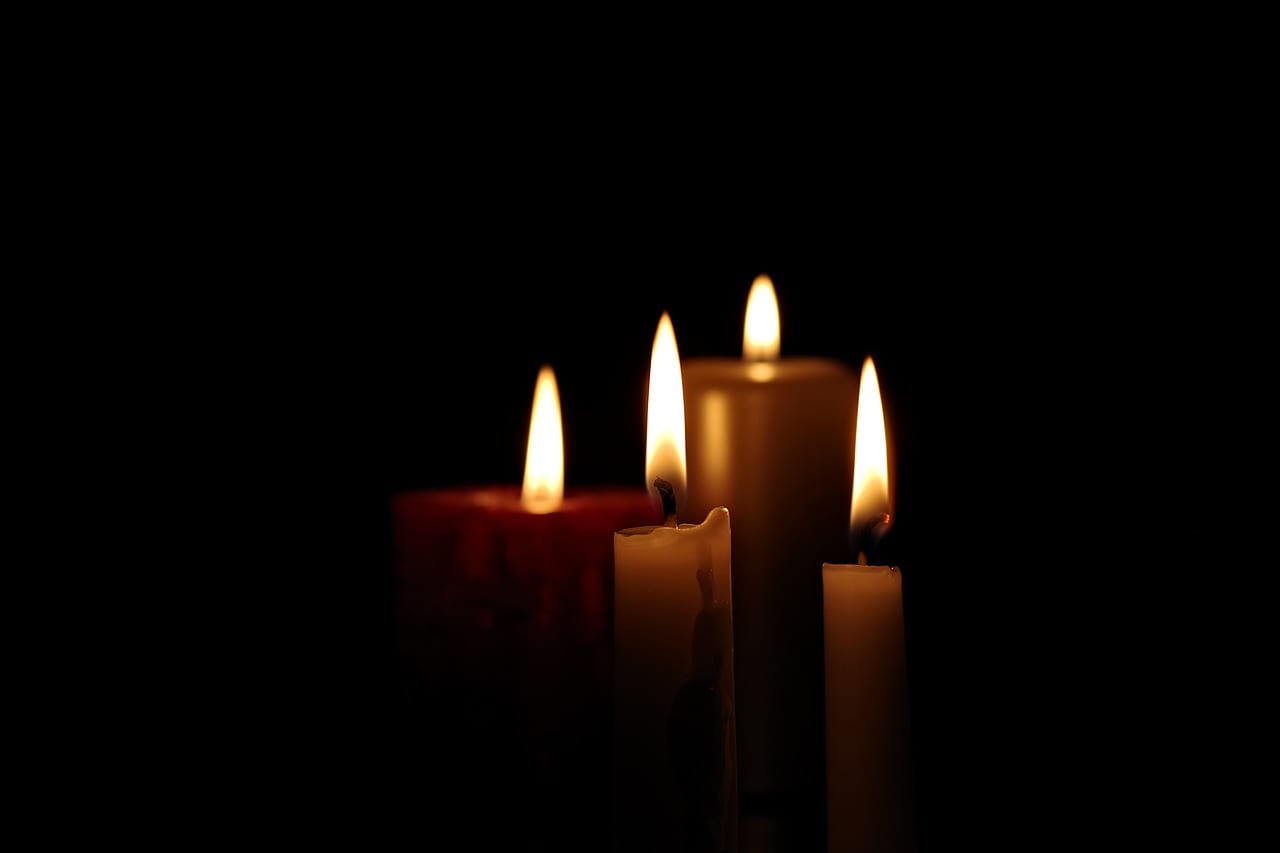 However, just because Halloween moved away from religion, doesn't mean the holiday it emerged from went away. Many countries in Europe and South America still celebrate All Saints' and All Souls' Day. All Saints' falls on November 1, while All Souls' takes place the day after, and they remain a part of Catholic tradition to this day.
All Saints' Day is meant to commemorate all the saints of the Catholic Church, including those who are "only known to God." Meanwhile, All Souls' Day commemorates those who have died and sit in Purgatory. The living pray in order to help them leave. Places such as Germany, Hungary, Austria,and others have specific traditions during this time.
Find out more here!
Dia de los Muertos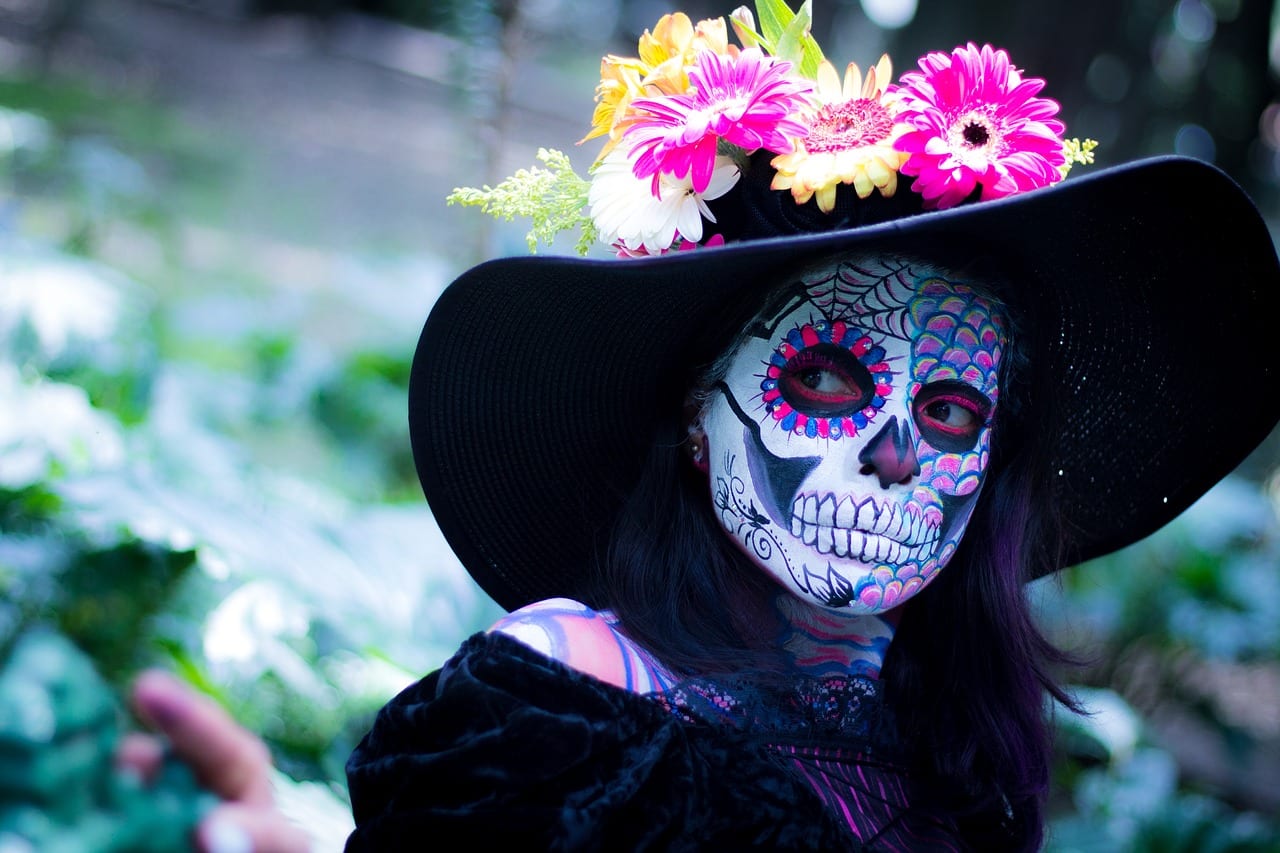 Dia de los Muertos or the Day of the Dead stems from Aztec ceremonies of around 3,000 years ago. When Spaniards came to Mexico to colonize, the tradition took on some elements of All Saints' and All Souls' Day, just like Halloween did. Before that point, it was celebrated in summer but moved to align with these celebrations in late October and early November.
The Day of the Dead is a very festive occasion. Families decorate altars to their deceased relatives, offer them food, and clean up the area around their grave. Rather than the scary times of Halloween, the Day of the Dead offers families time to reminisce and celebrate their loved ones who are gone.
Find out more about the Day of the Dead and its history here! 
–
Do you celebrate any of these holidays? How are you planning to celebrate this year? Let us know in the comments for this post. If you're interested in history, don't forget to check out our deep line of educational games including the Excavate! series, where you can become an archaeologist and discover more about the traditions of ancient cultures.
You Might Also Be Interested In
---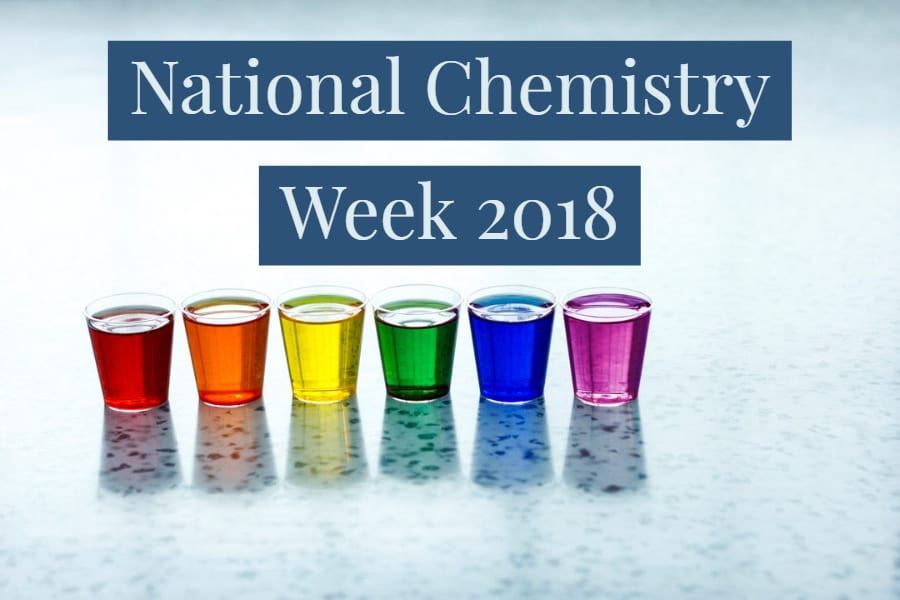 Next week is National Chemistry Week 2018! National Chemistry Week is an annual event hosted by the American Chemistry Society across the nation in order to get kids interested in the field. Each year has a new theme: last year's was Chemistry Rocks and focused on geochemistry. This year, Chemistry is Out of the This World!
To get you started celebrating this event, we collected resources and pulled out a few highlights to get you started on planning the week. Check it out!
National Chemistry Week Events

The ACS has plenty of tips when it comes to organizing events in your area for NCW. From recruiting volunteers to getting access to local venues, and more, the resources on the website are meant to help teachers and interested parties prepare for the week!
The community event for this year is planning a trip to a planetarium or science museum. Find one nearby and bring your kids or students there to learn about outer space! It fits into the year's theme of Out of This World. Use an established tour, make one yourself, or see if its possible to customize the experience to the age group you're targeting. You could even scale it down to a visit to the local library to check out books about outer space.
Chemistry Experiments and Activities
If you don't want to organize a field trip for the event, try out some suggested activities and experiments instead. In honor of National Chemistry Week, the ACS holds an illustrated poem competition. Consider inviting students to join for a full on STEAM activity. There's even a prize for the first and second place winner. Check out all the requirements here.
If you would rather stick with an experiment, the ACS has you covered on that regard too. Their Celebrating Chemistry packet is full of themed experiments. Students could make their own UV wristband or even create oxygen. They're all relatively easy to set up, so see what might work for you.
Out of This World with ExoTrex!

Of course, we can't get through an event about space travel without throwing our own space exploration learning game into the mix. ExoTrex casts players as an astronaut trying to find a new home for humanity in outer space. Chemistry, physics, and more are all included in the experience, so try it out for yourself to see how the game can enhance STEM education in the classroom!
You Might Also Be Interested In:
---