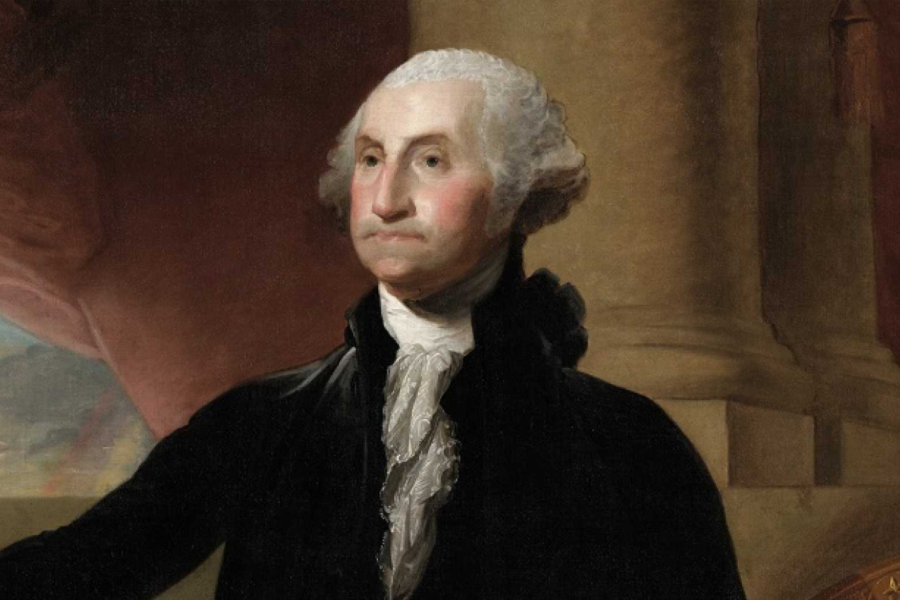 Take the Lead and Be George Washington
President George Washington has been immortalized in the minds of the American people.  Most remember him for his leadership and deeds during the American Revolution, while others think of his presidency.  He had been put in countless situations that could have changed the course of our history in drastic ways. He dealt with events such as the Newbury Conspiracy and Genet Affair with experience, courage, and patience. For a man held in such high regard in our history, it seems nearly impossible to fill his shoes. That is until now! George Washington's Mount Vernon estate has created a live digital theater game that allows players to be George Washington.
In Be Washington, players must keep their wits about them in this fun simulator and take charge in four significant events during George Washington's time in command of the Continental Army and The Presidential Office. During these scenarios, players will have various advisors Washington would have had to aid in making decisions. While they listen, new information related to the situation will appear. The latest news can either solidify their choice or change their mind on what to do.  For example, one of the scenarios is the Battle of Second Trenton. Once the players are given all the necessary information about the event, they are met with multiple advisors. Each of them has differing opinions on how to handle the situation, so it is vital that the players listen and consider whether or not they agree.  While the advisors talk, a timer counts down until it is time to make a choice. The timer pauses when more information comes in about the battle.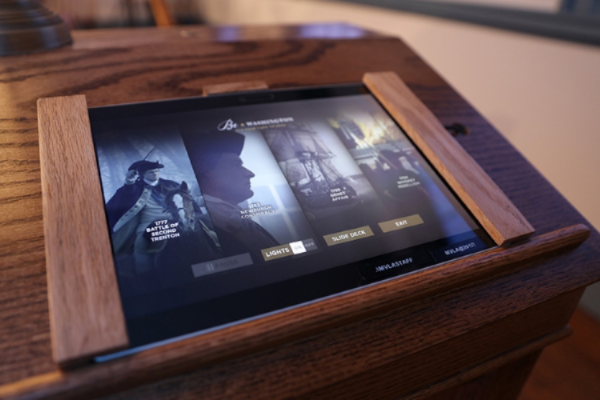 Once all the necessary information is given, the players have ten seconds to decide. After a decision is made, it is revealed what George Washington did in that particular situation. The percentages of who chose what answers are compared to each other on-screen. Doing this provides a unique view of people's choices when faced with those high-pressure situations. From an educational standpoint, Be Washington provides insight into what it takes to be a leader.  It also embodies the importance of learning history.  An examination of history is crucial in not only preventing it from repeating but also improving the world into something more.
Play George Washington At Home
This game can be played in singular player mode at home, but also allows for groups to play as well, which is perfect for a classroom setting.  Be Washington would be an excellent fit for teachers and students who have an interest in history while also making it fun. To play as a group, someone would either host the game or join a game with a code to enter. It is compatible with Apple and Android devices and can be downloaded at their perspective stores.  It can also be downloaded and played on desktops that support Google Chrome and HTML5 software.
The game has won several awards including the prestigious Outstanding Achievement -Limited Budget from the Themed Entertainment Association
More George Washington and US History
Whitehouse.gov – US Presidents 
Play Dig-iT! Games Loot Pursuit-Early America set in Jamestown.