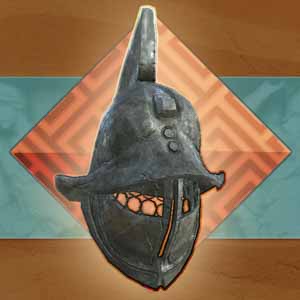 Excavate! Rome Education Game
Welcome to the shop site for Excavate! Rome, our ancient Rome education game. As part of the world history and social studies series Excavate!, this game focuses on aspects of ancient Roman civilization. Purchase this product for online (HTML 5), for iOS (Apple App Store), or for Android (Google Play and Amazon).  For a full description of the game, including reviews, lesson plans and other general information, please visit the Excavate! Rome product page by following this link.
This game supports game-based learning data collection for educators using the industry standard GBLxAPI format.
If you need the accompanying lesson materials, find the free download links below.
Game Description and Education Standards
Please visit the Excavate! Rome educational game site for for a full description supported C3 and ELA standards. As part of their standards, all Excavate! games feature game play that aligns with these educational standards.
Part of six civilizations in the Excavate! series, the Excavate! Rome game incorporates the science of archaeology into social studies learning.  For those interested, we offer discount pricing for bundles of 3 or more world history games. For additional content for ancient Rome, check out our Excavate! Card Game.
A leader in social studies game-based learning, we at Dig-iT! Games focus our passion on world history games. The Excavate! games help make learning fun for students and teaching easy for teachers.
Classroom Discounts
For purchases of 30 licenses or more, we offer educational discounts.  If you want multiple licenses, please contact us for a quote.
The online version (HTML5 browser) can be purchased from this page.  If preferred, see other app store options below.
Apple App Store (iPad, iPhone)
Android Google Play Store (tablet or phone)
Amazon Appstore (Fire tablets)
The license is per individual. However, it can be installed on multiple devices for same-user use. App Store licenses may be different