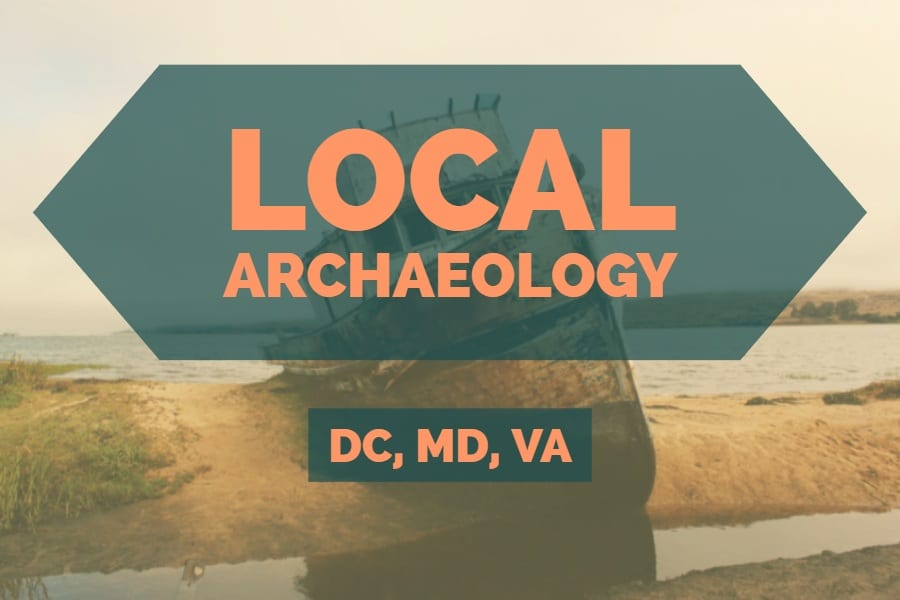 Archaeologists discover new findings every day across the world. Here, we take a moment to highlight discoveries and opportunities for those interested in archaeology around the DC Metro area. Based in Bethesda, MD, we at Dig-It! Games always try to keep up with what's happening in archaeology around us. Bigger finds often overshadow local archaeology. However, archaeologists find tons of interesting things around Maryland, Virginia, and DC.
Alexandria's Big New Discovery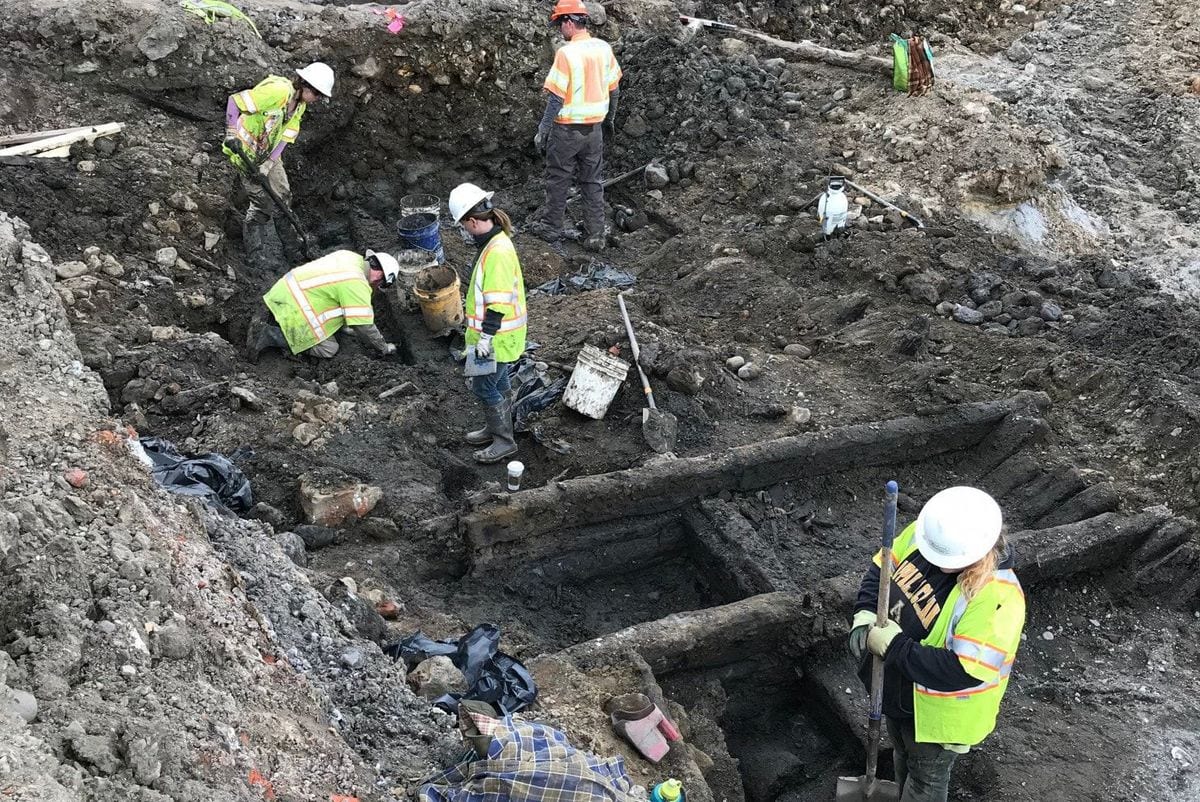 On the historic waterfront of Alexandria, archaeologists discovered the remains of two ships from the late 1700s or early 1800s. Just two blocks away, archaeologists found a similar ship at the Hotel Indigo site in late 2015. At the beginning of March, the City of Alexandria won a grant to preserve that ship from the Virginia Association of Museums. For these two new ships, examination and analysis still needs to take place. It has yet to be announced if these ships will be preserved.
Archaeologist discovered the ships on a site where developers JBG Smith and EYA are turning a former warehouse into townhouses and condos. The law of Maryland requires that developers have archaeologists on site whenever ground is disturbed.
"It wasn't an unexpected discovery, especially since what we knew from the Hotel Indigo site," Eleanor Breen, the city's acting archaeologist, said. "I think there's a high possibility of additional archaeological treasures to be found."
We look forward to hearing about what those archaeological treasures might be! If you want, read the full story on the Washington Post for all the details about the excavation.
Local Archaeology Programs for Kids & Students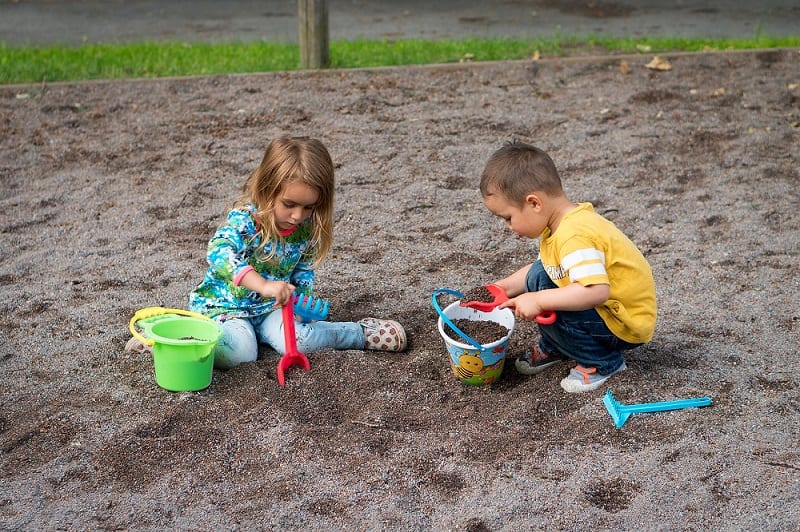 Do you know an aspiring archaeologist or just a kid who loves to dig? Around the DC area, you can find many opportunities for young excavators to learn the tools of the trade- literally! Check out these programs first to see if there's a good fit for your student, child, or the whole family!
Archaeology in the Community, a Washington, DC, organization, aims to promote the study and understanding of archaeological heritage. In pursuit of this goal, they host public events, enrichment programs, and professional development. Additionally they offer a ton of regular youth activities as well as camps.
Also, the National Park Service offers regional archaeology programs in and around DC. They offer cool archaeology programs for youth, teachers, professionals, and others in a variety of locations around the metro area.
Finally, of course, check out the Alexandria Archaeology Museum and learn more about the newly discovered ships.
Game-Based Archaeology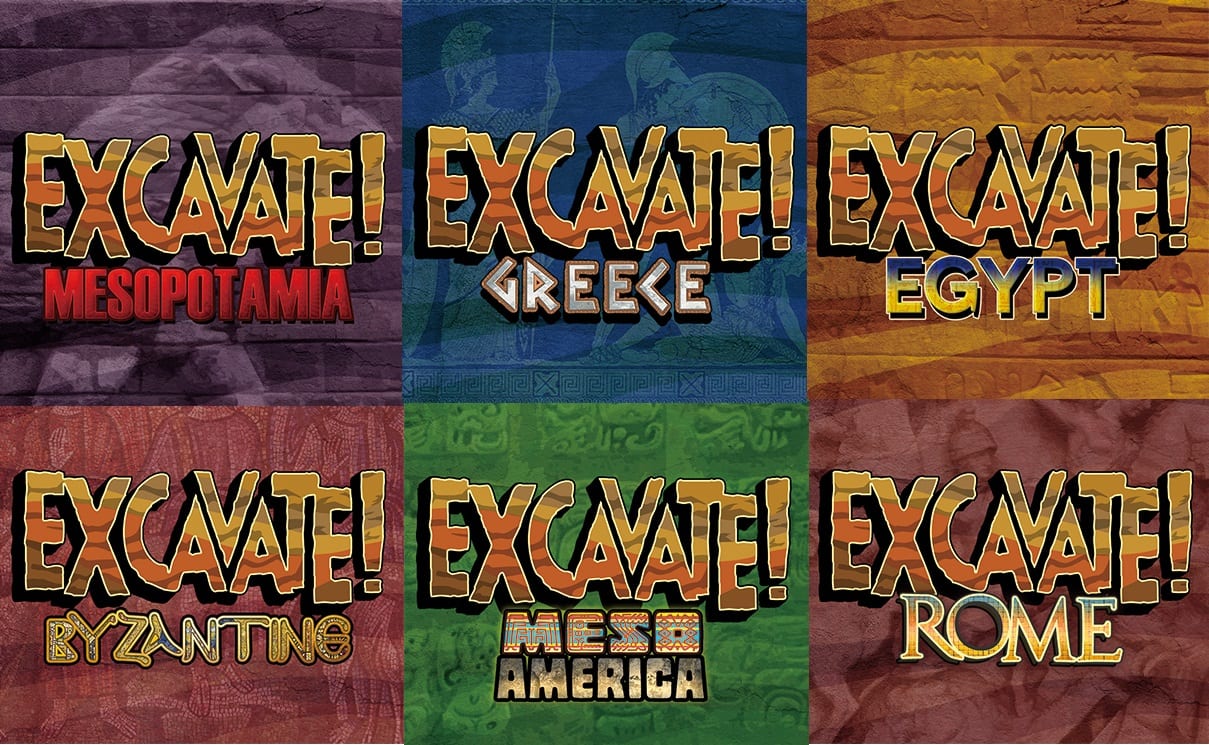 While we don't have an Excavate! DC, our series of social studies archaeology games serve as a great way to get students interested in world history and the process behind excavation. Through C-3 aligned gameplay, Excavate! fits into both the classroom and homeschooling curriculum.
Choose from a variety of civilizations with six currently available: MesoAmerica, Mesopotamia, Greece, Rome, Egypt, and the Byzantine Empire. Additionally, bundles of civilizations release on the Apple App Store tomorrow for greater convenience. However, the games can also be purchased from Google Play, Amazon Appstore, and on our website.
You Might Also Be Interested In: