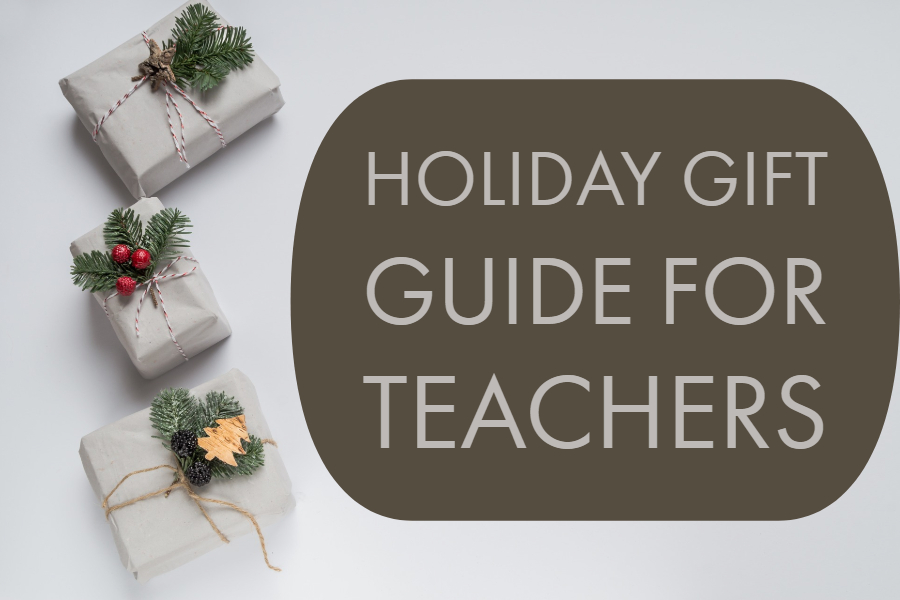 Holiday break is just around the corner, and everyone at school is likely looking forward to having some time at home to relax. Before students can take their well-earned break, however, think about showing your teachers a little appreciation with a holiday gift. Tell them you're looking forward to the rest fo the year!
This isn't just for students! Teachers can offer support to other teachers, or parents can pick something up for their children's instructors. The important thing is that these gifts show support!
Useful Gifts for Teachers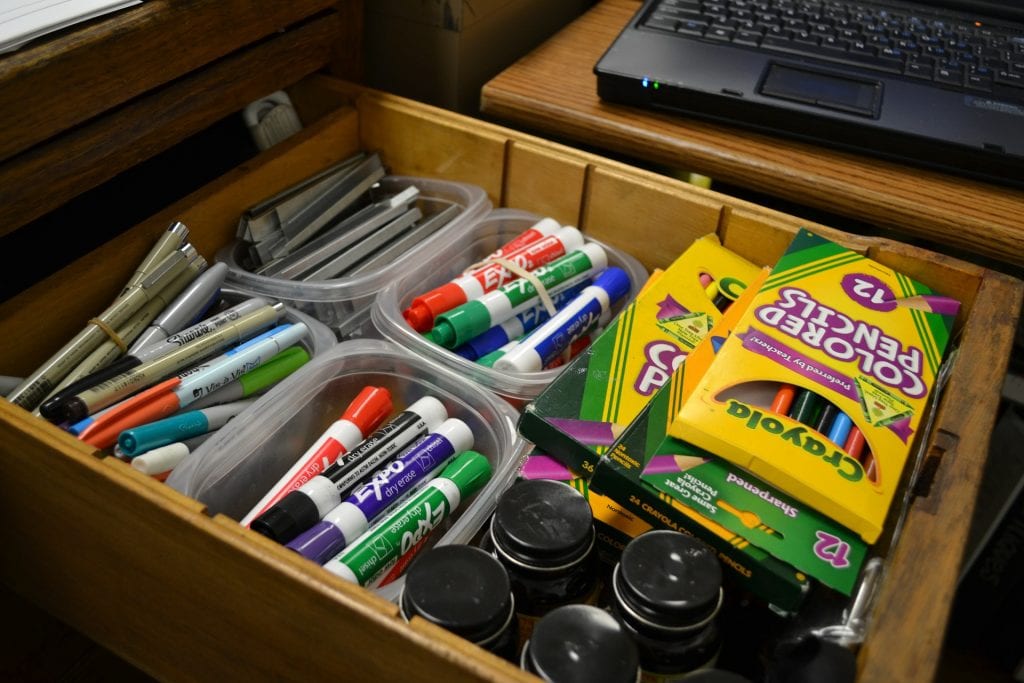 1. A water bottle or travel mug
Hydration and caffeination are essentials for keeping a teacher going through the day. Make it a little easier for them with a fun new thermos or water bottle. 
2. Classroom supplies
Have you noticed the classroom running low on tissues, gluesticks, or extra pencils? Bring in a box or a few boxes to help your teacher restock.
3. A donation
Give a gift to a charity that would be important to your teacher, whether that be an education fund or something more specific to the topic they teach. Send them a card to let them know that you made it in their name!
Fun Gifts for Teachers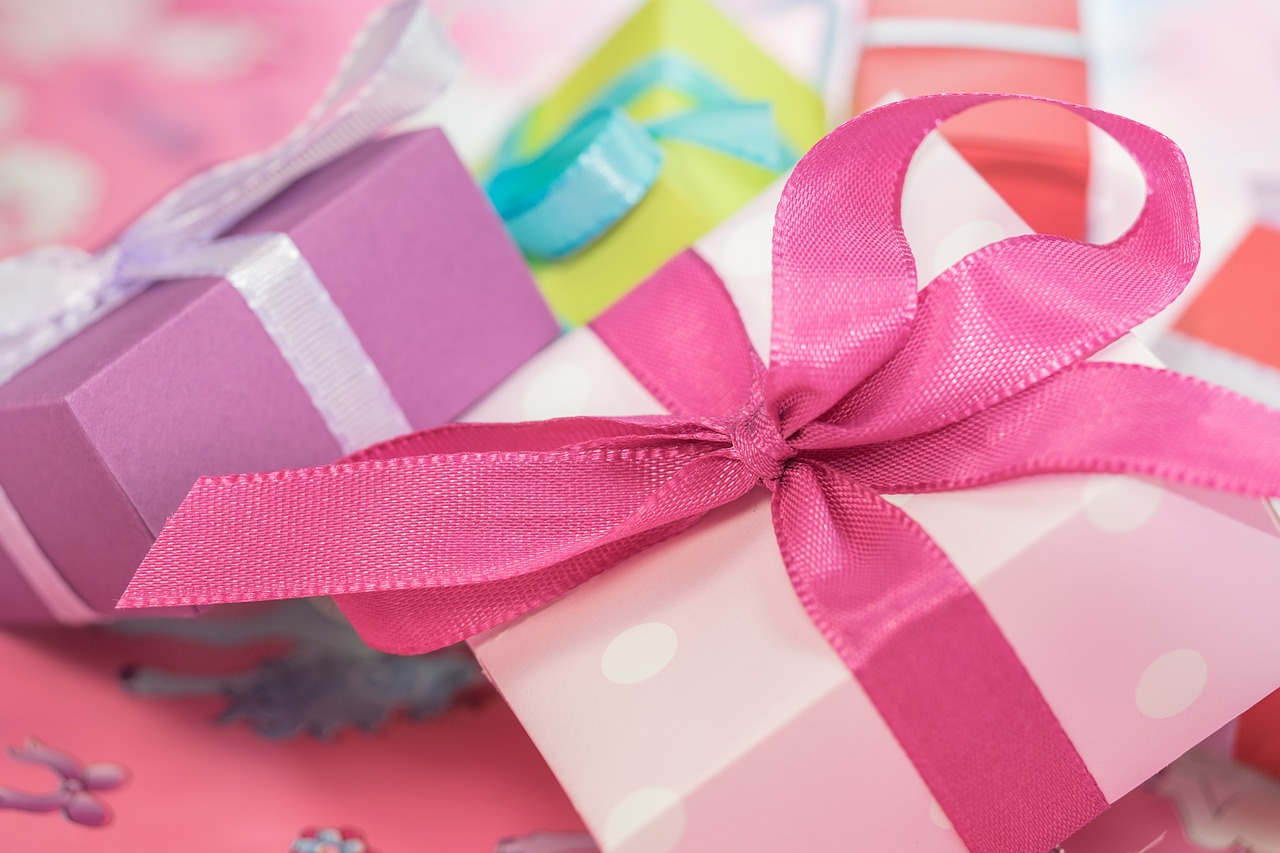 1. Tea or coffee
We know we already mentioned the travel mug, but it's also nice to get a selection of great coffee or tea. Think about offering a sample pack or picking out a few flavors that they might love. Parents may need to help with this one.
2. A small plant
A succulent or a cactus make for good decoration. This gift works especially well for science teachers, and then the best for environmental science teachers. If you know your teacher gardens, replace this with seeds. 
3. A gift card
Pick somewhere that you know your teacher will appreciate. If they really do love coffee, go for the coffee card. If they're always very stylish, maybe pick a clothing store. A gift card is a good bet for when you're not sure what else to do, but still try to put some thought into it!
A Gift That's Both Useful and Fun!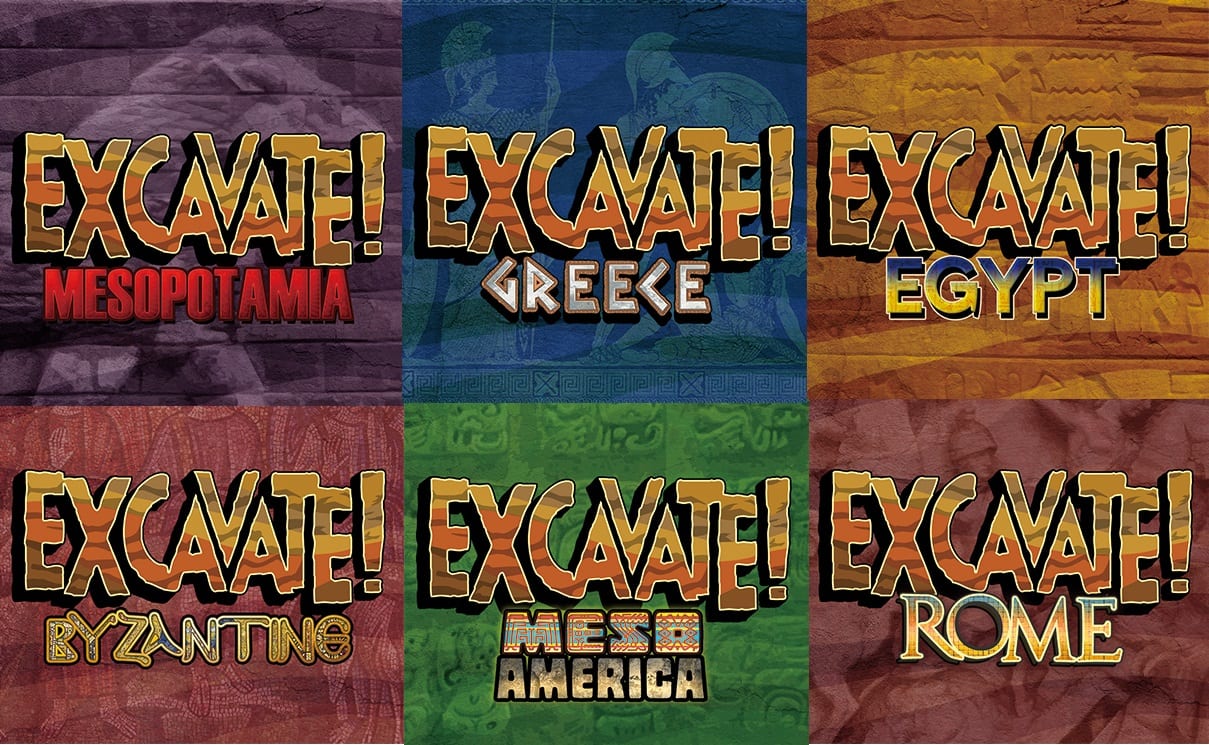 Think about giving the gift of one of our educational games! Social studies teachers, especially, will love the Excavate! series while STEM teachers may like to  try out Exotrex. Convince them to bring game-based learning into the classroom with just one small purchase!
You Might Also Be Interested In