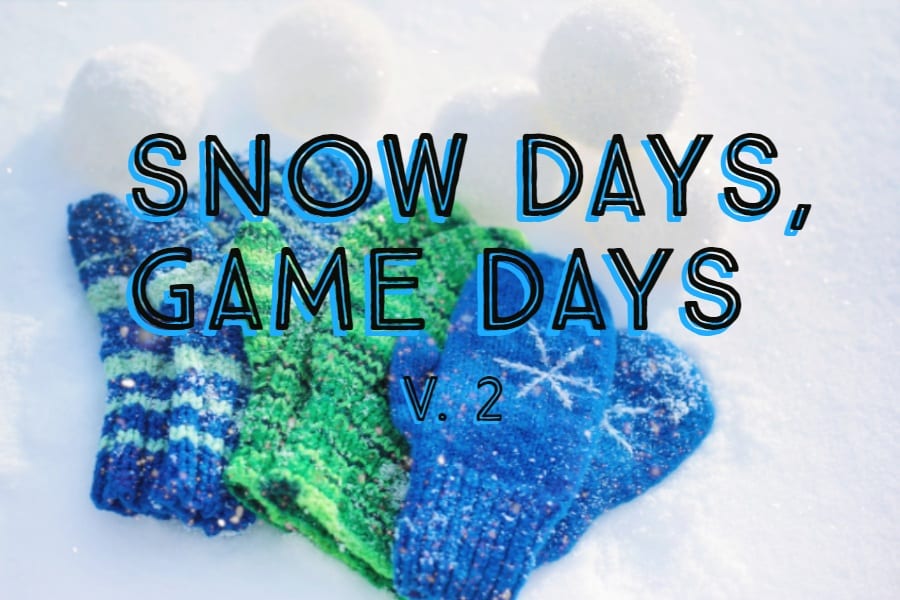 February can be the snowiest month and this year is no different. Schools are more cautious than ever about student safety and this results in a ton of delays and cancellations. As a teacher, this can be incredibly frustrating as end of year testing is looming. As parents, you are scrambling to find something for you kids to do all day. Hopefully this post will help.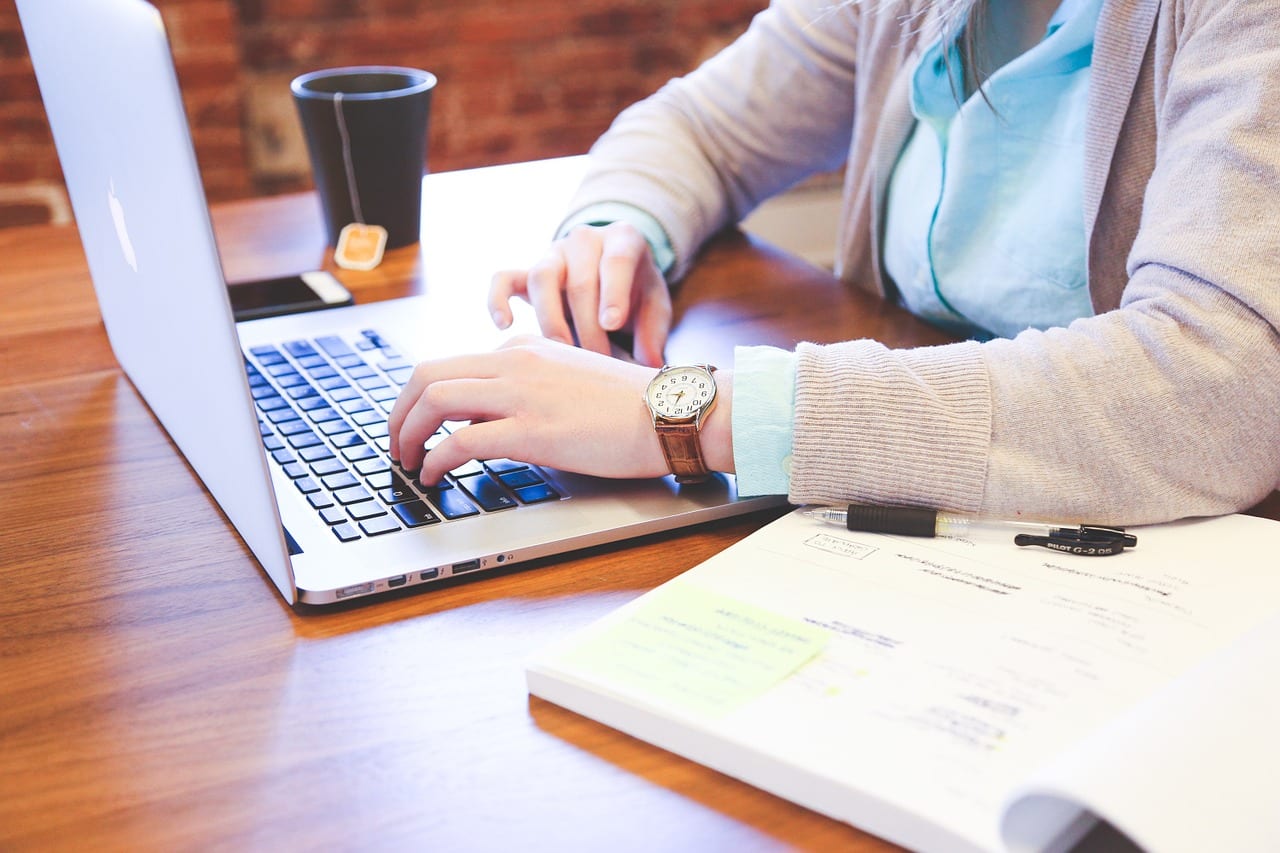 Communication tools for teachers
It's easier than ever (almost too easy) to be in communication with the school community. These are some tried and true student/family communication apps:
Remind – After signing up for text message alerts, teachers can easily send mass emails to their families. It also has a chat feature (and there's no exchanging of phone numbers).
Email – Teachers, if you don't have your parents set up as groups in your emails, please do so! It'll make your life so much easier!
ClassDojo – easy way to see information about the student and communicate with the teacher.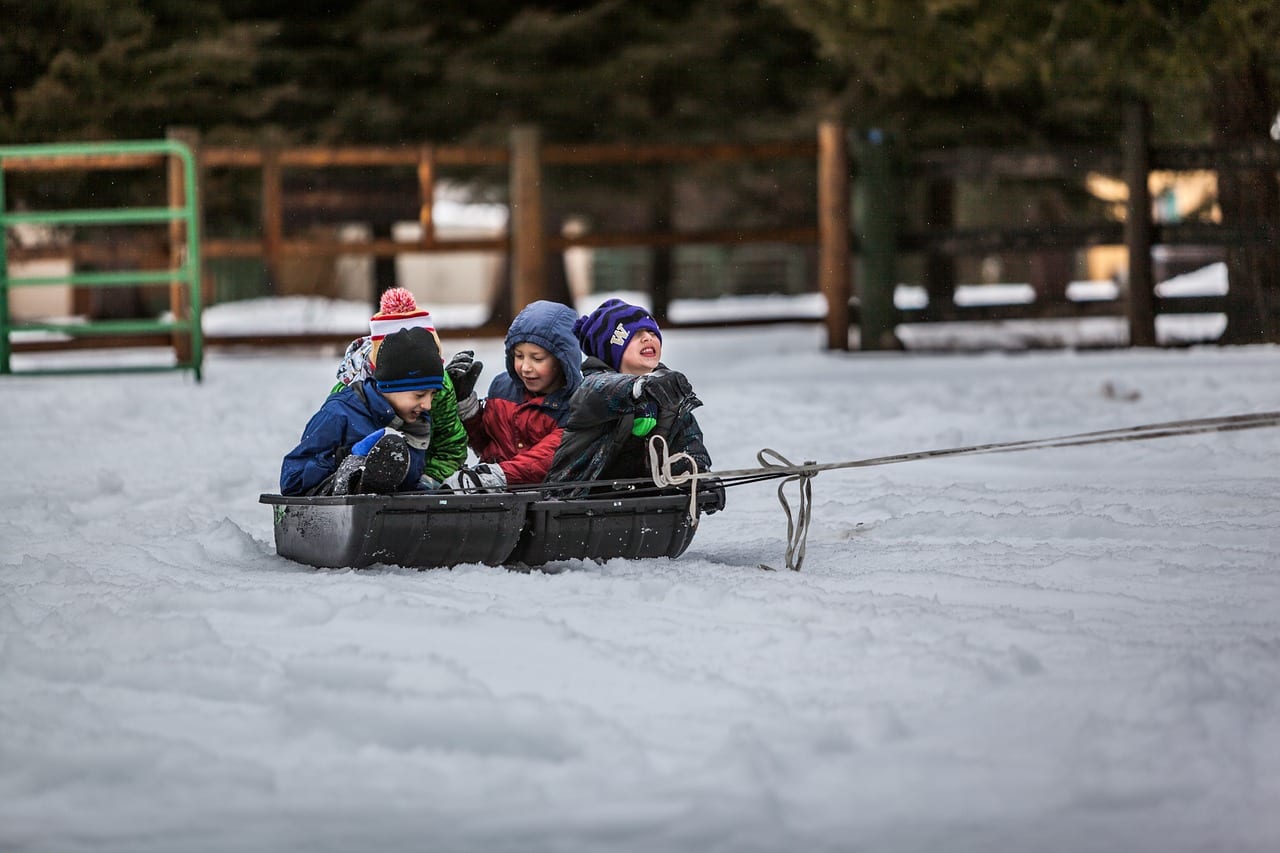 Playtime in the snow!
We all have seen the research that says kids don't get to play enough. Some of the best memories are made on snow days when everyone is snowed in together. So tell your students to get out there and build forts, throw snowballs, make snow angels and maybe do some science experiments. Then come back in and warm up with some indoor activities.

Let them play video games!
Last year we wrote this blog post for teachers about using video games to keep students active in material. Having a resources page on either Google Classroom or your LMS, or your website is always a good idea. Keeping it relevant to the current lesson is also a good idea, but not always necessary. Video games pass the time quickly and can encourage curiosity and love of learning. Check out our Excavate! Series of games to allow your student to become an archaeologist and also our ExoTrex series for the older kids.
Discover all our educational video games
Learn More
Enjoy the snow!
Having students show what they did and learned on their snow day can be so much fun and very inspirational to other students. Using a platform like FlipGrid or Google Slides allows students to share their experiences in their own words. We all know the importance of  fostering an environment of curiosity and fun so that students continue their love of learning.
You Might Also Be Interested In: