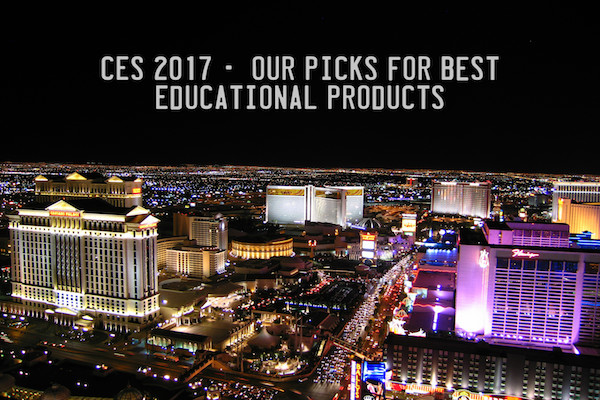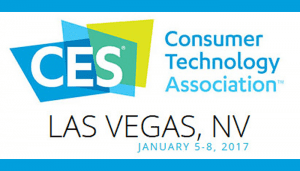 The extremely popular Consumer Electronics Show wrapped up earlier this month in Las Vegas, Nevada. It's always exciting to bring the best and the brightest in technology to one place to show off their new technology. So while it's amazing to look at the self-driving cars and the super-thin TVs, here in the studio we love looking at learning gadgets. 
One of the biggest goals in any educational setting today is including more STEM (Science, Technology, Engineering, Math) courses. Data from the U.S. Bureau of Labor Statistics (BLS) say employment in occupations related to STEM is projected to grow to more than 9 million between 2012 and 2022. As we know at Dig-It! Games, one of the best ways to engage students in learning is with games.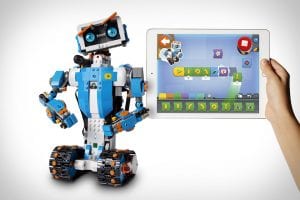 The biggest hits at CES this year seemed to revolve around robots and programming. Lego came out with Boost, a more simplified version of Mindstorms, where kids as young as seven can follow the kit and build robots or castles and then make them move. Another company, Circuit Cubes, actually works with certain lego kits and challenge kids to learn about engineering electronics. Players learn about magnets, batteries, and currents while creatively playing.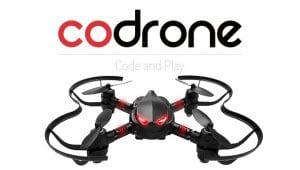 Another one of the hottest toys for the last few years has been drones. The company RoboLink came up with CoDrone where kids can program their drone to do amazing things. According to their website, kids can program the drone to follow them, engage in laser fights, go through a maze, and more.
These toys go right along with Dig-It!'s idea that learning and fun go hand in hand. Kids can build, be creative, have fun and learn all at the same time. Another important aspect that I think we will see in the future is that kids who learn these skills from one toy will realize how easy it is to transfer to another toy. They are flexible with their skills and able to adapt to different toys which will be extremely helpful as they get older.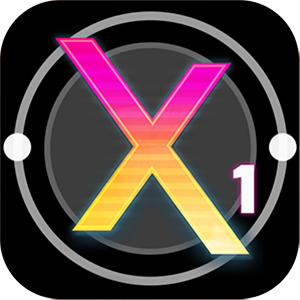 Dig-It! Games believes in the power of STEM and the importance of introducing students to these fields through engaging games.  We have recently released Exotrex which is a science adventure game for middle school students that reinforces chemistry and planetary science as students aim to save humanity.  Sound like a tall order?  The game itself is fun, but preparing the next generation to meet our nation's need to for STEM-based workers is the real challenge!  Check out Exotrex today and join our efforts to prepare students for the future, one game at a time.
Comment below and let us know what your favorites were from CES.