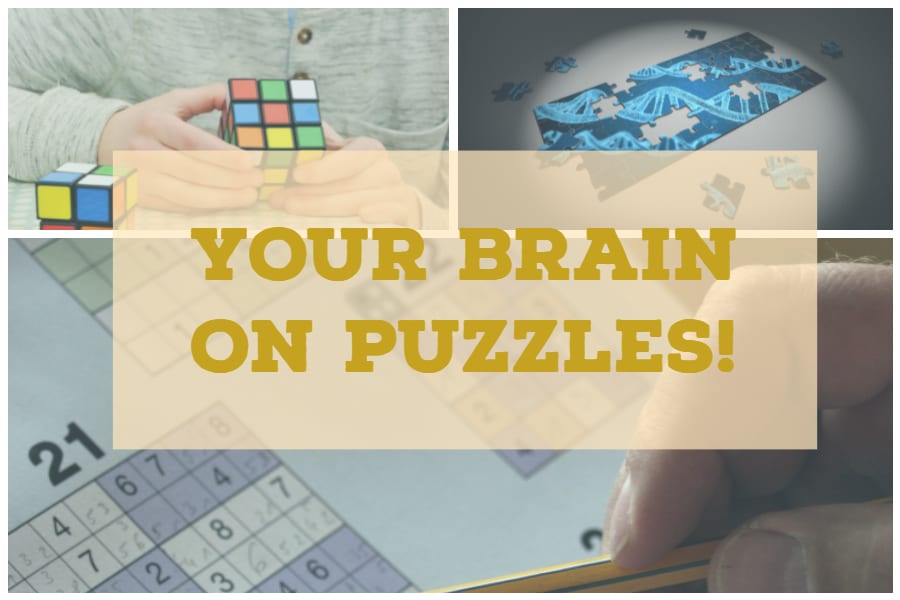 Do you start each day with the newspaper's crossword puzzle? Or do you prefer putting together jigsaw puzzles with your kids or with family members on vacation? Have you ever thought about why you enjoy challenging yourself in that way or how it might be helping you? Puzzles serve a very important purpose when it comes to brain health. Due to our love of problem-solving, it's no wonder that puzzles have been around for so long.
History of Puzzles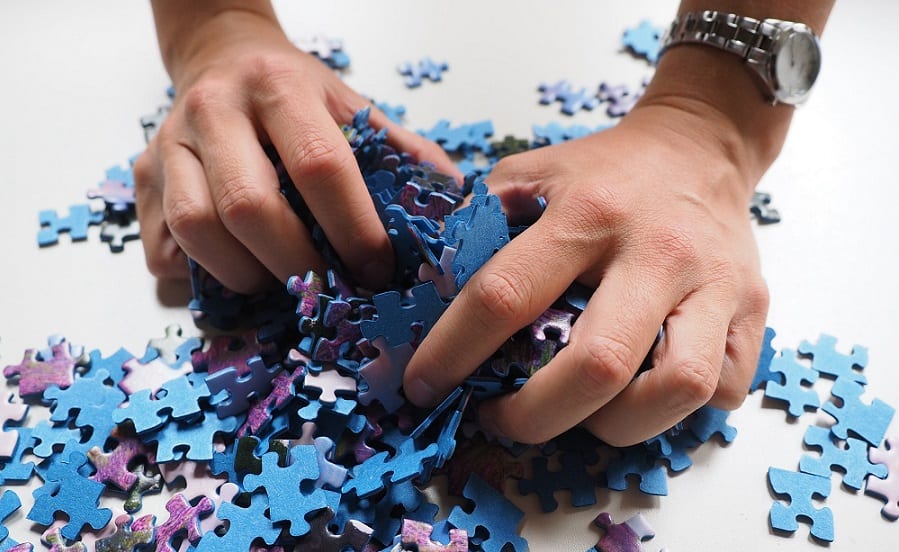 Logic puzzles likely stretch back thousands and thousands of years through human history. Certainly, humans have always been figuring new things out- from how to make fire to how to shoot a rocket into space. However, the first jigsaw puzzles appeared in the 1760s as mapmakers cut up maps and pasted them on to wood. This history of puzzles takes you through the growth of the jigsaw puzzle industry.
Recently, puzzle games have grown popular, from escape rooms to video games. In a poll conducted September 2017, over 60% of frequent video game players stated that they regularly played puzzle video games. Strategy video games followed close behind with the next genre being adventure at below 50% of players. Escape rooms have also begun cropping up all over the United States. Compared to only 22 companies at the end of 2014, now enthusiasts can find nearly 2,000 according to Room Escape Artist.  In fact, educators even use escape room-style lessons to help engage their students in a variety of material in different subjects.
Why do we love puzzles so much? Also, why are they so helpful in education for both kids and adults? Keep reading to discover the appeal of puzzles and how they can help our brains grow.
Challenge and Satisfaction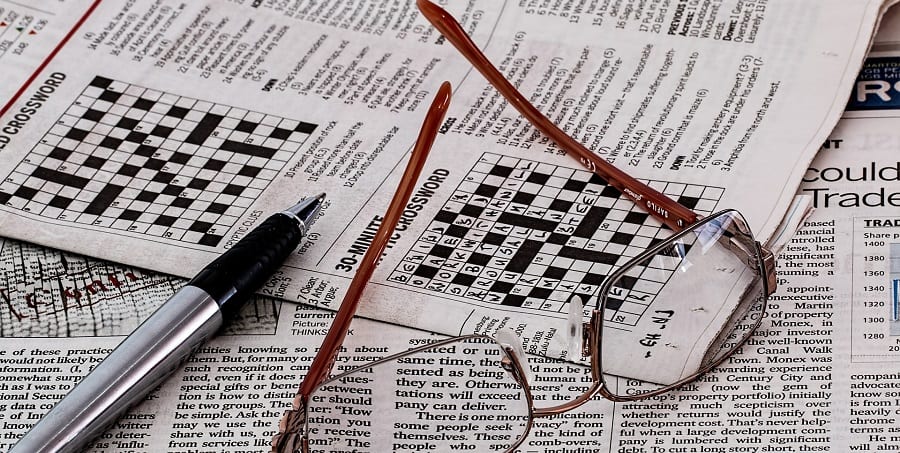 Humans have always been problem-solvers, so it would be fair to say that the desire to put together "puzzles" has always been inherent to humanity. In fact, engaging in puzzle solving may even be good for long-term cognitive health.
Studies show that completing crosswords could delay the onset of early dementia by two years. Additionally, taking part in various kinds of cognitive activities, including puzzles, can lessen the likelihood of developing Alzheimer's. It seems to be the combination of activities that is key. By providing our brains new challenges, we are able to keep our brains healthy and functioning for longer periods of time.
Of course, it is nearly impossible for studies to narrow down the sole cause to puzzle solving, but it can't be denied that it can't hurt!
Puzzles can also help young children with physical, cognitive, and emotional skills. With a jigsaw puzzle, kids practice hand-eye coordination and motor skills. Also, puzzles help kids with memory, problem-solving, and shape recognition. Finally, emotional skills include patience and setting goals. All of these are vital skills for kids to practice early in life. Puzzles help a lot with that!
The Puzzling World of Roterra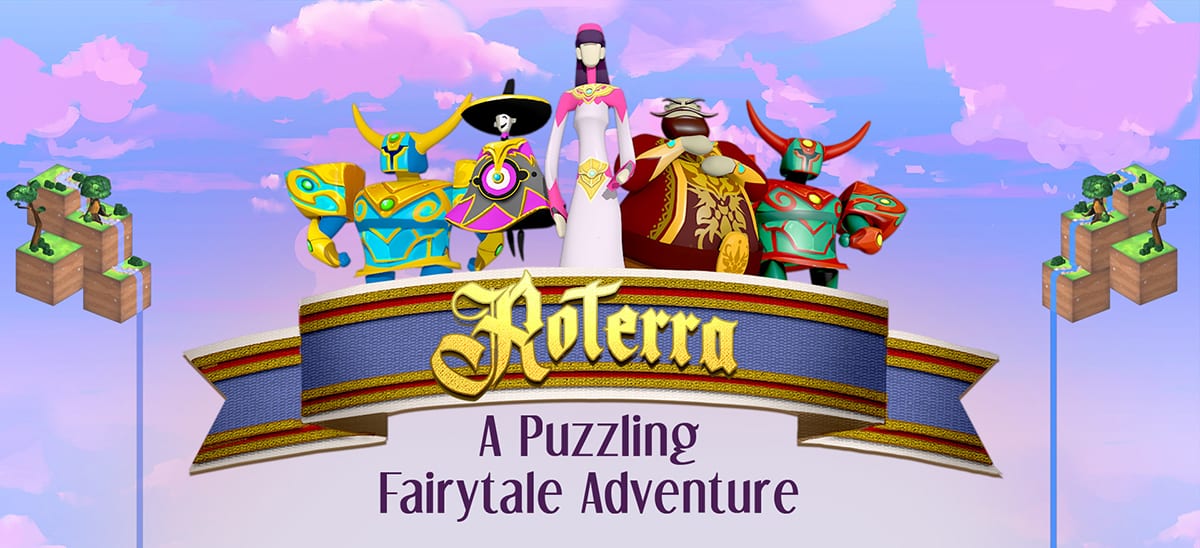 Our upcoming game Roterra makes use of manipulable cubes and rejects the laws of gravity to craft a challenging experience for puzzle lovers. The versatility of the world and the puzzles it presents makes sure that players never grow bored. We only recently announced Roterra to the world, and we're incredibly excited it.
With satisfyingly tough games in such high demand and showing such great benefits, we hope that our game finds a home among puzzle lovers. Stay tuned for updates coming soon on the iOS title right here or on our social media. We've been using our background in educational games to make a satisfying experience for all players. If you'd like to get behind-the-scenes access, make sure you sign up to be a possible beta tester on the main page at http://playroterra.com
You Might Also Be Interested In: