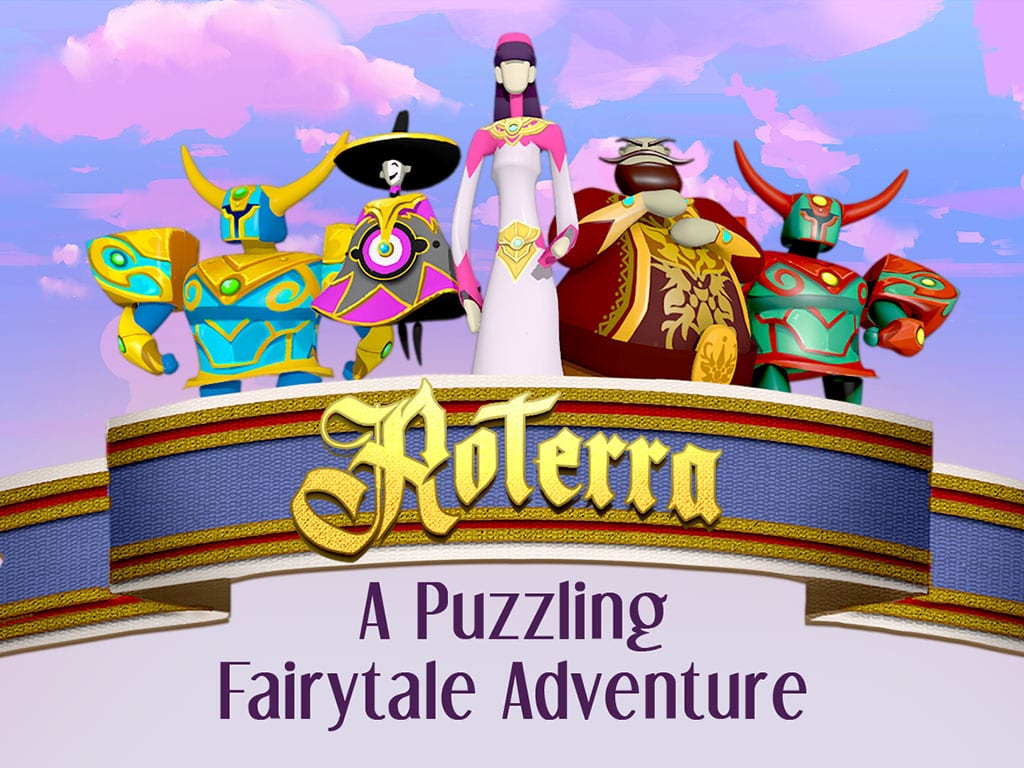 Our upcoming game Roterra has been getting a lot of attention recently since we released our new trailer; we're so happy that everyone seems to be getting excited about the puzzling adventure. Here, we wanted to share just a few of the outlets that have picked up the story on our game. We encourage you to check them out!
You can see our mentioned new trailer below as well!
About the Game
Many outlets have given sneak previews into the mechanics, environment, and story of Roterra. 
Goto.game covers everything about the game, giving a look at our full press release about Roterra. It covers the features, the release date, and everything else you could need to know!
TouchTapPlay comments on our spinning puzzles and the chance to experience Angelica's story along with other characters.
Flickering Myth includes our CEO's quote about the game: "After nearly a decade of building critical thinking puzzles, we're excited to turn our extensive experience to entertainment-focused mobile games…"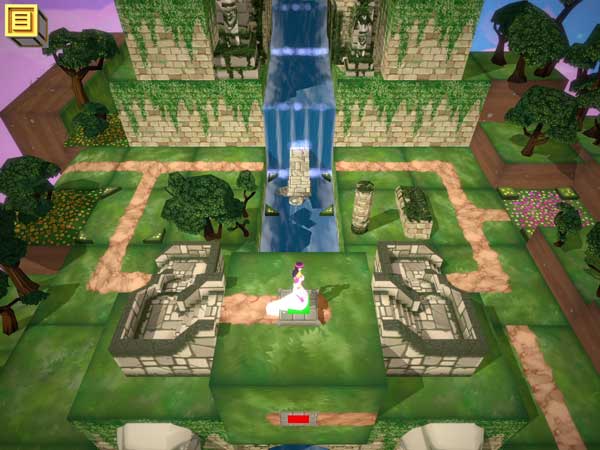 An Interview
Review Fix took the chance to ask our CEO a few questions about the development of Roterra and the inspirations behind its conception. You can see it in its entirety on their site, but one highlight:
Bottom line, why must someone play this game?
"It's fun! The core mechanic itself is incredibly fun, and the puzzles are just the right level of challenge: Even when you get frustrated, you know there's a solution right around the next corner!"
Keep Up With Roterra News
If you're interested in playing Roterra in 2019, there's an easy way to make sure you don't miss anything! Head on over to the game's page on our site and sign up for the mailing list. That way, you won't miss a single update for the puzzling fairytale. We're very excited for more news to come soon!
You Might Also Be Interested In: