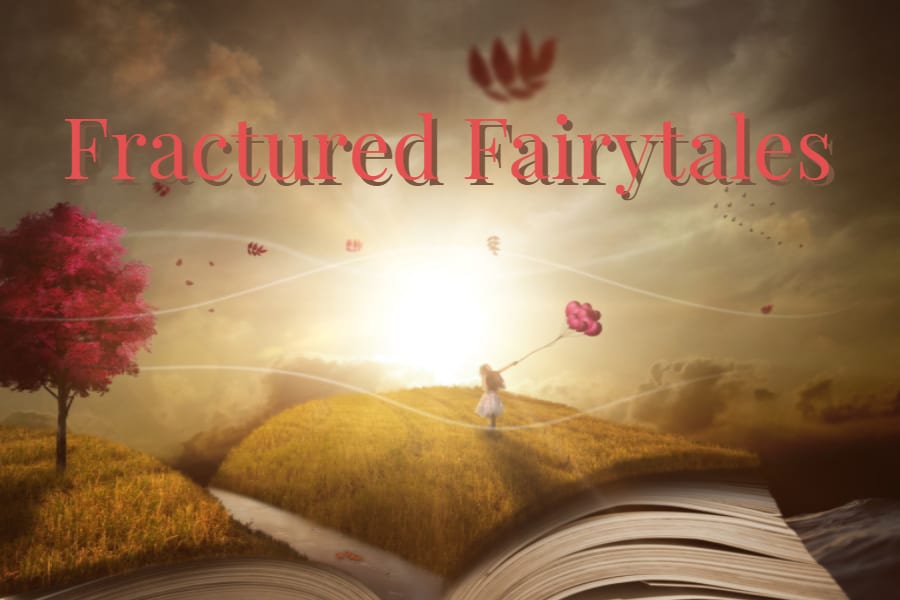 We all love fairy tales. The sheer number of beloved Disney movies based off these ancient stories can attest to that. We love to see the heroic prince slaying dragons or the plucky princess pursuing true love. Sometimes though, we wonder what if. What if Cinderella had been more rebellious or Red Riding Hood more observant? Because of that curiousity, we make fractured fairytales.
What is a Fractured Fairytale?
At its most basic, it's a rewritten fairytale. Simply put, a fractured fairytale takes an existing story and, literally, fractures it. Instead of following the plot to the letter, the rewritten story changes point of view, certain events, time period, or even the ending. Fracturing the fairytale provides new perspectives on the story through considering how else the story could have gone.
Examples of Fractured Fairytales
The video above comes from a segment of The Rocky and Bullwinkle Show (19959-1964) dedicated to fractured fairytales. On the show, everything from Rapunzel to Little "Fred" Riding Hood to every pun on Sleeping Beauty you can think of is covered. Despite its age, the charm and comedy remain timeless. Collections can still be found online or single episodes can be found on YouTube.
For more literary examples, The True Story of the Three Little Pigs transforms the Big Bad Wolf's story into a true crime drama (for kids). However, all it takes is a quick web search to find a copious amount of other delightful examples.
Fractured fairy tales fit well into many language arts curriculums, particularly in elementary school. Read Write Think has several great ones, including this resource which walks groups through analyzing the common elements of a fairytale. Then, groups use that information to make their own fractured stories. Education World and Teachers Pay Teachers also offer a selection of different ideas for teaching these offbeat stories. These include both reading and writing exercises.
Roterra: A Fractured Fairytale Puzzle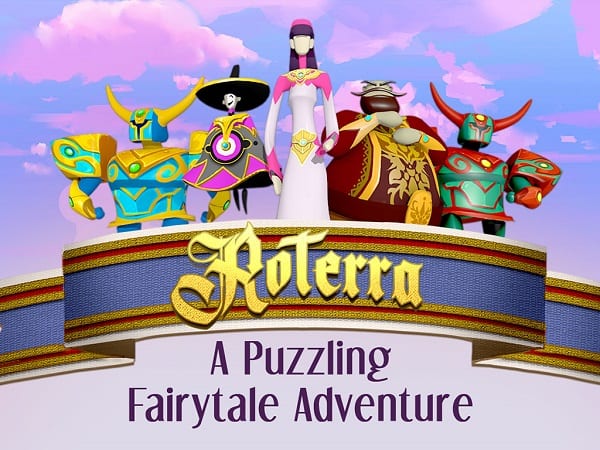 Roterra eschews the traditional structure of the fairytale. Princess Angelica takes destiny into her own hands instead of waiting for a huntsman or fairy godmother to give her a hand. While it's not a true fractured fairytale, since it doesn't retell any particular story, it retains the ethos of giving more agency to the heroine. A better term might be "flipped" or "upside-down" fairytale. It gives Princess Angelica a role she might not usually fill in other fairytale stories.
You'll be able to step into the role of Princess Angelica this year when Roterra releases. Until then, keep yourself up to date with the development by signing up to the newsletter on the game page or giving the teaser trailer a watch. We're very excited to be giving you an awesome female protagonist in a fairytale setting. If you want to know more about the development of Roterra, keep an eye on the blog! We've got some inside looks into the world, characters, and development process coming up!
You Might Also Be Interested In: