The Old Schoolhouse Review Crew

The Old Schoolhouse
---
Hailing from Portsmouth, NH, Natasha Martinez is the newest member of the development team at Dig-It! Games. After graduating from the Rochester Institute of Technology with a degree in game design and development, Martinez jumped into the studio to begin working on a brand-new vocabulary game (I Have A Word™ is coming soon!). She is very much credited with the game's development from start to finish.
Get to know Natasha with a short Q&A below:
What's your day look like in the studio?
An average day at Dig-It! Games is very relaxed. I come in each morning and check for any new bugs found the day before. After fixing those, I launch right in to a new feature or two and keep progressing on the game. Each day, the game comes closer to a releasable version until it's ready to go!
How did you first become interested in games—and what's your favorite game that you've ever played (video, board game, app, etc.) and why?
Growing up, I always had a game to play, whether it was for Windows '98 or the Dreamcast. I really enjoyed playing the games with my little brother. When we finally got Game Boys we were ecstatic! Our first game for it was Pokémon. I spent countless hours playing my first Pokémon game. We always got the newest one as soon as it came out.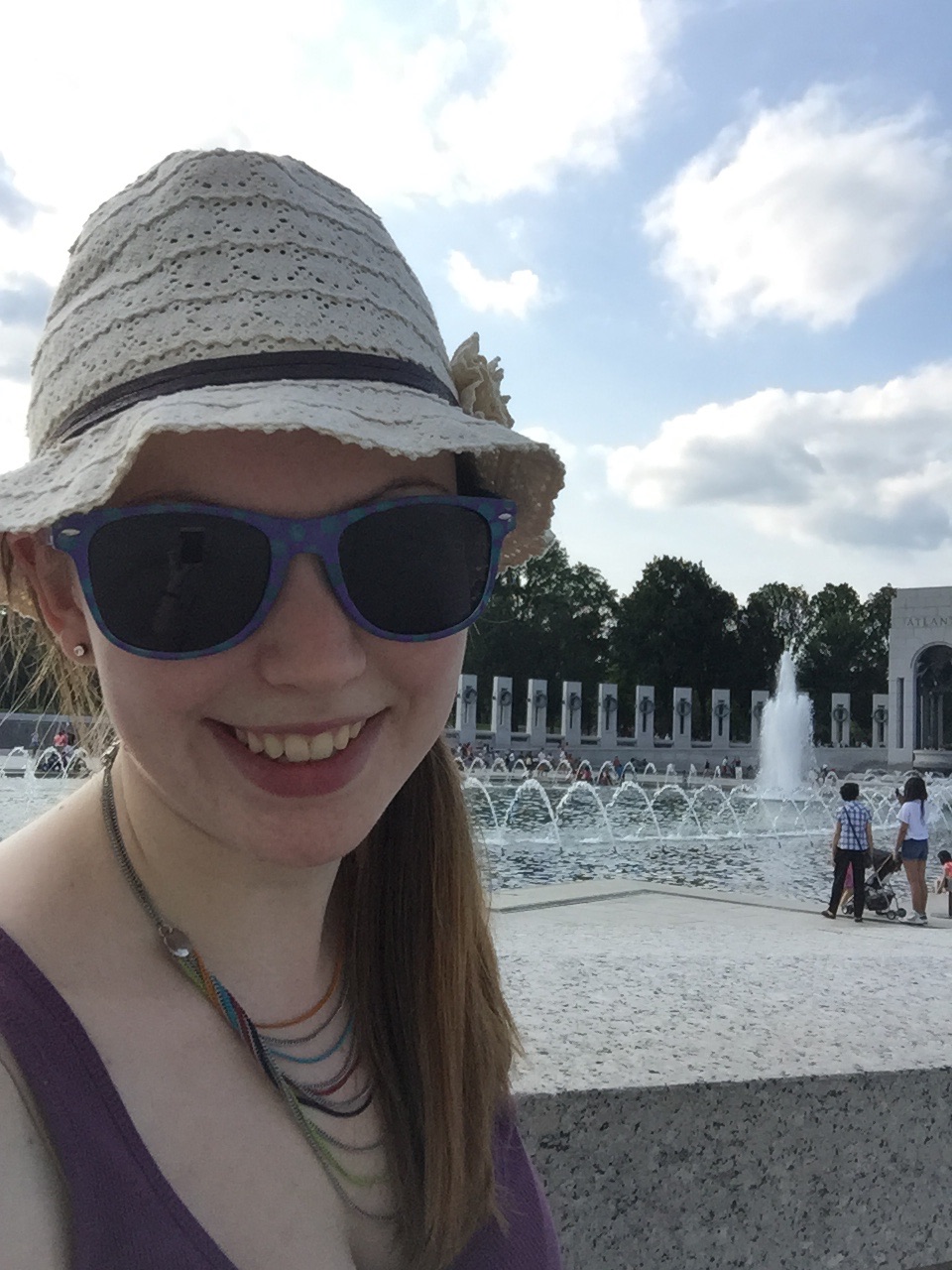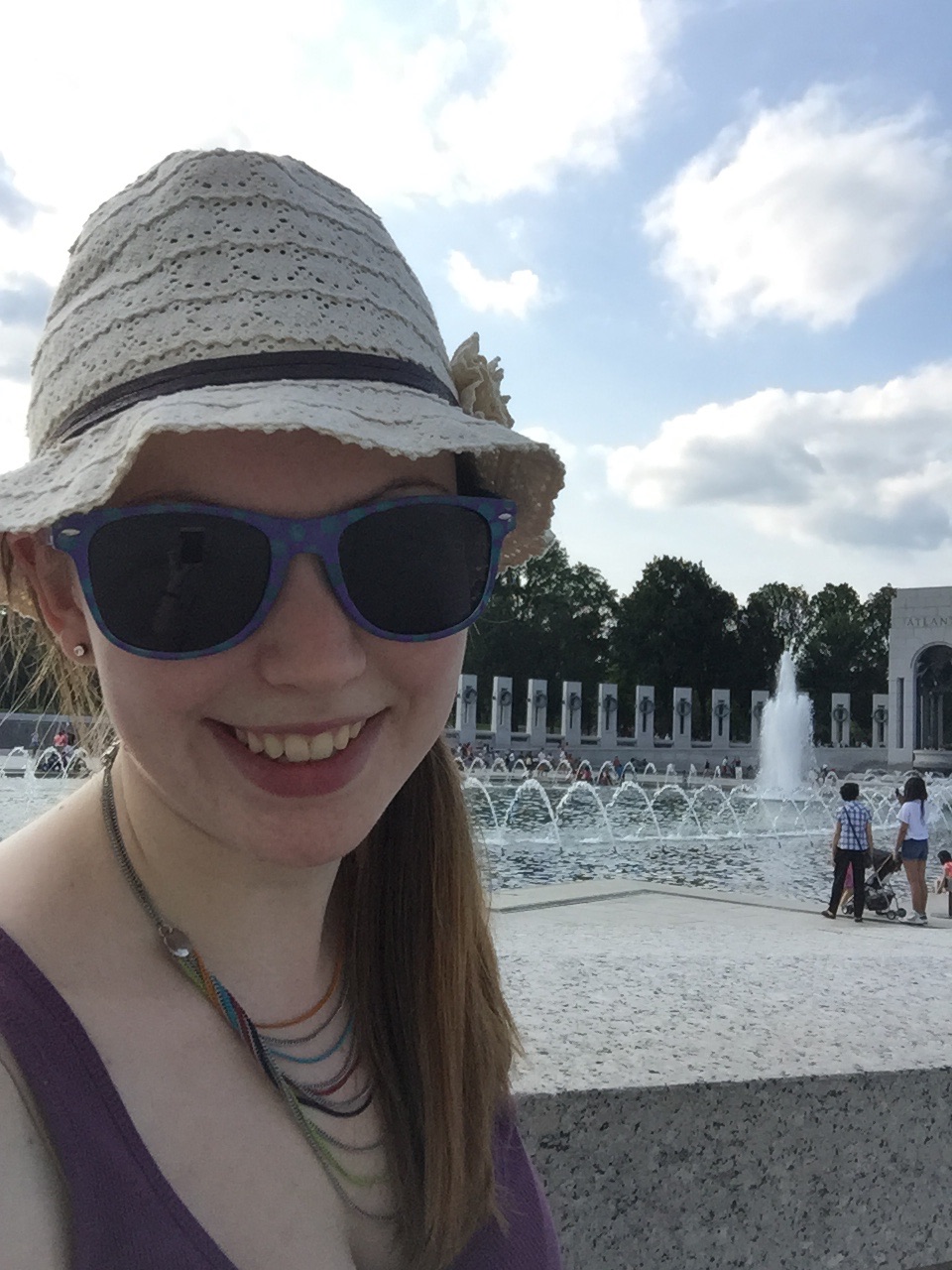 Why did you want to work at Dig-It! Games?
I'm very interested in educational games. I grew up playing great titles. I'm not sure how much content I remember now, but I do remember enjoying the math and reading. I want to continue making even more fun educational games. Learning doesn't have to be boring! I want to mix the fun of video games with education.
I'm sure you've had a chance to play all of Dig-It! Games' products. Which one is your favorite and why?
I enjoy 3 Digits™ the most. In elementary school, we had a unit to learn Mayan culture and their counting system. I was happy to refresh my memory on how to do it!
What's your favorite snack food?
I love Scooby Doo fruit snacks!
Tell me about a favorite memory you've had so far in working with the team.
The other day we had a great time welcoming our newest team member, Tim Nicklas. We played Pictionary and had a great bonding experience.
Can you give me a sneak peek on something you're working on right now?
We're currently working on a new title for middle schoolers. I can't tell you much, but it's looking great so far!
---
---