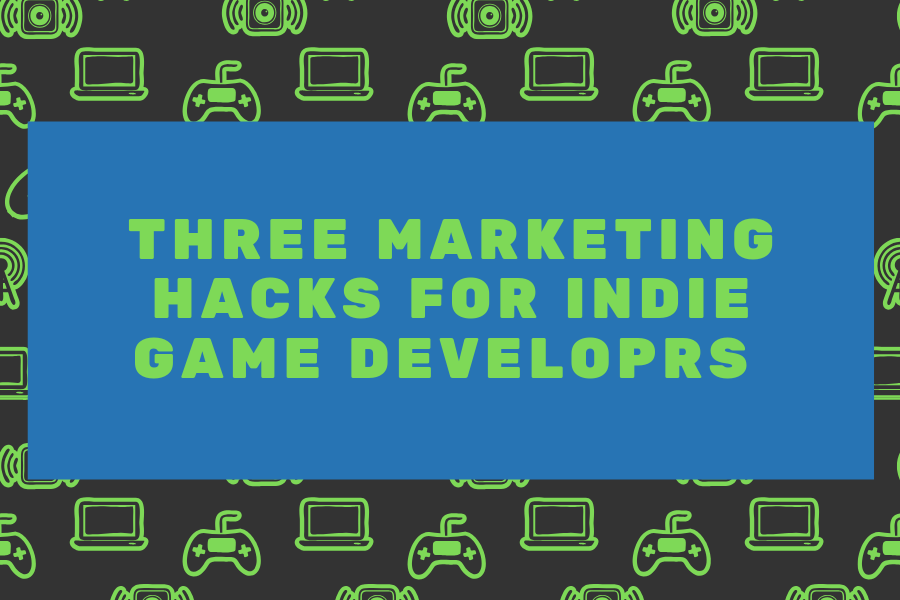 In 2018 Dig-iT! Games decided to let our designers, artists, and developers loose and create a puzzle adventure game (Roterra™) for casual mobile players. We had a new mechanic and concept for art and a 16th-century Italian poem for reference, what we didn't have was a lot of experience marketing to mobile users. Figuring out how to market to the casual mobile game player has been a journey in trial and error and with some highs and lows.
Gaining the traction and audience necessary to become successful isn't easy as an indie developer in the gaming industry. Your budget is limited, which hinders your ability to fulfill what a more prominent company or publisher could spend for one of their games. However, some factors will help to overcome these limitations and launch a successful indie game. These factors came to light when we used AppFollow, and the information provided gave us essential data for Roterra's marketing campaign. For Roterra, these factors included being mindful of ratings and reviews, advance warning on getting featured (Roterra was Game of the Day) and knowing your competition.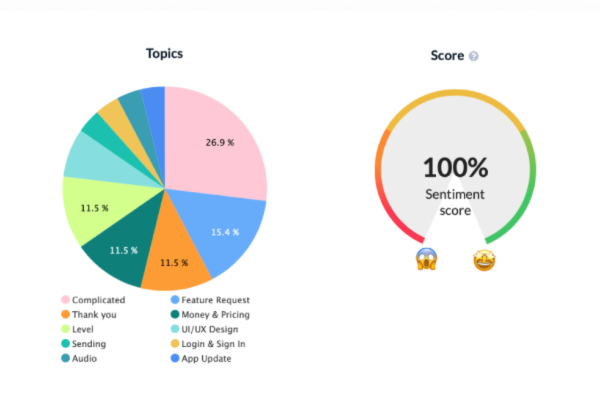 The Factors
Ratings and reviews help give perspective on the impact your game is having on people. The feedback provides an insight into what the game can improve on or what the players are enjoying. The more positive the input is, the more likely your game will be featured in App Stores. Getting to that stage can significantly help with attaching eyes to your game, but you must be prepared for it. Another factor is researching your competition. Gathering information on them in advance will help build a marketing plan while in Beta.
Learn More
We shared more in-depth information on Roterra's campaign on how we used the AppFollow tool as one of the weapons in our toolkit with the AppFollow team. If you are an indie developer, read the blog Dig-iT! Games that Stuart Claggget shared on the AppFollow'swebsite.
Roterra was launched on January 31, 2019, on the iOS App Store and has been featured numerous times by Apple editors. The wait will soon be over for Android players with Roterra launching in August for that mobile platform. You can sign-up to pre-register on the GooglePlay store.