Last week, the Dig-It! Games™ team invited family and friends—including our Ambassadors—to stop by Redwood, a local restaurant, and celebrate a belated launch party of both Roman Town™ and 3 Digits™.  With a spread of delicious appetizers and fabulous Dig-It! Games swag, the party was an absolute blast! We kicked it up a notch with an intense 3 Digits competition.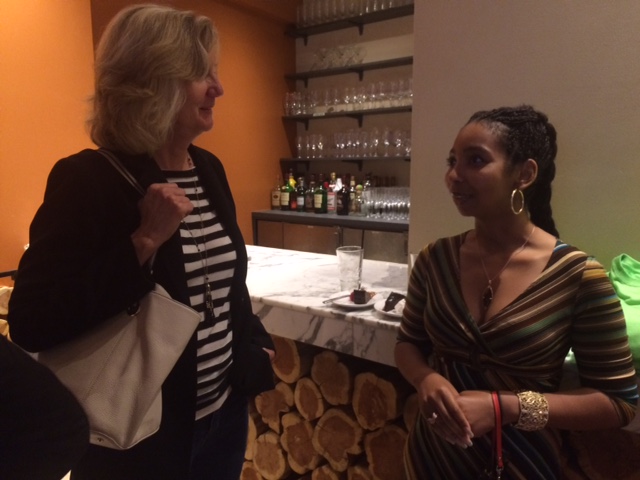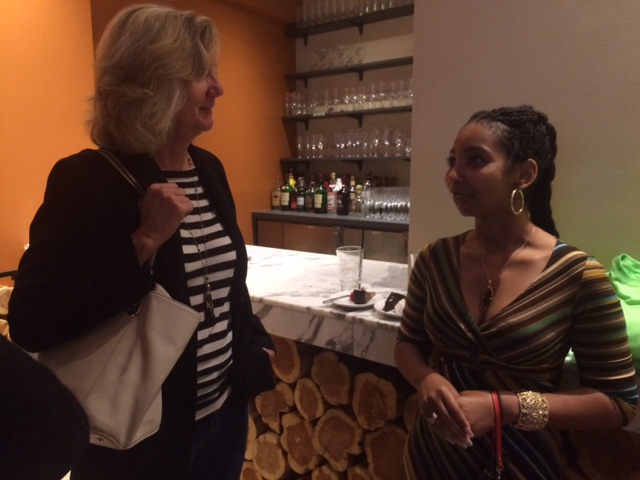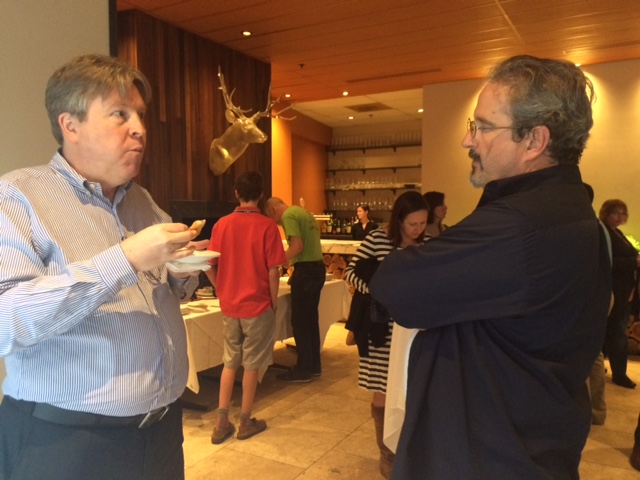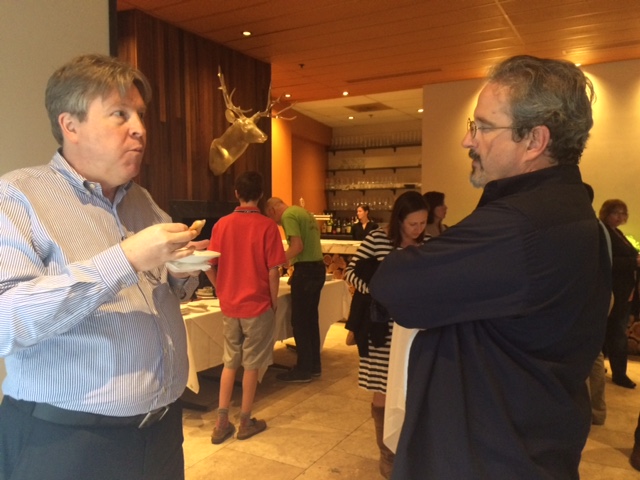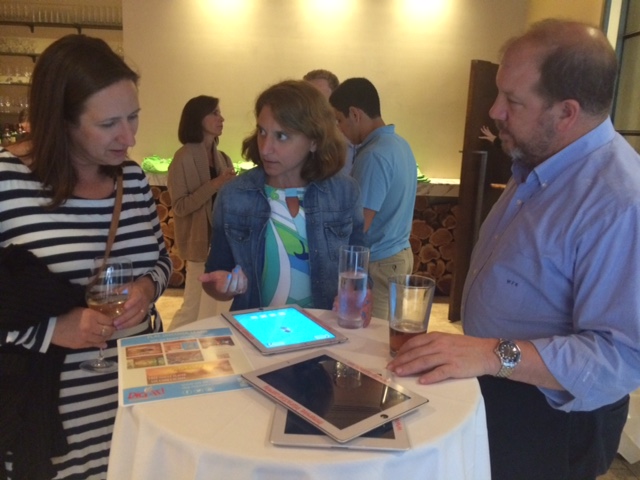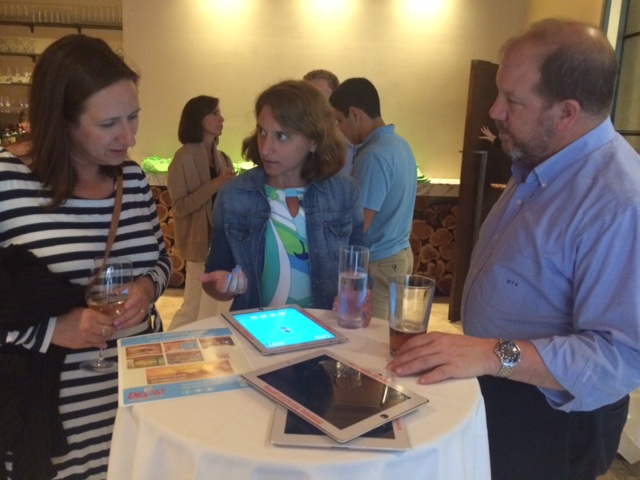 Interns, Ambassadors, and guests had a chance to try their hand at the app to compete for the highest score in a variety of categories. We didn't go easy on these players—all categories were at the medium or expert difficulty level.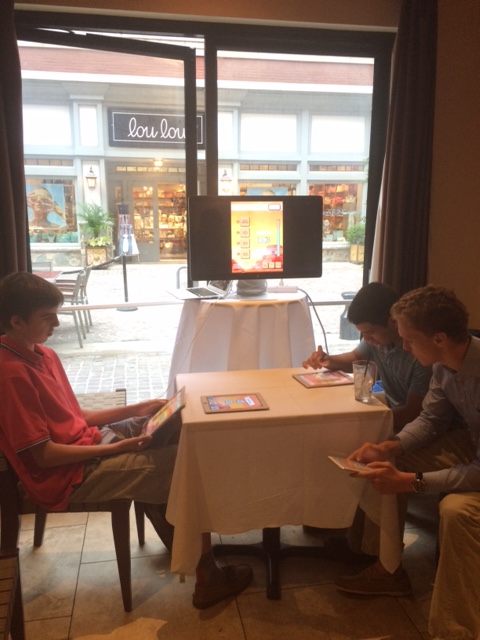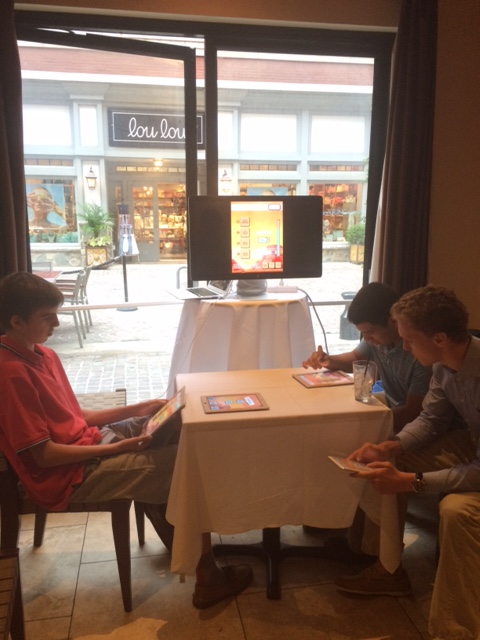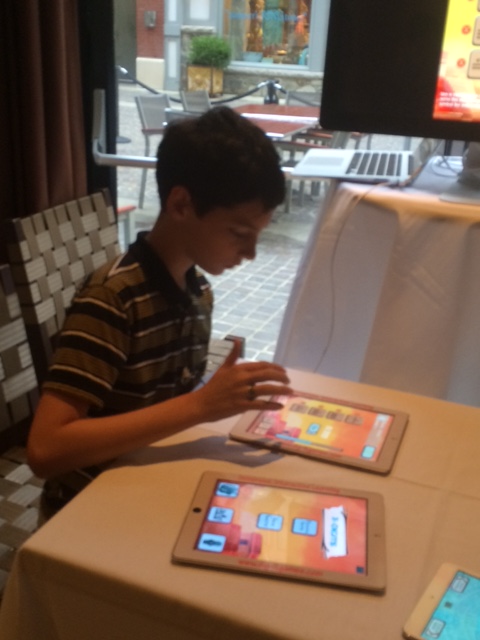 We're proud to officially announce the winners:
Expert Difficulty Aged Under 16
Matt Schneider – 471,982
Medium Difficulty Aged 16+
Marcelo McAndrew – 3,372
Expert Difficulty Aged 16+
Greg Frock – 152,183
One of our competitors discovered a bug in the game (it has since been fixed and resubmitted to Apple). Unfortunately, during play, his score was negatively affected. His score—at the time of the bug—was high enough that he may have won the contest had the bug not appeared.  Therefore, we're also considering Fordon Miller a winner.
Each winner will receive $20 in Apple gift cards.  To collect prizes, please email our producer, Dayle Hodge, at dayleh@dig-itgames.com to arrange pickup.