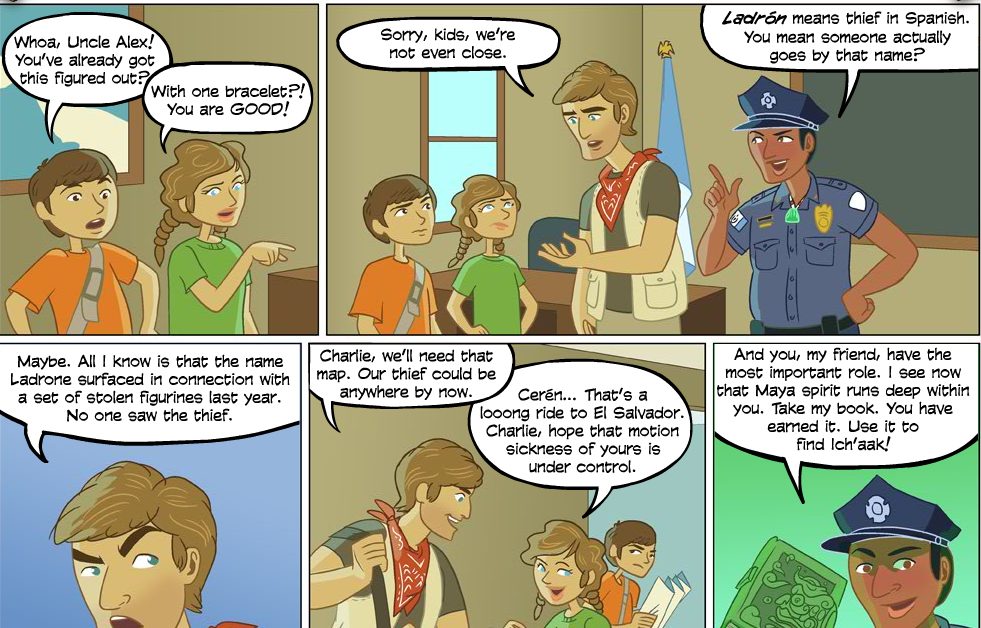 Thanksgiving means different things to different people. The holiday often conjures up images of the freshly-browned turkey and green-bean casserole. It makes people think of football games and parades and the chill of oncoming winter. But for most folks, we remember our family.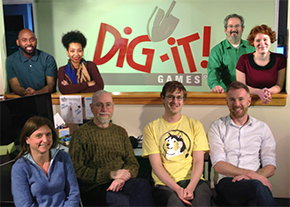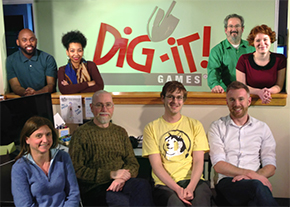 Here at Dig-It! Games™, our team is an extension of our own family. They feel at home, welcomed and appreciated in our offices. This culture of collaboration and friendship is so important when it comes to making games. Why? Because games should be fun—and if we're not having fun making them, we're not doing our job right. Games bring us together.
When we were children, there were long nights of board games like Monopoly and Clue. Then video games grew in popularity and there was push towards family competitions over things like Wii Sports. Now we see smart phones and tablets, games being played by children in restaurants or as their parents run errands. It's time for games to bring families together again.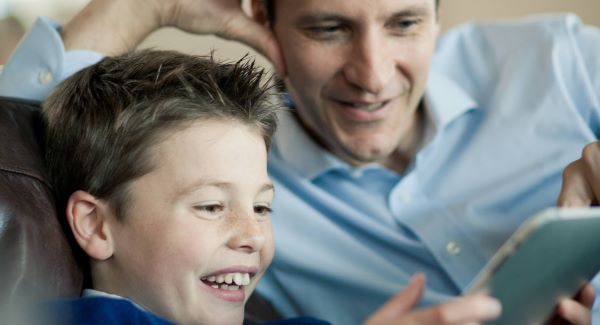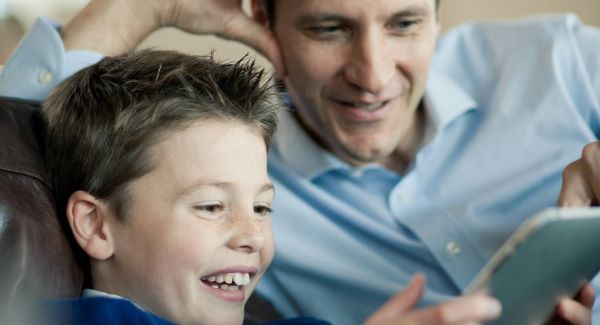 Thanksgiving is the perfect time to play an educational app with your children. Take the time to sit down with them, find something they're interested in learning about, and look for a corresponding app. Games can be especially helpful while traveling to visit relatives (like Fiona and Charlie visiting Uncle Alex in Mayan Mysteries™!)
• Take turns playing a trivia app like Maya Quiz™ or Artifact Snatch™ and hold a contest to reach the highest score.
• Try a competition to stretch out the minds of your middle-schoolers with MayaNumbers™ for a prize, like an extra favorite snack on the airplane—or promise them that last piece of pumpkin pie.
• Brush up on your own math skills and see how well your children do with our Loot Pursuit™ series. Roam the ruins of Pompeii or travel to Tulum—save artifacts by correctly solving math problems aligned to the Common Core State Standards.
• Play a long-term game like Mayan Mysteries™ alongside your student. Help them if they struggle with difficult puzzles or timed challenges. For younger kids, read passages aloud about Maya culture and support your child in tracking down a notorious looter alongside our beloved characters, Team Q.
#GiveThanks for the family you share. Laugh, love, and spend time together this holiday with one of our apps.
We'd like to express our gratitude to the teachers, administrators, students and game-lovers who play our apps across the globe. Thank you for joining us to create a worldwide Dig-It! Games™ family with one mission: to empower middle school students to love learning through gameplay. Happy Thanksgiving!