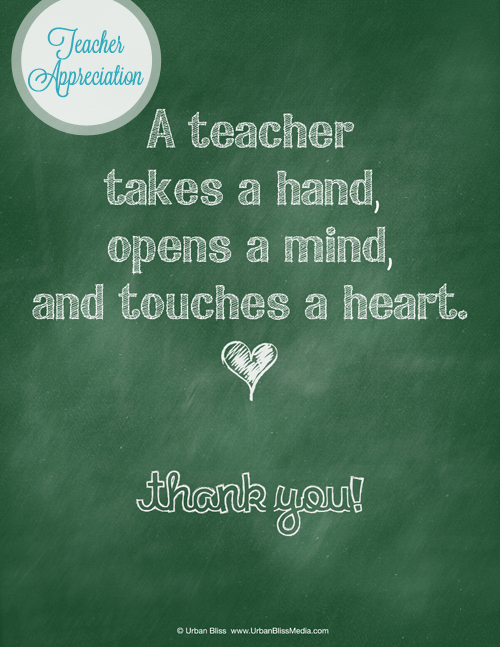 Last week, Baltimore high school teacher Sean McComb was named the 2014 National Teacher of the Year. In an interview with Huffington Post, McComb said that teaching is not a "thankless" job, but one in which thank-you's "are more private."
It's the middle of Teacher Appreciation Week and we'd like to say thank you to all the teachers—like Mr. McComb—who continue to inspire students to become life-long learners through engaging lessons and showing how much you care.
Here are 3 reasons why we at Dig-It! Games™ want to #thankateacher: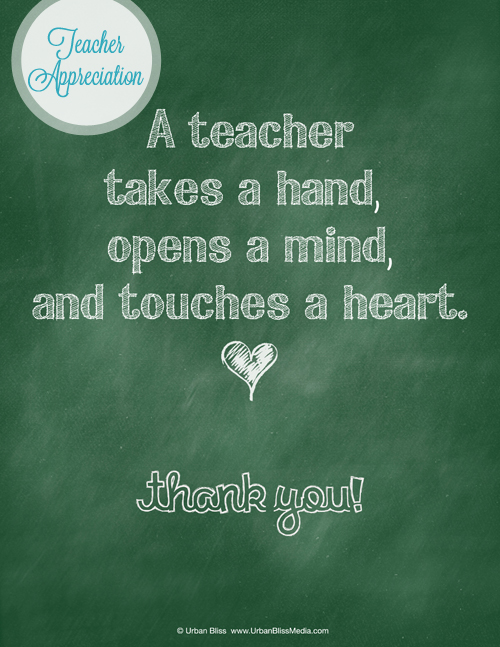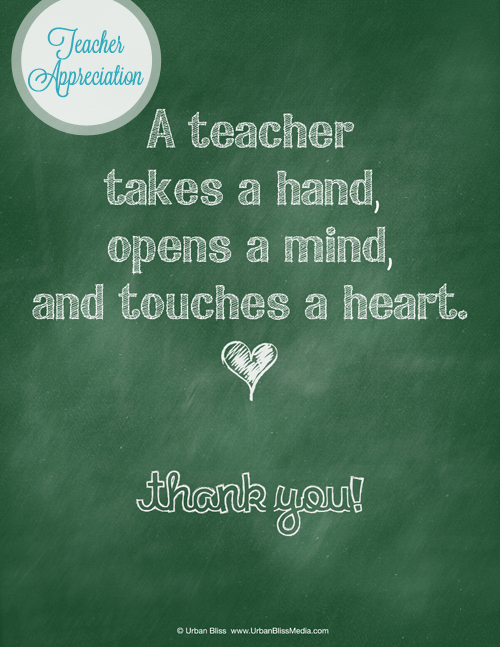 1) Teachers do so much more behind-the-scenes.
Students often do not realize how much work goes into creating the day that is planned out for them. They are unaware of the time teachers spend outside of that classroom. Books like My Teacher Sleeps in School remind us that students sometimes forget that their teacher has a life outside of the classroom. Teachers are at school before students arrive. They stay late for meetings, to grade, to plan, to make sure the next day goes smoothly. Teaching is not a 9-5 job; teachers deserve to be appreciated for all the extra work that goes into creating the world a student lives in for five days a week.
2) Teachers care about educating the whole child.
Teachers show up at baseball games or birthday parties or church choir performances. When a first-grader loses her first tooth, the teacher carefully wraps up the tooth to go home—this principal even wrote a note to the Tooth Fairy when one of his students misplaced her lost tooth; when an eighth-grader feels overwhelmed by equations, his teacher will stay after school to help him understand; and when a senior gets the acceptance letter for her first choice college, her teachers celebrate this victory, too. At Dig-It! Games™, we know teaching isn't just about the curriculum—it's about the students that are in the classroom.
3) Teachers are the ones who make school fun.
Teachers are the difference between students who love learning and students who do not. By providing students with opportunities to blend fun and learning seamlessly, teachers encourage growth and engagement in the classroom. Science experiments, field trips, hands-on learning, brain breaks, gaming—all of these are part of creating an energetic classroom environment and culture. Dig-It! Games™ is proud to offer games like Mayan Mysteries™ and Loot Pursuit: Tulum™ to teachers as a resource to keep inspiring kids to love what they learn.
There shouldn't just be one day to #thankateacher; show teachers how much you appreciate what they do every day.