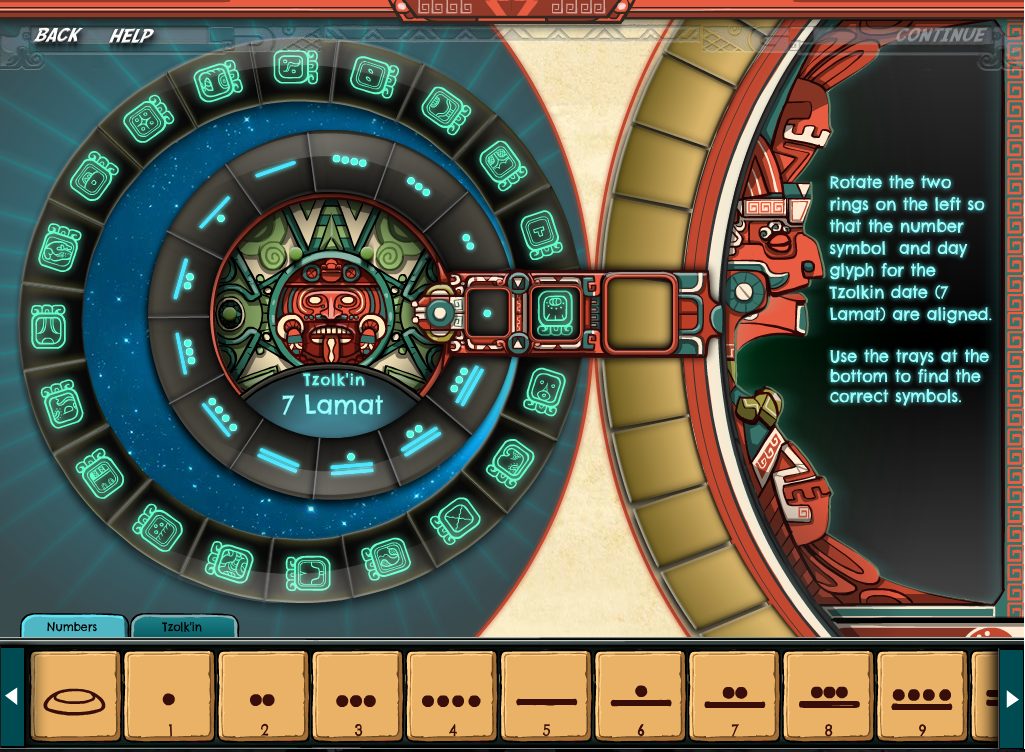 It's January 1. At last, the New Year has finally arrived. Last night, people all over the world hosted New Year's Eve parties, ushering in 2015 and saying farewell to 2014.
Did you know that if we were the Maya, we'd be celebrating the New Year in July, not January? According to the Haab Mayan Calendar, the New Year does not begin on January 1 but rather July 26 each year—based on the earth's rotation in relation to the sun.

Either way, we've got a lot to celebrate.
This past year has been exciting for Dig-It! Games™. We announced the winner of our 2013 Character Drawing Contest, Michaela and her character Anna, an archaeologist specializing in deciphering codes and identifying artifacts. We launched the conclusion of our award-winning game Mayan Mysteries™, and the app skyrocketed to being one of the featured iTunes apps for Kids 9-11 and is a top download around the world. We released the next game in our Loot Pursuit™ series, Loot Pursuit: Pompeii™, and focused on meeting Common Core standards so that students can practice their math skills aligned to what's being taught in the classroom. We developed Maya Quiz™ as a complementary trivia app to Mayan Mysteries™, a game that's fun for the whole family.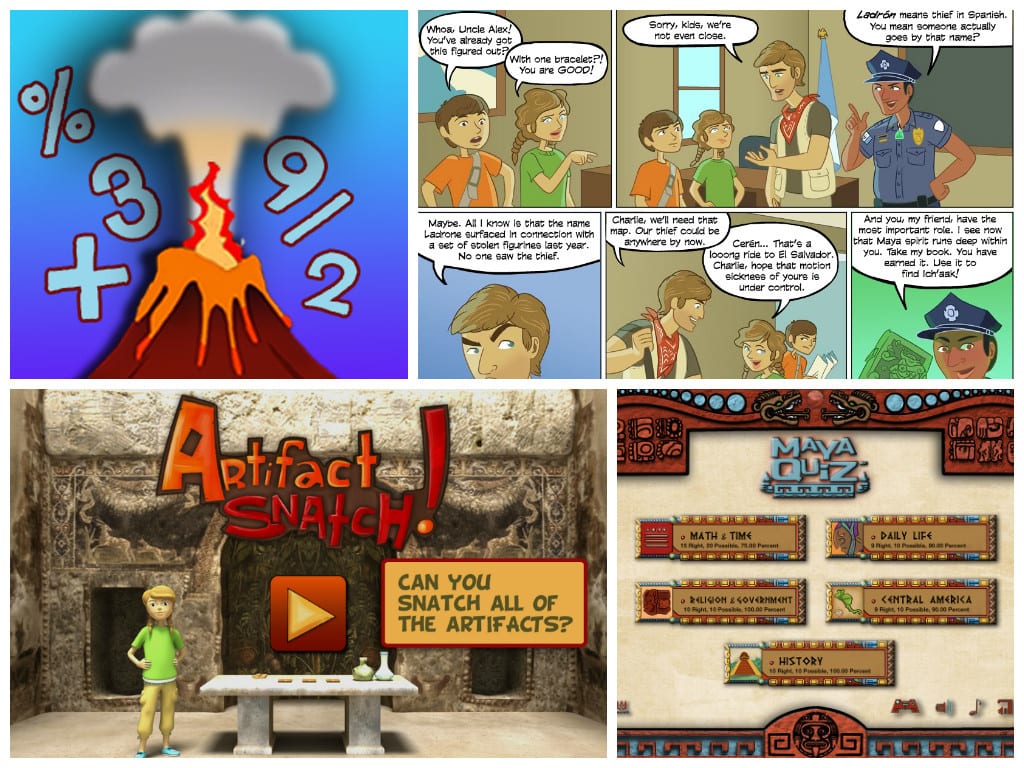 Then we began work on our next game: an update to the first game we created almost five years ago—Roman Town™—with a sneak peek through one of its mini-games, Artifact Snatch™.
Outside the realm of general company news, we hosted two Open House events at our studio in Bethesda and watched children, parents, and teachers fall in love with our games.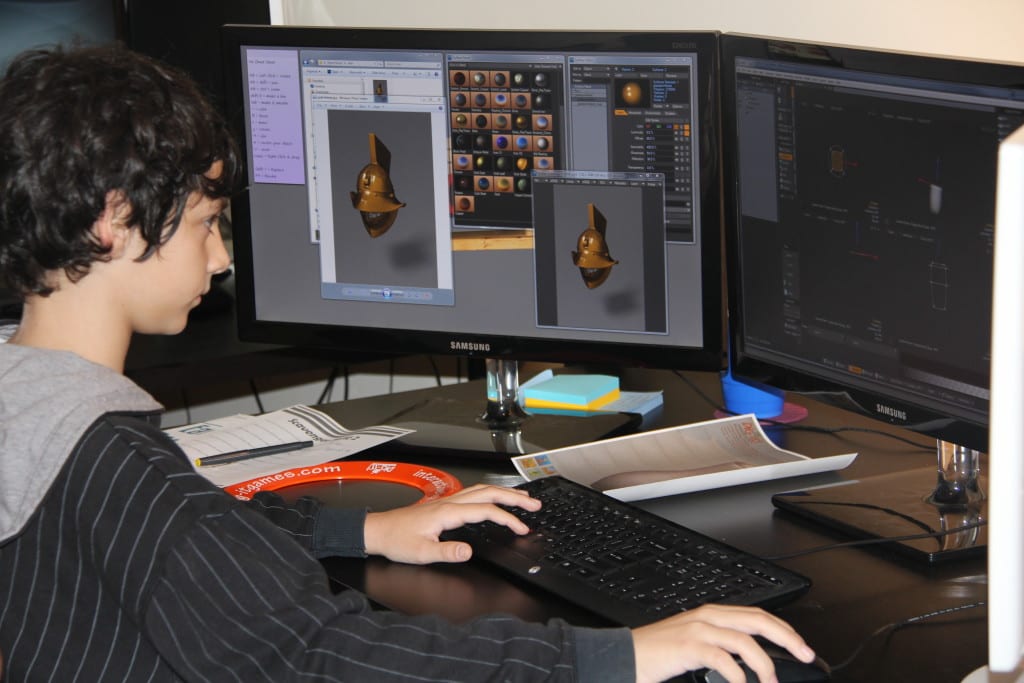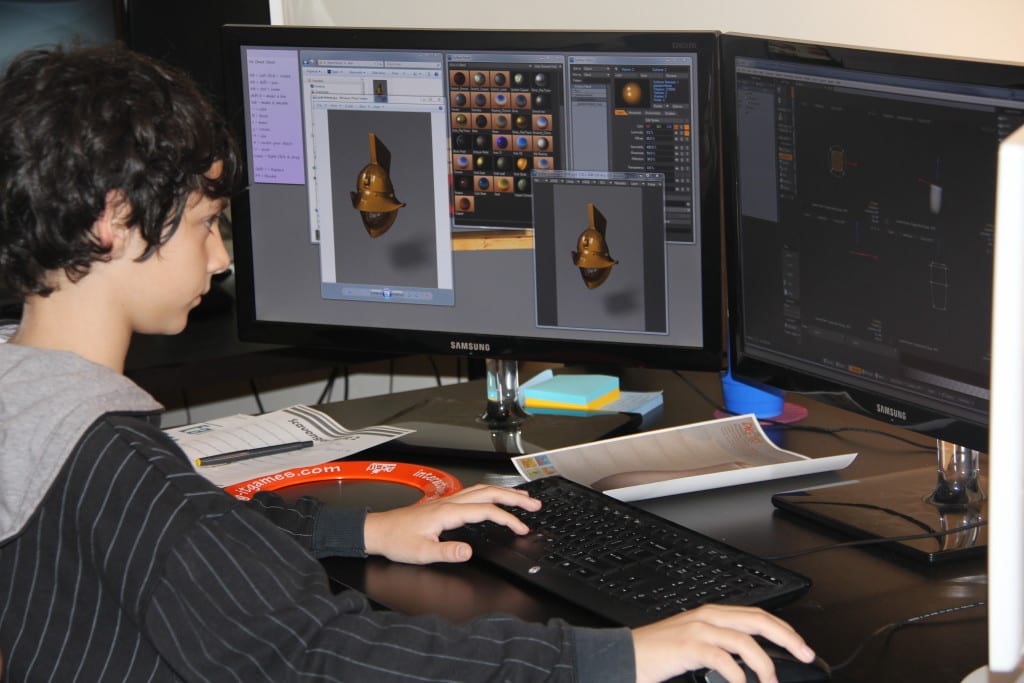 It's exciting to see how one of our games can affect its players. It's incredible to see kids get excited about learning—both through our game content, but also about game development and the work that goes into a game's creation.
Now, for a toast to 2015. Here's to the things we know now, and to the things we will learn in the coming year. To students and their teachers, returning from a (hopefully) restful break for the second half of the school year. And to the Dig-It! Games™ family—for their dedication to our mission, helping to turn students into lifelong learners with a love of curiosity, discovery and play.