Thanksgiving is next week, and we're looking forward to stuffing our faces full of turkey and mashed potatoes. What else can you do during the Thanksgiving holiday?
Spend Time With Family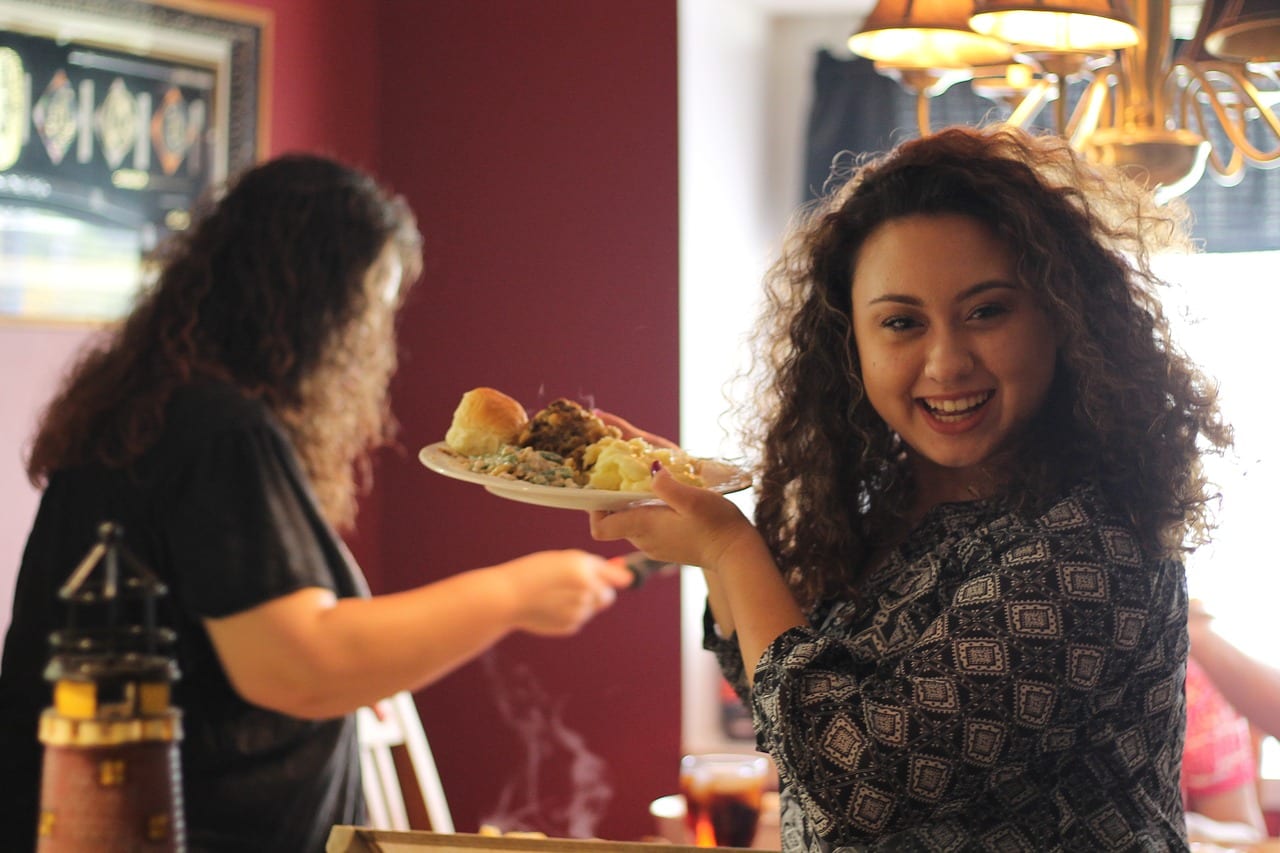 This one is a no-brainer. If your family is already together for the Thanksgiving meal and Thanksgiving break, see what else you can do together. Sign up to volunteer as a group, brave the cold for some outdoor time, or catch a new movie. For families with kids, Ralph Breaks the Internet is a great option or the Fantastic Beast sequel. For older families, Creed 2 and Widows offer some exciting action-drama.
Offer a few options and figure out what would work for everyone! What's most important is that everyone has fun.
All About Football
Watch three full games of football on Thanksgiving! But, if you're getting bored of just watching, pick up a ball yourself and make it a casual game with the family. It's particularly good to do if you've got some kids who need to get their energy out! After that's done, you can return to the couch to keep watching the games.
Of course, you've got to practice your tackle anyway for Black Friday sales. Just kidding. Please be safe and polite during shopping on Black Friday. Tackling is a foul for sure in that case.
Set Up the Tree
Finally, it's socially acceptable to put up that tree! Thanksgiving break, get your tree early and put on your decorations. It's a nice way to transition from one holiday to the other. You might consider setting up outside decorations too, before it gets too cold to do so! Just pace yourself on holiday songs. Don't burn yourself out too early on those.
If you don't celebrate a holiday with a tree, it's still a good time for decorating or cleaning! Rope your family into helping while you've got them there.
Learn Some History!
Of course, it's important to know the context of Thanksgiving and be aware of our history as we celebrate. Make a small lesson for your kids about the First Thanksgiving or do some research for yourself. 
After that, if you want more check out what Early America was like with Loot Pursuit! Or research another culture with Excavate!
You Might Also Be Interested In: