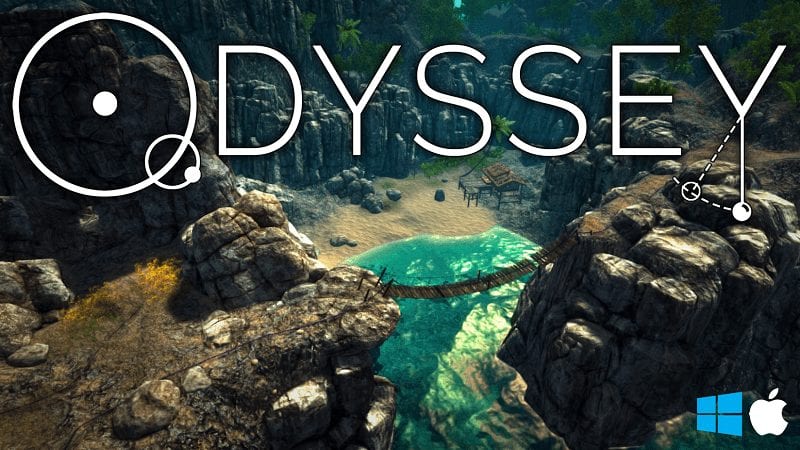 Odyssey- A Science Puzzle Game
Recently, our fellow educational gaming company TeacherGaming provided us access to one of the many games they support through their Desk (more on that later). Odyssey, a science puzzle adventure game from the Young Socratics, teaches scientific reasoning in astronomy, physics, and more. However, lessons take the shape of puzzles as players embark on a journey through the "Wretched Islands" to rescue a girl and her family. By reading engaging journal entries and solving challenging puzzles, the player reconstructs, proves, and disproves the ideas and arguments of history's most famous scientists and philosophers.
The game leads players across the several islands through a series of puzzles. As more advanced concepts are introduced, puzzles escalate in difficulty. Hints appear in journal entries left behind by the family in need of rescue. Puzzles range from demonstrating that the Earth is a sphere to proving a heliocentric model of the universe. However, the game balances demanding puzzles with the immediate satisfaction of being able to smash boxes, ride on ziplines, and knock down walls.
Fun, Motivational, and Educational
The game remains enjoyable throughout the 2-4 hour experience, despite a large amount of reading and high demand for careful thinking. Even though I played most of it in one long stretch, I never felt burnt out. For students who would likely play the game over a series of classes, it shouldn't be a concern.
Reading the journals in Odyssey never got tedious simply because it felt like someone had actually written them. Thirteen-year-old Kai, a clumsy but precocious girl, with a deep interest in her father's work and a desire to understand the world around her, held the game together. Even the most technical parts of the journal are imbued with a clear, charming voice. The player gets a purpose through these journals. They aren't learning just because- they must learn all this in order to help Kai escape. That motivation provides a drive to get through the more difficult puzzles. I can imagine that Kai could provide a point of inspiration for young students, as well. Her enthusiasm for learning can be contagious.
Students want educational games because they're fun and motivational, not just because they're games. At the same time, teachers want educational games because they serve as good reinforcement. Odyssey sits among that good group of learning games that delivers an experience that teaches while it entertains.
The game is available with our without the TeacherGaming desk option.  Educators looking to include this in their lesson planning will want to consider using lesson options from eight lesson plans available from the TeacherGaming Desk (more information below) 
In 2011, two university students from Finland founded TeacherGaming. Initially, the project focused on working Minecraft into an educational game with clear direction for classroom use. Their MinecraftEdu project formed the basis for Microsoft's Minecraft: Education Edition. Since then, they grew and expanded their range but, as they say on their website, their focus remains on enabling educators to use games for learning with their students, "no matter the skill level."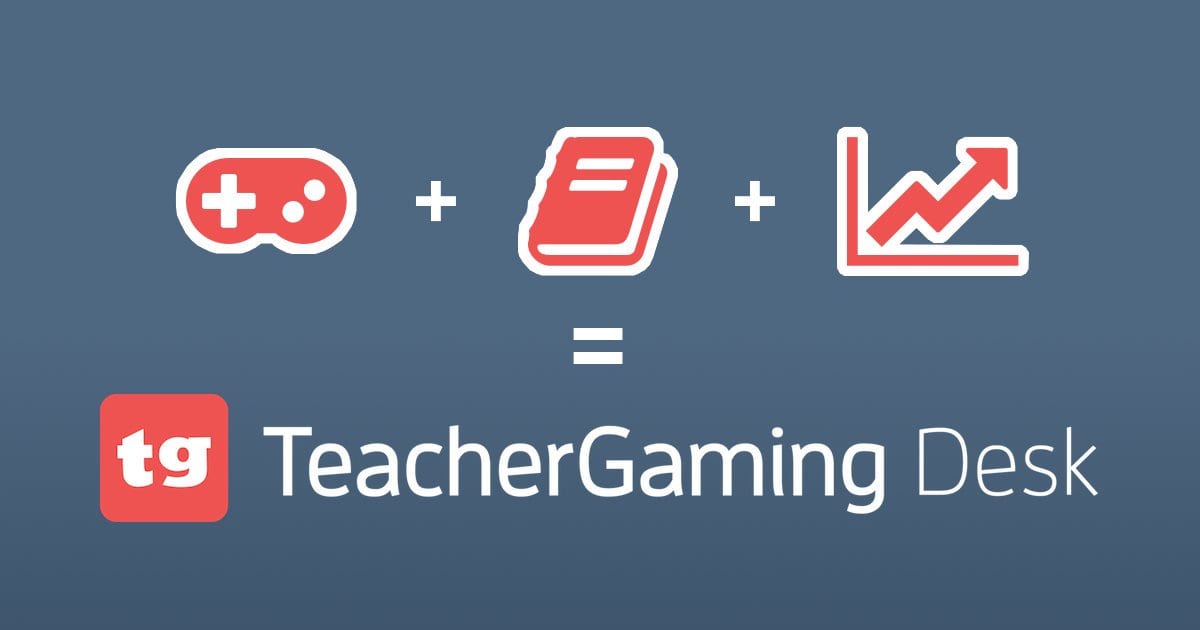 This drive manifested the TeacherGaming Desk. The Desk can be accessed through subscription to a catalog of 30+ games or through the purchase of just one of these wide array of learning games. Also, it offers a way to keep track of student progress for teachers. With a team of educators at the helm, TeacherGaming helps easily connect its catalog to curriculum, with the help of lesson plans and analytics.
Teacher Scaffolding through the Desk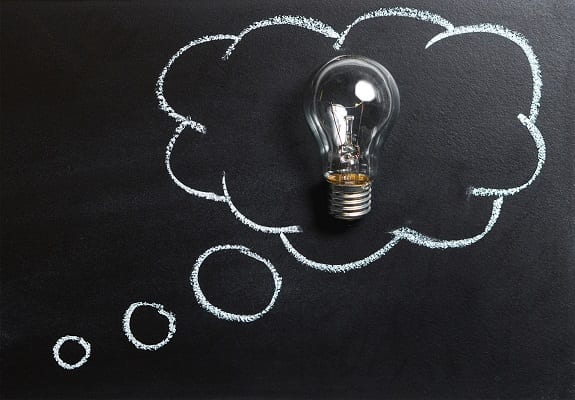 To really bring an educational game into the classroom, however, the teacher needs to know how to use it effectively. There needs to be some measure of scaffolding. TeacherGaming provides this with an interface that makes it easy to see how far students have progressed in the game. Additionally, each game comes with lesson plans written by their team of teachers. Lesson plans split the games up based on their content, and the teacher is provided with ways to integrate the game into their curriculum.
The lessons walk students through the required theory as well as actual gameplay. Additionally, they suggest topics to guide discussion at the end of each session. By providing this reinforcement, students gain more from their time playing the game. Additionally, teachers see just how much their students were able to gain from playing the game.
We look forward to seeing what TeacherGaming works on next (hint: it's Cities: Skylines). Find out more about their games and mission on their website. If you're all caught up on this blog, make sure to check out theirs! Plenty of awesome content is up there.
You Might Also Be Interested In: