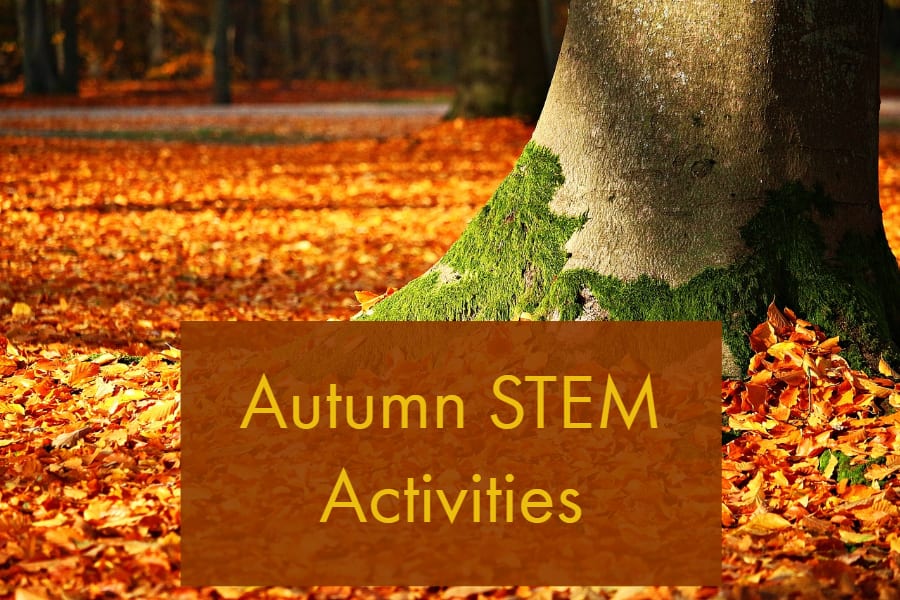 Autumn is the perfect season for science. The leaves change color, fall fruits and vegetables are harvested, and everybody gets a little spooky for Halloween. Using all these characteristics of fall, we've compiled several ideas for science experiments to carry out with your students or your kids.
Not every experiment will work for every age group, but we hope you find something to bring some seasonal STEM into education!
Easy Experiments with Leaves
Leaves are plentiful and often beautiful during the autumn season. As for why that is, use a science experiment to help your students understand why the leaves change color during the fall. There's nothing quite like seeing something in practice.
If you've got kids or students who are more creative types, set them to making leaf people. They learn about how to preserve leaves at the same time. Instead of the beautiful colors fading to brown and the leaf itself getting crunchy, you'll get fun leaves to stick up on the walls of the classroom or a fridge at home.
Glow in the Dark Science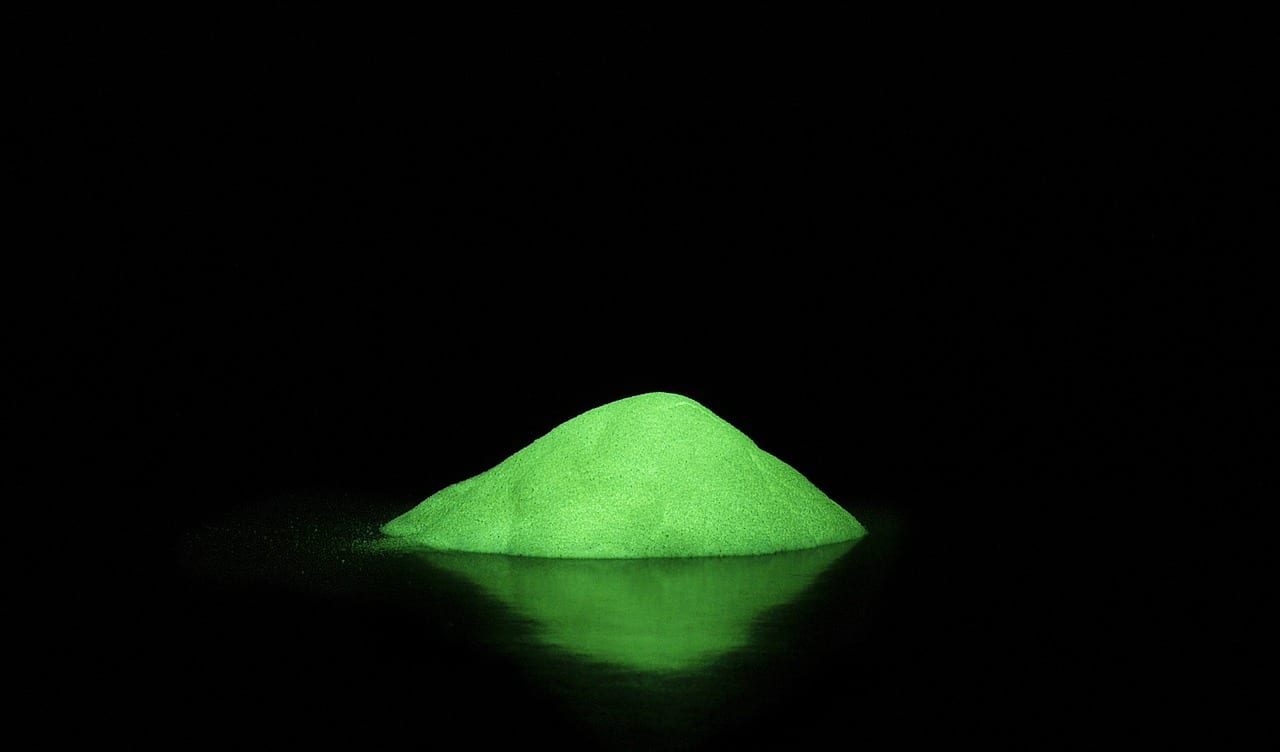 Get a little spooky in honor of Halloween and make some glow-in-the-dark projects with students. Make glow-in-the-dark pumpkins for an afternoon of fun and your scary decorations out of the way. It also gets rid of the mess of carving pumpkins, meaning that there's less set-up and clean-up to take care of ahead of time.
If you'd rather have the traditional jack-o-lantern experience, there are still ways to get into glow-in-the-dark science experiments too. Make art with glowing exploding paint bags or glowing bathwater for the little ones (especially on one of the remaining warm days of the season).
Apple Science Experiments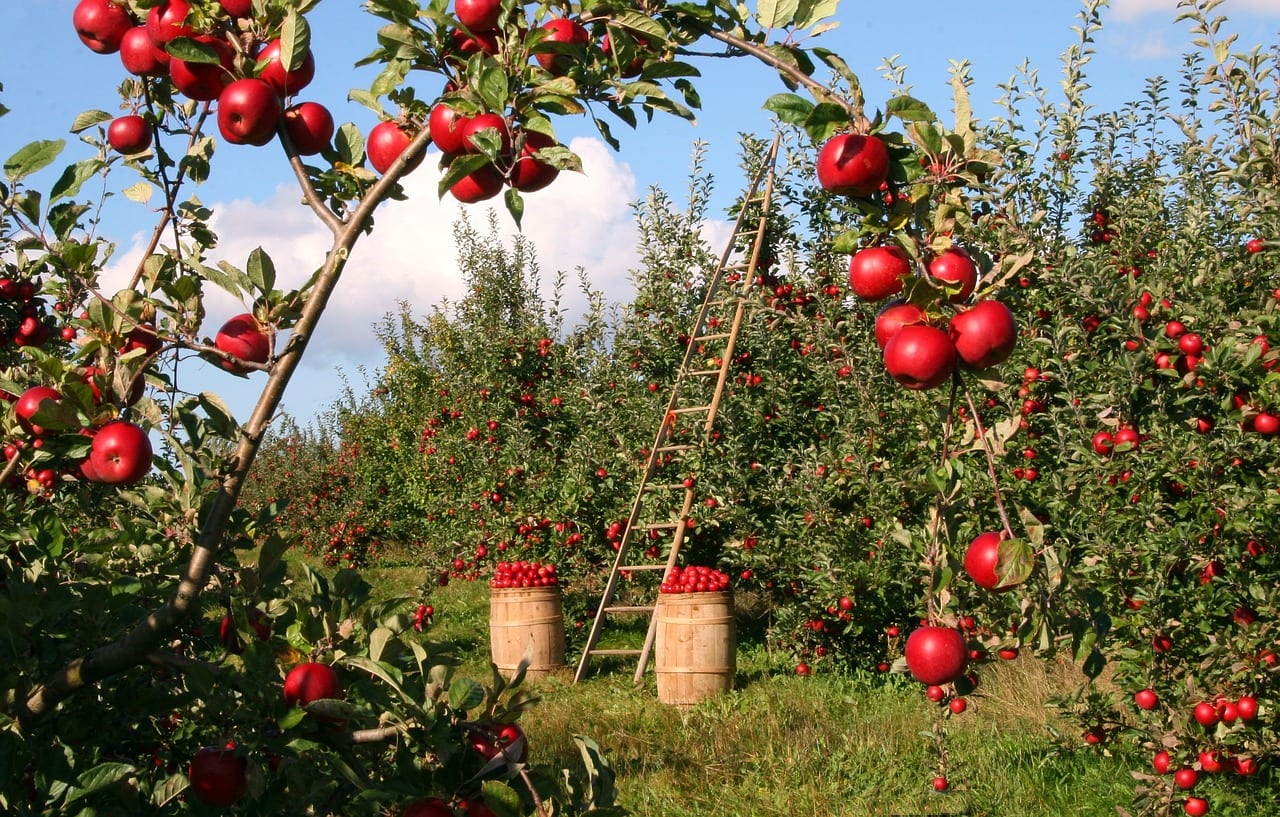 Apples are the fruit of autumn. Apple picking alone can be a fun time to have with the family, but adding some simple science on top can be even better. Make an exploding apple-cano for some excitement, or use toffee apples to examine changes of state and get a delicious treat.
For something even simpler, ask your students to conduct science experiments to see why apples float or why they turn brown. 
Head for Space with ExoTrex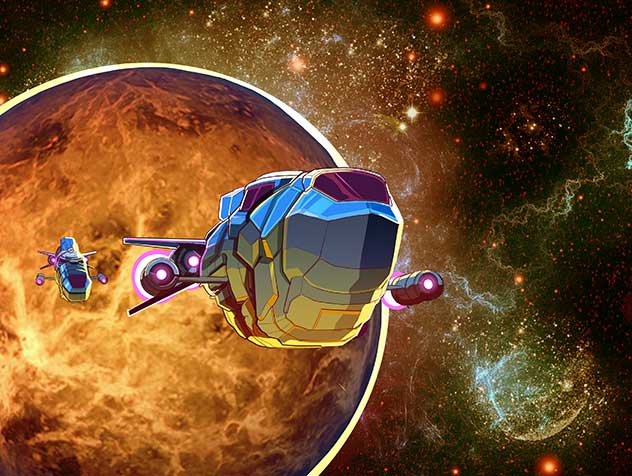 If it's too cold to go out and do science, stay in and explore the outer reaches of the solar system in our ExoTrex series. ExoTrex teaches players what makes a planet hospitable for humans. As you're experiencing the changing of the seasons, appreciate what makes our Earth so special.
You Might Also Be Interested In: