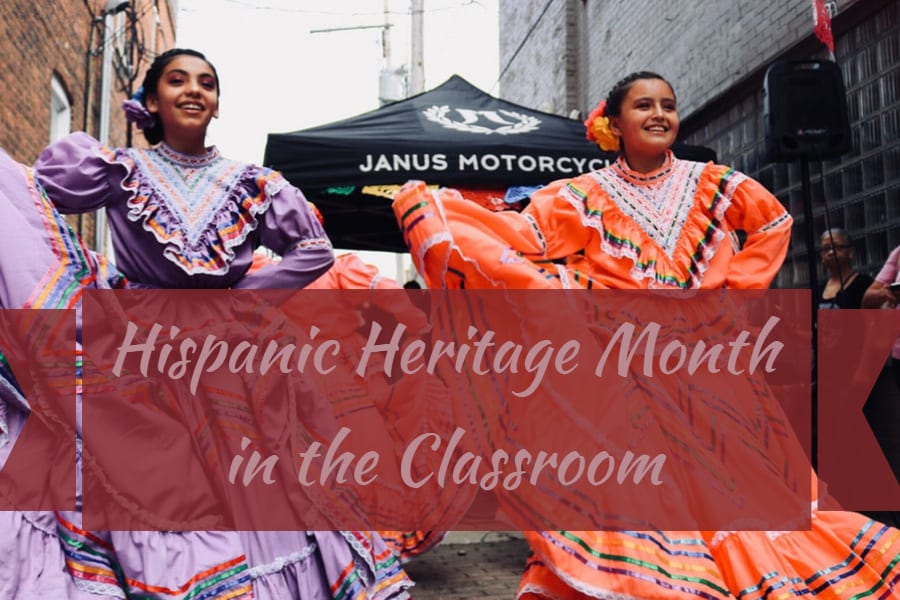 What Is Hispanic Heritage Month?
Hispanic Heritage Month is a celebration of Americans whose ancestry can be traced to Spain, Mexico, or other Hispanic countries. The festival lasts from September 15 to October 15, starting in the middle of a month since September 15 marks the independence day of five seperate Hispanic countries. Guatemala, Costa Rica, El Salvador, Honduras, and Nicaragua all celebrate on that date.
The month particularly focuses on the arts and culture of Hispanic Americans, highlighting important figures from history, hosting music festivals, and even working with the Smithsonian, Library of Congress, and more organizations in DC. You can find out more about it and the events that comprise its duration in the DC area by looking at the official website. If you're not from the DC area, don't worry. This calendar features events from all over the country. So you can put something on your schedule no matter where you are!
Hispanic Heritage Month Resources
While homeschools could consider scheduling a field trip to one of the events you can find above, teachers in the classroom might not be able to find time to bring their students out and about to celebrate Hispanic Heritage Month. However, thanks to how long the festival has been an established part of the calendar, there are already plenty of resources for bringing Hispanic Heritage Month into the classroom. Both the websites linked above bring you to plenty of helpful classroom resources.
The government site has links to resources from the Library of Congress, National Endowment for the Humanities, National Gallery of Art, National Archives, National Park Service, and the Smithsonian Institution. Check them all out. On the other one, you can find many articles about Hispanic culture, scholarships, social impact, and more. While not all of them may be great for all classrooms, the resources can expand your knowledge as well.
For more traditional lesson plans, you can also find resources on the National Education Association site and on Scholastic. See how to bring in multi-cultural education into your classroom in celebration.
Excavate! MesoAmerica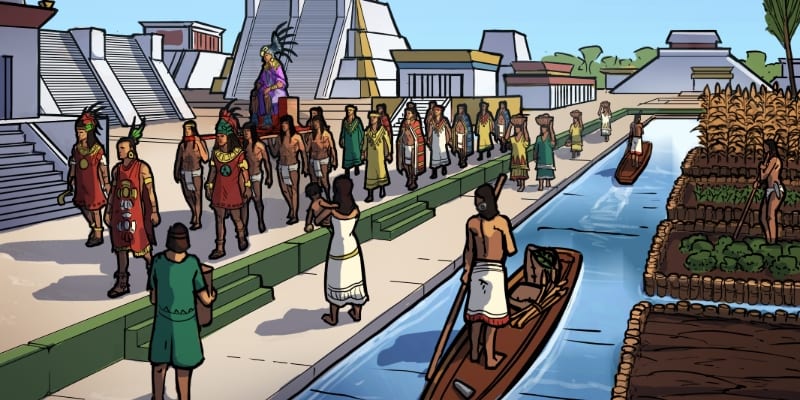 While Excavate! MesoAmerica doesn't cover every Hispanic ancestry, it's a great, fun way to get students interested in the history and cultures of ancient MesoAmerica. Explore the Aztec, Inca, and Maya civilizations through interactive archaeology. Students can discover more about these MesoAmerican sites by deeply examining artifacts and stretching their critical thinking skills. Excavate! MesoAmerican also includes a Spanish language option!
Until September 30, all our Excavate! games are 30% off with the code BACKTOSCHOOL18, so snag yourself a copy during Hispanic Heritage Month to bring Hispanic history to your classroom.
You Might Also be Interested In