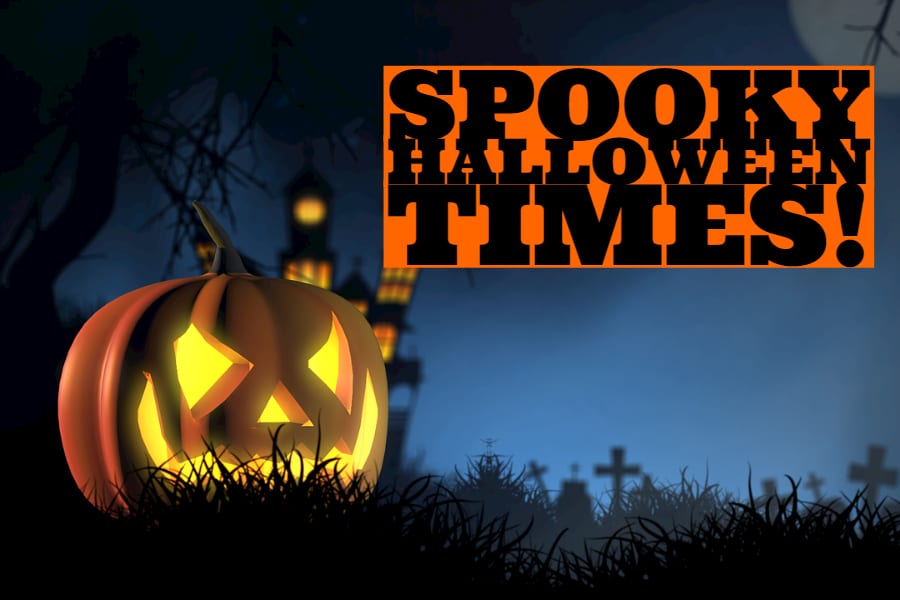 Halloween is just around the corner now! We hope your costumes are prepared and your trick-or-treating routes have been decided. But, if you'd like to know the history of Halloween, we're here to let you know. And not just about Halloween- find out all about several spooky holidays.
Halloween History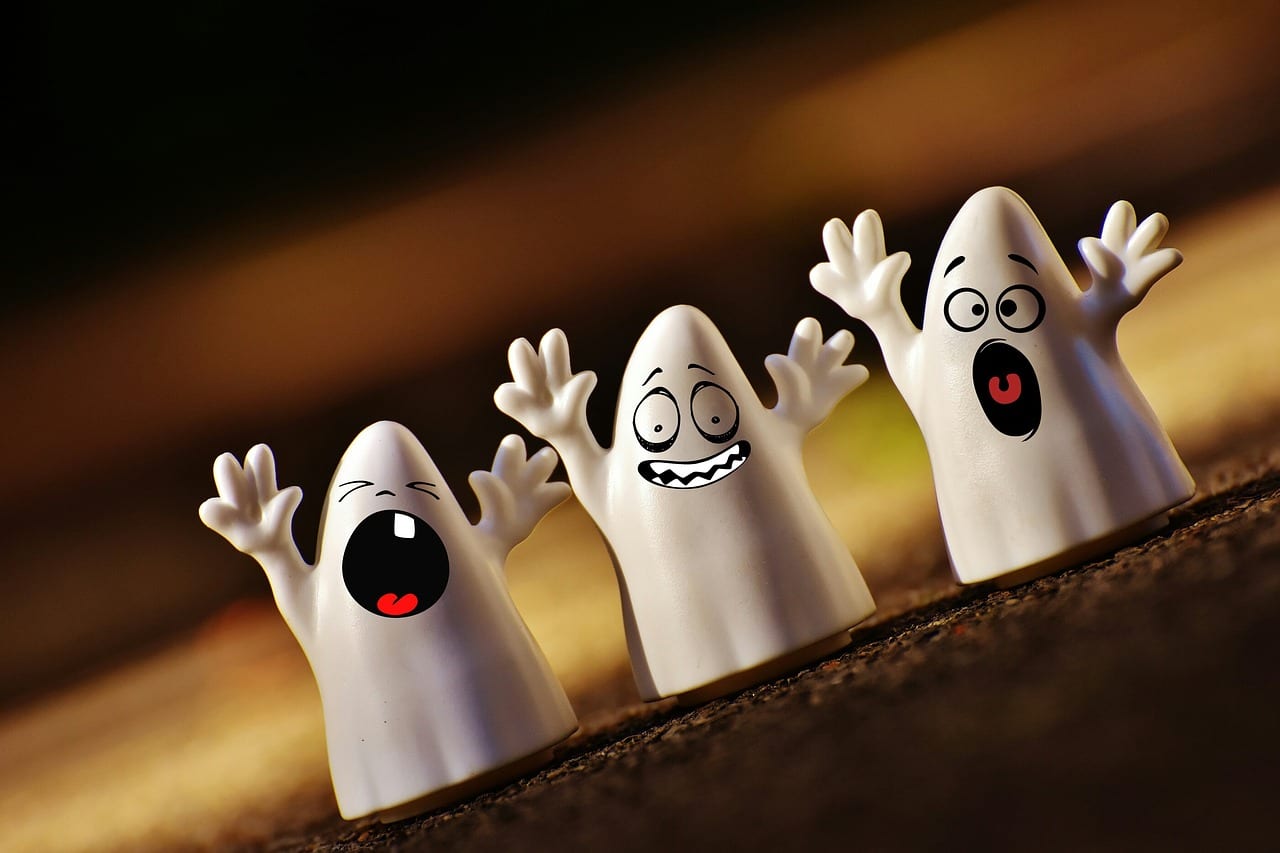 You might be surprised to learn, Halloween was not always a time for dressing up and stuffing your face with candy. Halloween began with the ancient celebration of Samhain among the Celts, during which they believed ghosts returned to the Earth. Later, the holiday was combined with Roman traditions as the empire conquered Celtic land.
Finally, Christian leaders decided to combine Samhain with their All Saints' Day and All Souls' Day celebrations. It was common practice to try and overwrite pagan traditions with Christian traditions: the same strategy was used for Christmas! When it moved over to the Americas, however, Halloween slowly lost its religious connection. Many traditions melded together, and the day eventually became the spooky holiday we enjoy in the United States and elsewhere today!
Find out more about its history here!
All Saints' & All Souls' Day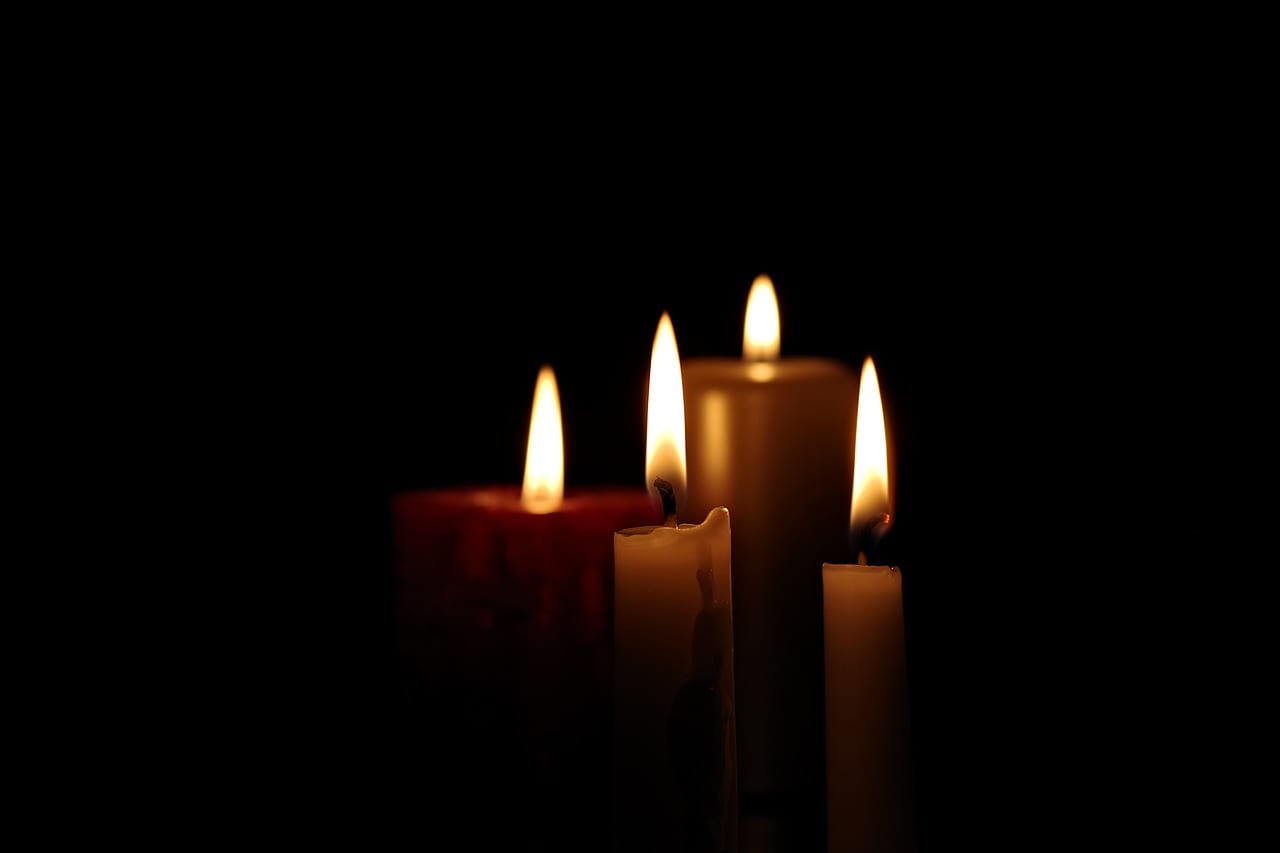 However, just because Halloween moved away from religion, doesn't mean the holiday it emerged from went away. Many countries in Europe and South America still celebrate All Saints' and All Souls' Day. All Saints' falls on November 1, while All Souls' takes place the day after, and they remain a part of Catholic tradition to this day.
All Saints' Day is meant to commemorate all the saints of the Catholic Church, including those who are "only known to God." Meanwhile, All Souls' Day commemorates those who have died and sit in Purgatory. The living pray in order to help them leave. Places such as Germany, Hungary, Austria,and others have specific traditions during this time.
Find out more here!
Dia de los Muertos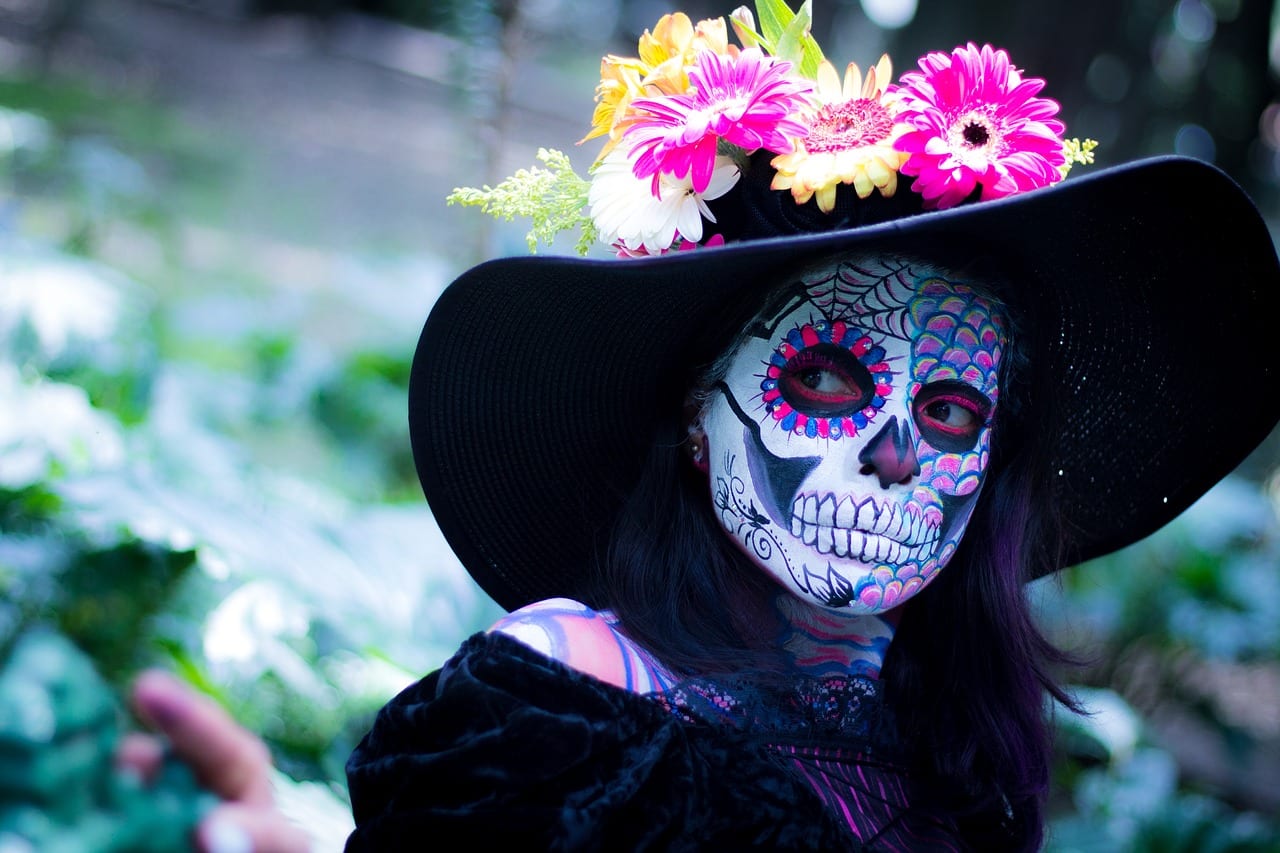 Dia de los Muertos or the Day of the Dead stems from Aztec ceremonies of around 3,000 years ago. When Spaniards came to Mexico to colonize, the tradition took on some elements of All Saints' and All Souls' Day, just like Halloween did. Before that point, it was celebrated in summer but moved to align with these celebrations in late October and early November.
The Day of the Dead is a very festive occasion. Families decorate altars to their deceased relatives, offer them food, and clean up the area around their grave. Rather than the scary times of Halloween, the Day of the Dead offers families time to reminisce and celebrate their loved ones who are gone.
Find out more about the Day of the Dead and its history here! 
–
Do you celebrate any of these holidays? How are you planning to celebrate this year? Let us know in the comments for this post. If you're interested in history, don't forget to check out our deep line of educational games including the Excavate! series, where you can become an archaeologist and discover more about the traditions of ancient cultures.
You Might Also Be Interested In