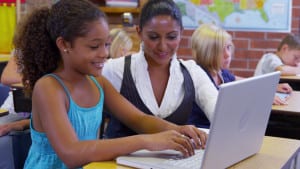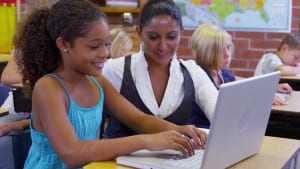 We are pleased to announce the launch of our Teacher Network
where education innovators interested in game based learning can join together in our education mission. This is an opportunity for you to meet others interested in games in education, participate in our game development and play-test our games.
Joining is free with some great benefits. Learn more about the Teacher Network here.
Parents and Administrators are also welcome to join.