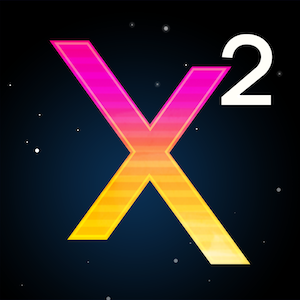 STEM focused, web based video game for 8th – 10th grade students.
A SPACE ADVENTURE GAME  
Life on Earth is no longer sustainable and your mission is to find a new home for humanity.  Gameplay begins as you arrive at the Mars orbital station, ready to put the astronaut training from Exotrex 1 into practice.  Begin Exotrex Episode 2 by exploring an in-depth solar system map to learn about the planets, moons and asteroids as well as their relative distances from each other.  The solar system map hosts three missions to explore Mercury, Venus and Titan. By demonstrate your resourcefulness, you will find that new home for humanity.
FOR EDUCATORS
While completing these missions, students will start by balancing speed, thrust, and acceleration while navigating gravitational fields to successfully land rovers on their chosen planet or moon.  They will remotely navigate their rovers to collect ground and atmospheric samples and later analyze them for their chemical compositions.  Students will also learn about the planetary characteristics of each destination and take observational notes. However, no space mission would be complete without a life-threatening emergency and Exotrex 2 delivers!  Students will be challenged to reboot their life-support systems while engaging with thermal, kinetic and electrical energies in a race against time!  Science video game designed to introduce concepts in chemistry and physics.
Grades: 8th-10th
Platform: Web-based game supported on all browsers.  Will not support most Chromebooks
NOW FREE – SUPPORTING TEACHERS, STUDENTS, PARENTS DURING CORONAVIRUS
Click below to purchase a single seat, 1 year license.  Contact us by email to inquire about pricing for a whole classroom.