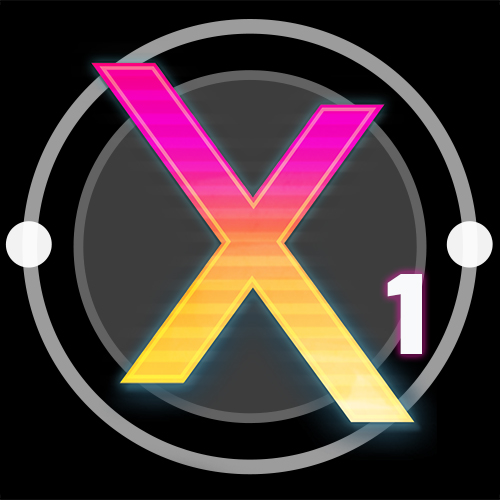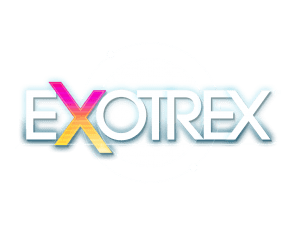 The human race is on the brink of extinction and it's up to YOU to find a new, habitable planet. Use the revolutionary B.E.A.K.E.R. (Basic Element Analysis Kinetic Energy Reactor) fuel cell developed by universe- renowned scientist Dr. Gerald Burke to evaluate exoplanets and find humanity a new home. However, the adventure will require your best chemistry and critical thinking skills. Are you up to the challenge? Then, go play ExoTrex today!
Build Skills in chemistry, planetary science, math, and more
Puzzles and problem-solving exercises empower students in grades 8-10 to engage in active thinking and deeper learning as they build college and career readiness across STEM content areas
• Physical Sciences • Planetary Sciences • Mathematics
• Literacy • Analytical Thinking • Problem Solving
ExoTrex is Standards Aligned
Next Generation Science Standards (Physical and Planetary Sciences Grades 8-10); Common Core State Standards, Literacy (Science and Technical Subjects Grades 8-10)
Platform: Web-based game supported on all browsers.  Will not support most Chromebooks
If you want more, try out Episode 2 of ExoTrex.
NOW FREE – SUPPORTING TEACHERS, STUDENTS, PARENTS DURING CORONAVIRUS