Roterra: Flip the Fairytale 
Help Princess Angelica find her way back to her castle after her evil brother's betrayal. While it might seem benign, the magical world of Roterra prevents easy navigation. Use all your puzzle-solving skills to guide Angelica home in this twisting, turning fairytale where sometime you are not sure
Play Roterra is launching for iOS devices January 31, 2019.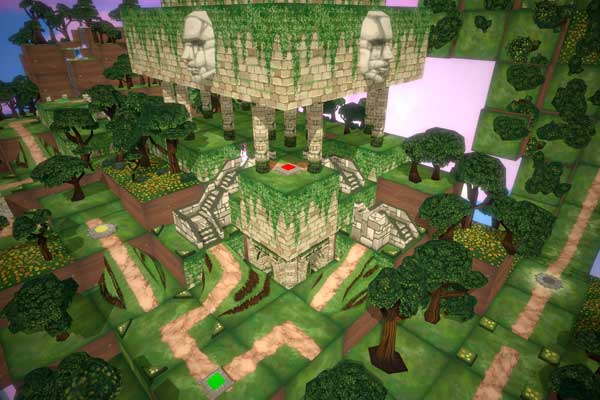 Can you find your way in a world where the ground shifts under your feet with every move? Slide and rotate cubes in this gravity-defying magical world to find the correct path for Princess Angelica and her friends. Flip the world and you may just discover that the journey matters far more than the destination – and that stereotypes are not to be trusted.
Betrayed by her brother Orlando and left alone in a magical forest, Princess Angelica must traverse a world of cubes to gain her rightful place as Queen. But this Princess is no damsel in distress–she has the power to literally change the world! Join Angelica on a journey of discovery as she harnesses the magic of Roterra and creates the path to her destiny.
NAVIGATE a shifting world that you can spin, rotate, even flip upside down!
SOLVE more than 80 challenging puzzles
BEHOLD stunning fairytale-inspired levels set in a world brimming with dense forests, dark caves, and giant castles
CHANGE YOUR PERSPECTIVE by switching between quirky, colorful characters
UNCOVER the full story as you progress through the kingdom of Roterra
Inspired by "Orlando Furioso," the 16th-century Italian epic poem by Ludovico Ariosto, the constantly shifting physical world of Roterra reflects the many conflicting points-of-view in the poem. The constant changes in perspective are not only a core feature of the gameplay but the of the narrative itself, prompting players to see female agency and power in a whole new light.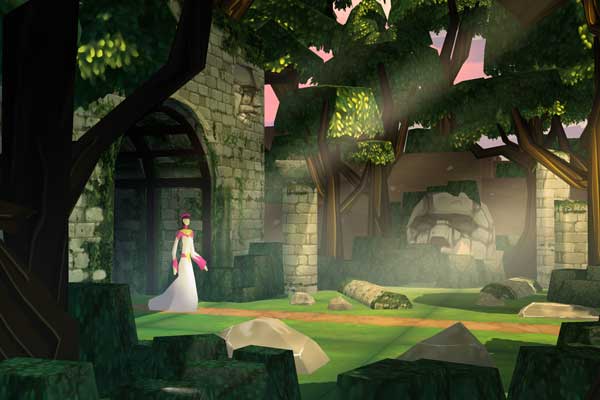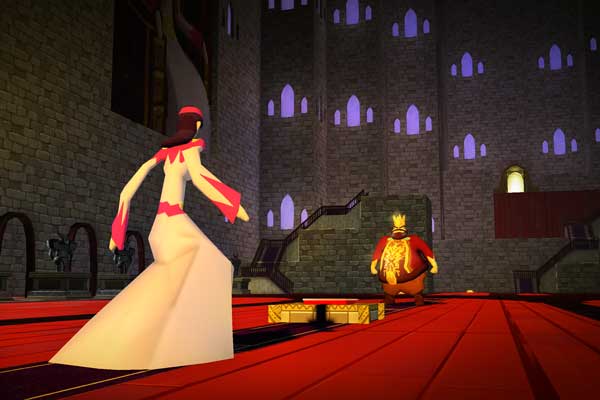 Dig-iT! Games is a woman-owned indie game studio that has been making a positive impact on game-based learning in education.  So why are we producing a casual mobile puzzle game? In many ways its was by chance. An internal game jam session to create ideas for new games sparked the project. As the game concept (Project Furioso) evolved, it became clear this could be a great casual mobile game and the rest is history.
This marked an expansion of the focus of the company from strictly educational products to include entertainment games. In these new efforts, we could use our experience working on educational products and apply those ideas to crafting challenging puzzles but without the design restrictions of game-based learning. Just like in our social studies or science games, players learn as they tackle Roterra's challenges. The mind-bending puzzles demand critical thinking and careful logic from players. We look forward to you having many hours of fun with Roterra!
For more information on Roterra please visit the game site. Keep up on everything happening at Dig-It! Games by following us on social media and subscribing to our newsletter!