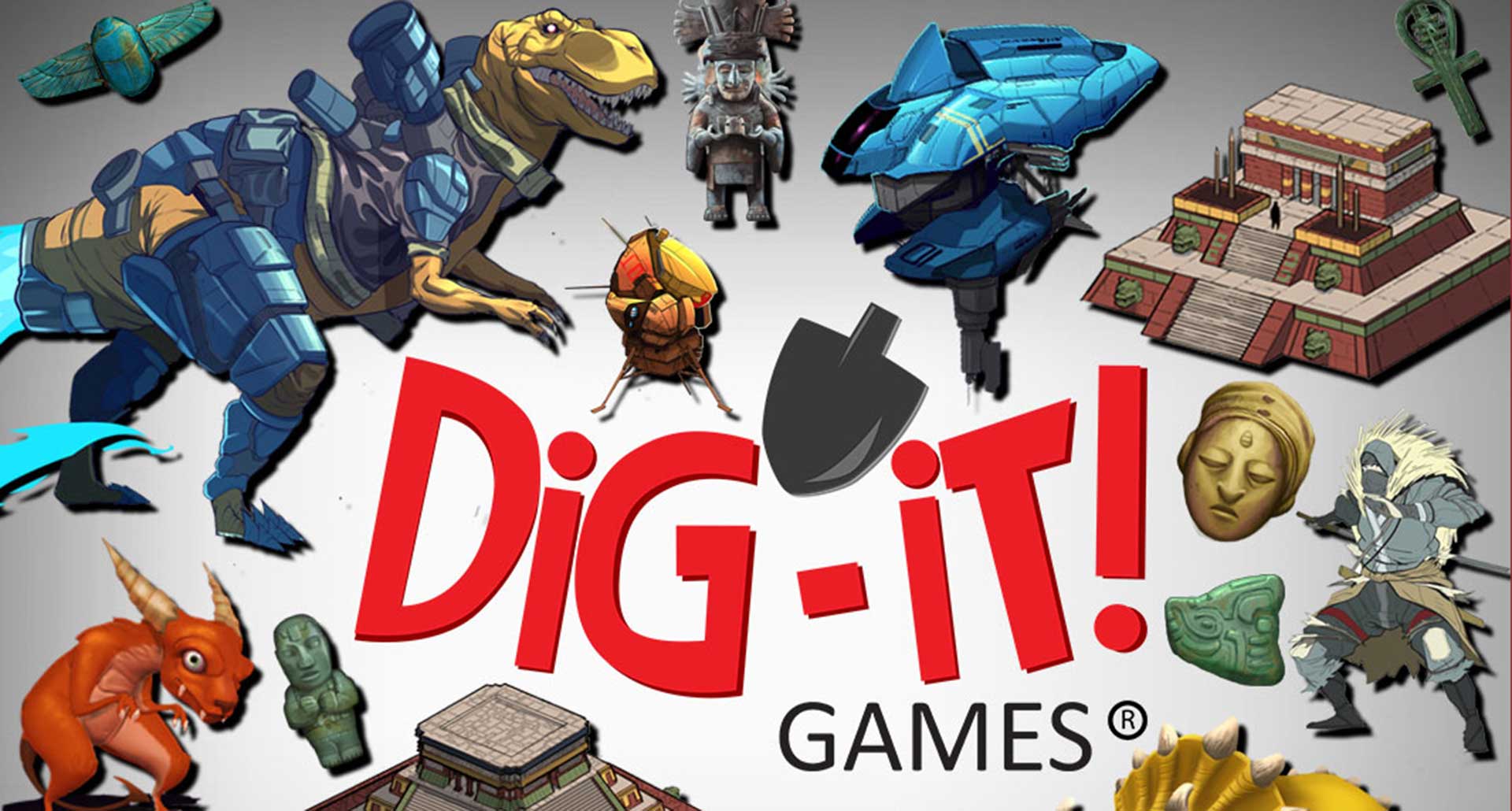 Thank you for your interest in our game development services. Please complete the simple contact form below and we will contact you as soon as possible.
[contact-form-7 id="94″ title="Contact Us"]
We are looking forward to the opportunity to discuss your game idea how we can provide you the game development services you need. Dig-iT! Games is a full-service studio offering turnkey services and supplemental services to augment your game development team.