Back to School 2017
As an educational game company, we know the summer is a time to relax and have fun. But as parents and teachers, we also know you are always thinking and looking for a tool that is going to make the upcoming school year effective and enjoyable. That is probably what brought you to this page!
Welcome to our back to school headquarters where you can get some free games, download a community-building activity and sign up to be an official play-tester of our games for the school year.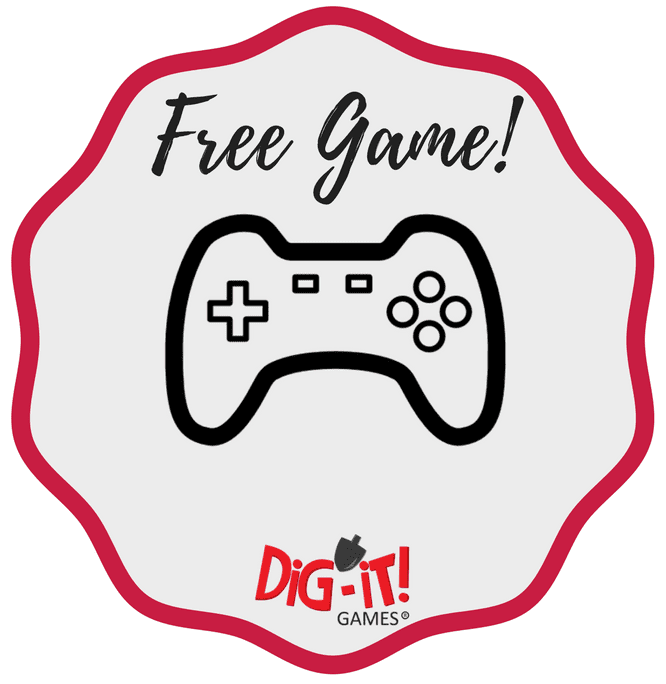 Play!
Get a free game! Use discount code BACK2SCHOOL for $5 off you next purchase from our game library.
Offer expires September 15th. One code usage per person.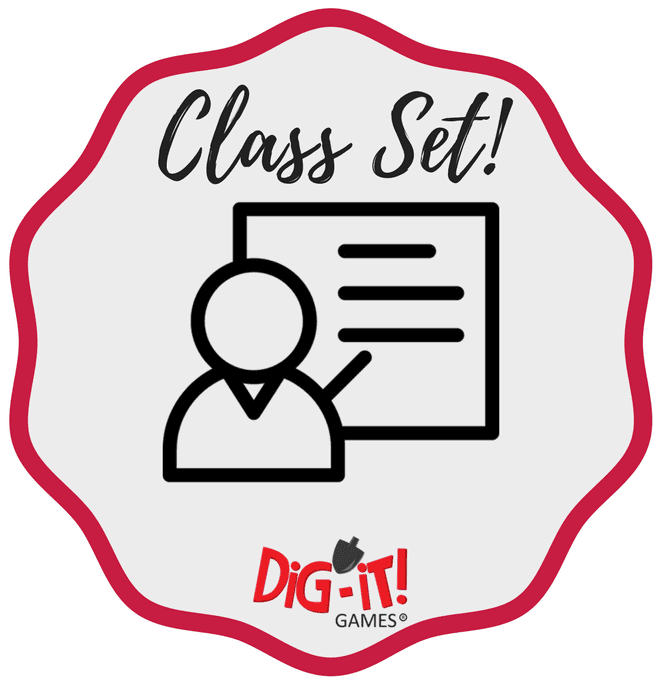 Teach!
Looking for a fun way to build community and start the school year off right?
Try our Artifact Ice-Breaker Activity which challenges your class to match personal artifacts with your classmate's personalities.
Use the activity by September 15th and share on social media with #DigB2S to earn a free class-set of one of our Excavate! games.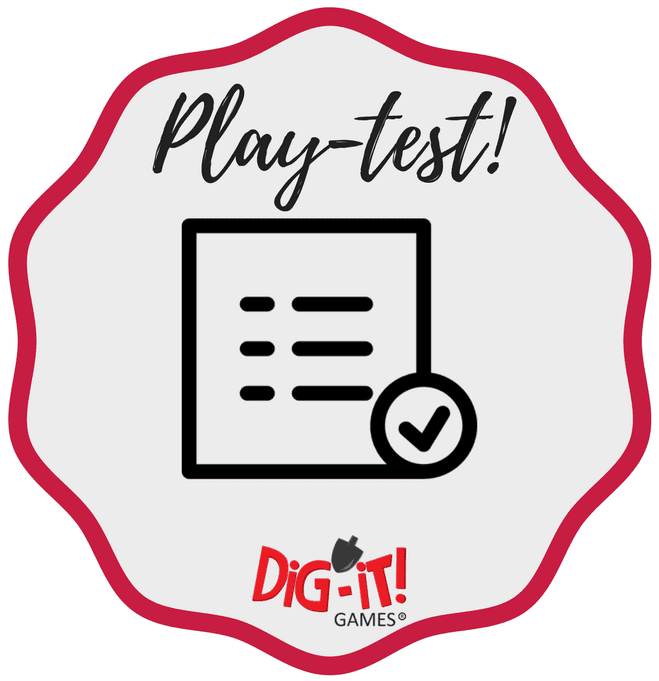 Test!
Sign up to become a Dig-It! Games Official Teacher Game Tester this year! We will be releasing new Excavate! games on Rome, Greece, Byzantium and many more! We need your feedback as play-testers!
This program includes an introductory lesson on the importance of play-testing and instructions on how to test our games in development. Test as often as you'd like and earn credit for free games in our library!
Sign up here!
Artifact Ice-Breaker Activity Overview Video
Watch this 4:40 video to see how you can use the Artifact Ice-Breaker Activity with your students this year. As part of our Back to School Campaign, if you share how you have used this activity or post photos of student work and artifacts we will give you a class-set of one of our games! Use #DigB2S on either Facebook, Twitter or Instagram when you share. We are looking forward to seeing object-based learning help you build your classroom community this school year!
We Did It!
Check out our version of the Artifact Analysis Ice-Breaker Activity. We had a lot of fun and learned a ton about each other too!